Starting the conversation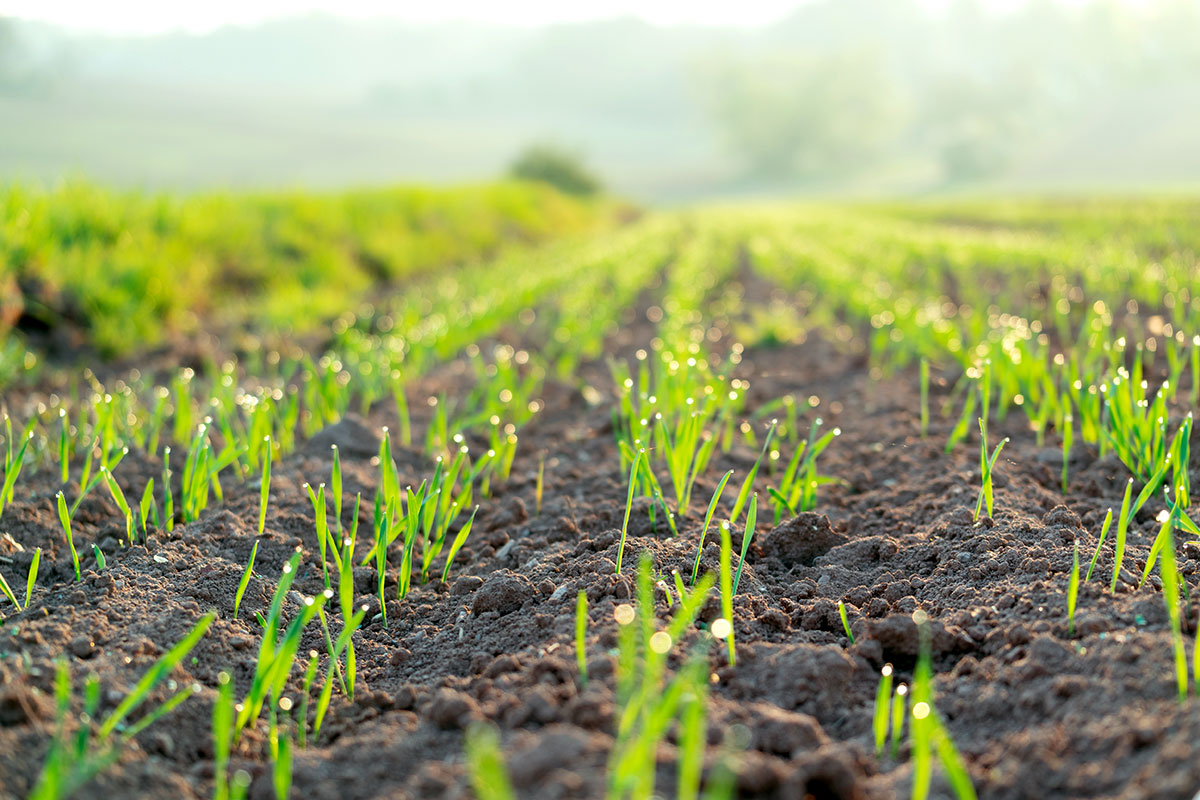 ---
"South Australia has a huge number of stories to tell about the expansion of world leading industry, the development of genuinely disruptive technology, and the evolution of established sectors from wine to manufacturing."
---
Our research paper, South Australia in the World, marks the start of what we hope will be an ongoing conversation on how the state is perceived globally and how that perception can be positively influenced.
Over several months we interviewed a range of global business leaders, finance professionals, and journalists to try to unpick global perceptions about Adelaide and South Australia.
The insight we gained from the numerous interviews we conducted was often challenging. But there is no reason that the negative perception trends our research revealed can't be affectively addressed.
South Australia has a huge number of stories to tell about the expansion of world leading industry, the development of genuinely disruptive technology, and the evolution of established sectors from wine to manufacturing.
In Adelaide, the state also has a capital which is changing to a dynamic, connected, and culturally significant city which is managing to retain its high livability status.
The green shoots of perception change
Nearly all the participants we spoke to for this research stated that they wanted to hear more about these trends. and for those participants who had read or heard stories about South Australia, those stories tended to be positive.
A majority of participants in our research had some knowledge of the state's leadership position in renewable energy and this was framed in overwhelmingly positive terms. Equally, there was an acknowledgement by a significant minority of participants that defence was becoming a major industry and a symbol of modern, advanced manufacturing. Interestingly, several participants also highlighted the fact that several global defence and aerospace businesses had actively moved to South Australia, further underlining the growing sense that the state has a comparative advantage in the global defence sector.
But there's more to be done
While these findings point to key strategic industries achieving some cut-through in telling a more commercially focused, nuanced story about South Australia, more needs to be done.
Specifically, participants wanted more counterintuitive stories about things they wouldn't necessarily know about the region. For example, very few had any knowledge of the burgeoning space technology sector here. Or its world leading position in machine learning. More broadly, participants simply wanted a more layered narrative about the state which balances lifestyle with culture and commerce, to give a full picture about modern South Australia.
South Australia is not alone in having a global perception gap to bridge. How many people have a good knowledge of Atlanta, Bristol, or Lille? But, as a major export-led economy with an aggressive growth target of 3%, South Australia needs foreign capital and foreign workers to drive that economic expansion. And to attract that flow of money and people, the state needs to increase its profile nationally and globally.
The good news is that through government and the private sector there is a desire to see this happen. We hope this research paper can contribute to that. Following on from the paper, we'll be publishing case studies and commentary related to South Australia in the World, all of which will be made available here on our site.