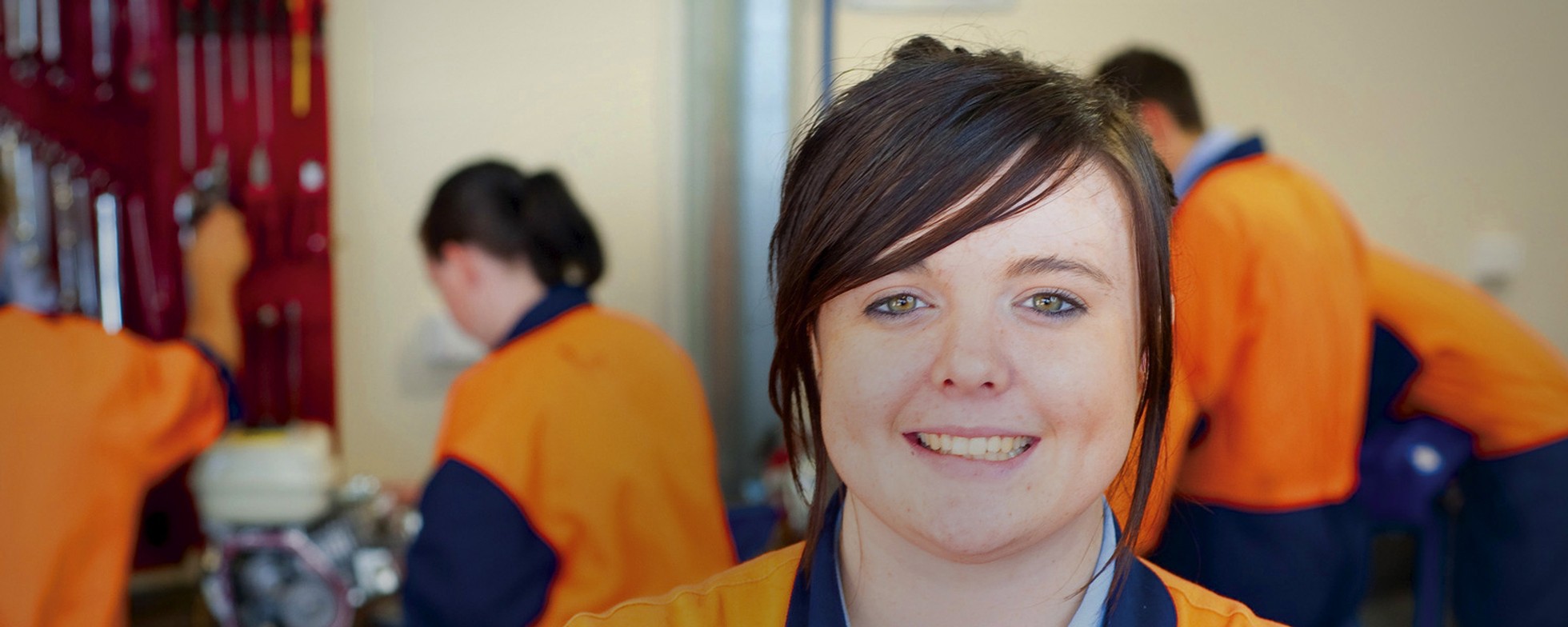 St Patricks
The Situation
St Patrick's Technical College provides a trade focused SACE education for Year 11 and 12 students. Its mission is to have a positive impact on the social, economic and environmental wellbeing of young people and the wider community in the Northern Adelaide region.
St Patrick's Technical College needed to increase enrolments to achieve its objective of attracting over 340 new students in a single year. A major barrier to achieving this was a lack of awareness among potential students and parents, the local community, local schools and industry about the college and the range of opportunities it has to offer.
The college needed a communications campaign that could quickly and effectively engage with these target audiences in order to boost local interest in the College ahead of its Open Day.
In response, Hughes PR developed a communications strategy, which included a strong digital and social media component.
Objectives
The key objectives of the digital and social media strategy were to:
Raise awareness of the college among key stakeholders including current and potential students and their families, local community, industry and local schools.
Position St Patrick's as the trade training experts.
Encourage discussion of and endorsement for St Patrick's among key stakeholders, particularly among current students who provide the most new student referrals.
Establish credibility among the families of current and potential students that St Patricks is providing the best pathway to kick start their family member's career.
Drive enquiries to the college and traffic to the college's website and social media channels.
Elements
To achieve these objectives, Hughes PR provided St Patrick's College with:
Advice on the design and development of social media channels including a new St Patrick's YouTube channel and Facebook page
Redesign of the college's printed Blueprint newsletter into a e-News bulletin with a sign up page integrated within the Facebook page
Guidance on Search Engine Optimisation
Recommendations for a staff policy on the use of social media and online communications
Training for key staff on social media risk management and record keeping
A practical tone and style guide for communicating online