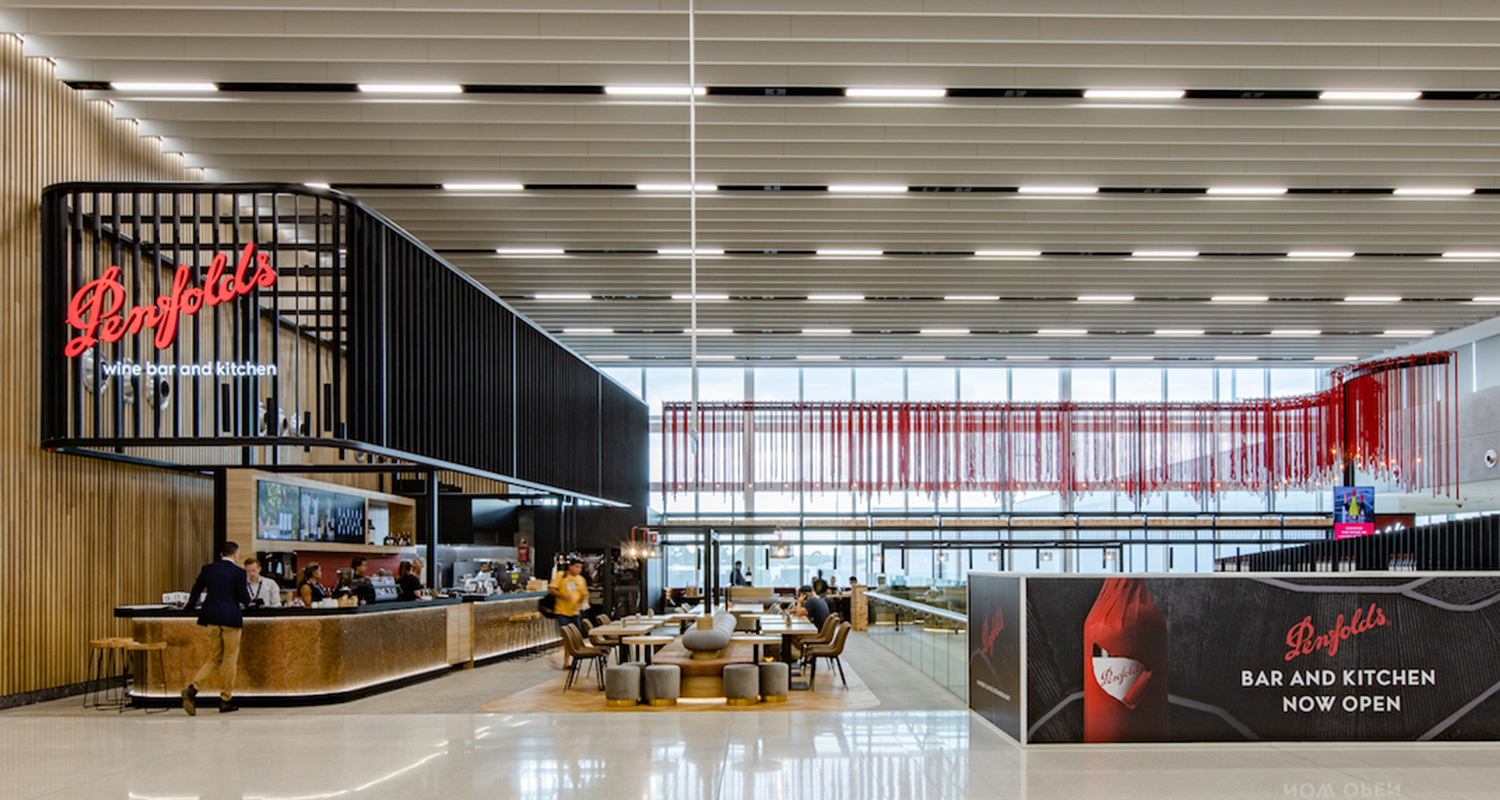 Adelaide Airport Expansion Stage 1 Opening
February 2020
We worked with Adelaide Airport's brand marketing team to announce the exciting opening of the new retail and dining precinct – Stage 1 of the terminal expansion project.
The Situation
Stage 1 of the Adelaide Airport terminal expansion project was a significant milestone on the project timeline and exciting news for South Australia. The precinct featured a strong local South Australian flavour, with the opening of Penfolds, the first of a series of dining options which will include much-loved local identities and brands Callum Hann, Poh and Maggie Beer and Penfolds opening through the latter project stages. This opening was an opportunity to put Adelaide Airport's leading retail and dining options in the spotlight and to instil a sense of pride in the broader South Australian community.
Objectives
The key objective of this strategy was to develop an entirely organic social media strategy and messaging to raise awareness of the opening and maximise coverage particularly on the opening day, but also in the days either side.
Elements
To achieve this objective, Hughes works with Adelaide Airport to:
Ensure timely social media coverage across all channels on the day and day following;
Engage with social media followers and hype building.