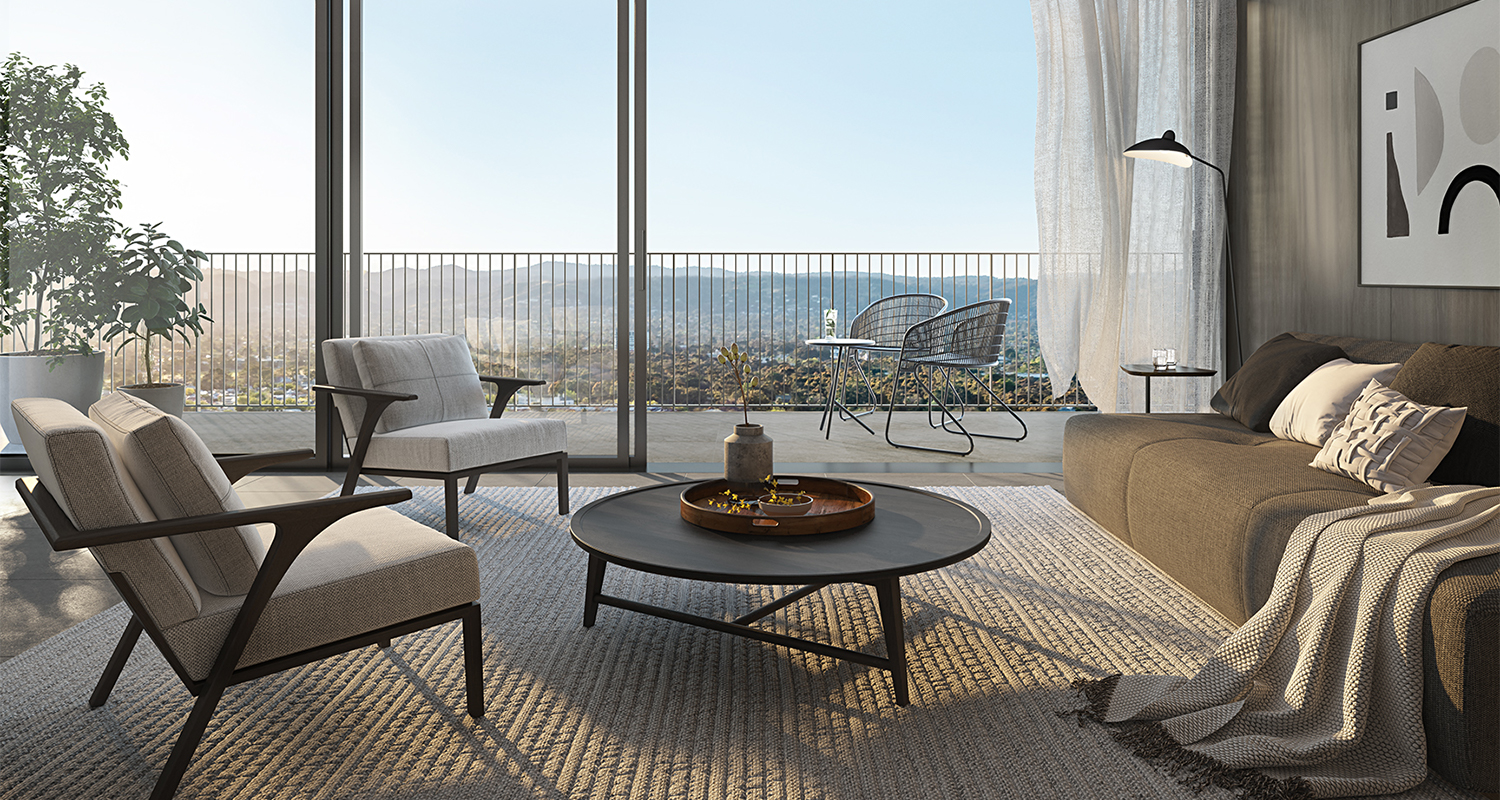 Penny Place Apartments Pre-Launch Campaign
The Situation
Penny Place is a residential apartment build in Adelaide, announced by Flagship Group in 2018. Hughes worked with Penny Place from November 2018 until June 2019 to develop and execute an online marketing campaign to raise awareness and generate sales leads for the apartment offering.
The Challenge
To prepare a pre-launch, wholly-online campaign strategy to raise awareness and interest in Penny Place as a new and exciting, architecturally-designed residential real estate offering. The campaign pitched to a crowded market, to an audience in South Australia, interstate and overseas.
The Approach
Hughes developed a staggered online pre-launch campaign approach, to initially drive awareness and interest in the offering before moving towards lead generation. The target at this point in time was to help drive at least 50 leads per week via social and digital media channels.
This was the first time that Penny Place had attempted a wholly-social and digital media pre-launch strategy for an apartment build, and the campaign approach worked well to build momentum and interest in this early stage through to the retail launch phase.
Elements
Organic social media and content creation shaped the Penny Place story, starting with 'glimpses' of the artist impressions, and insight into the benefits of city living. This organic coverage evolved through to focus on the unique offerings of the individual apartments, with a strong focus on encouraging website traffic, contact or to visit the physical Display Apartment. The organic approach invited followers to "be part of the Penny Place story".
Paid digital media started with a strong focus on Google Search and Display advertising, as a tactic to guarantee front of mind awareness of Penny Place amongst those searching the real estate market. This strategy evolved to conversion tracking and benchmarking as we reached retail launch phase. Behind the scenes, we used the early awareness period to develop the organic SEO elements of the Penny Place campaign, which enabled us to scale back on Google Ads expenditure when brand recognition became strong.
Paid social media tactics focussed initially on driving awareness of the social media pages and website. This evolved with time to focus on lead generation and website traffic.