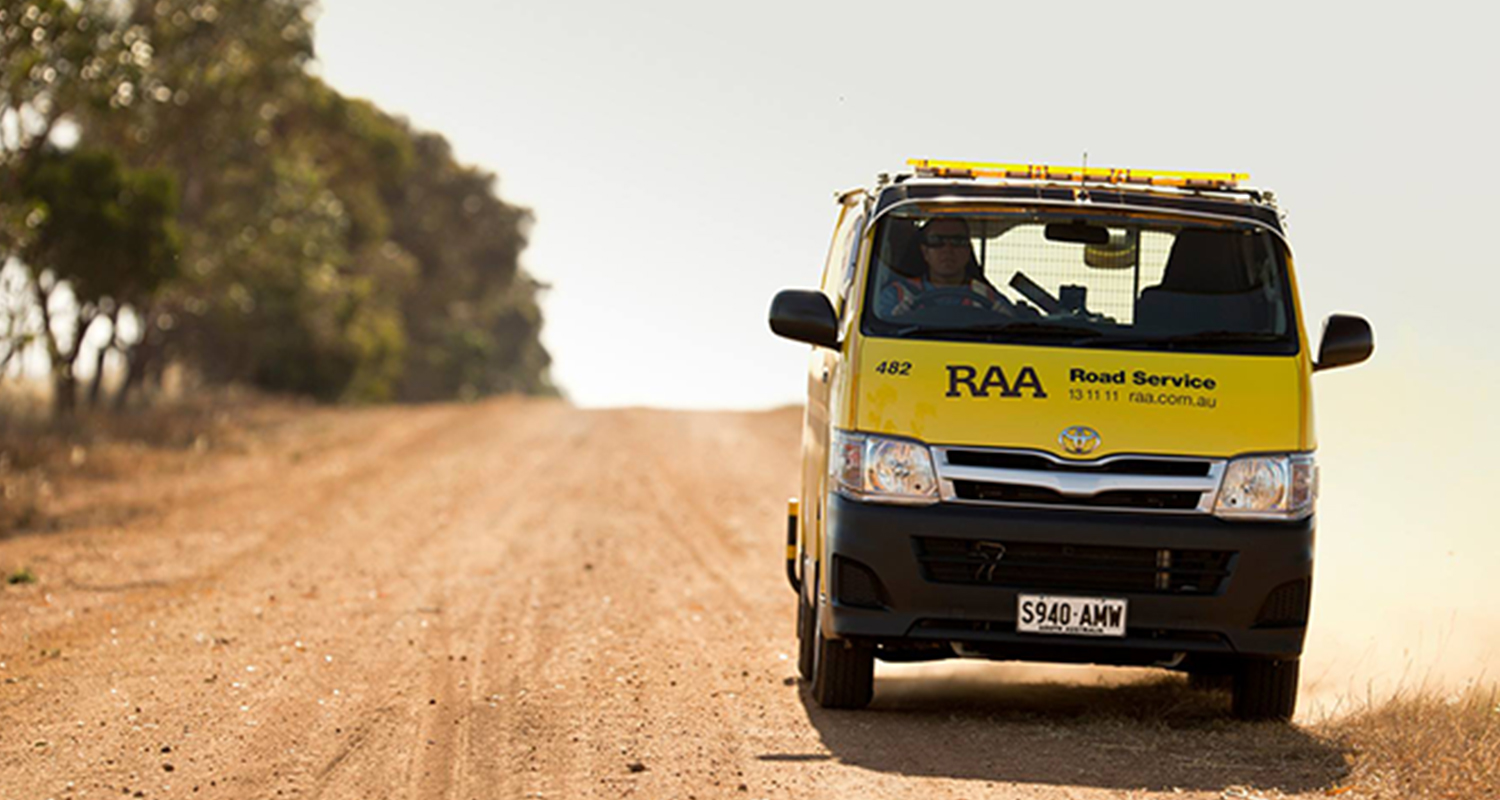 RAA Community Management
Hughes was approached to provide immediate, emergency social media community management relief for one of South Australia's largest and oldest membership organisations, RAA.
The Situation
RAA approached Hughes PR, seeking a trusted and experienced social media manager to take carriage of their social media community management (customer service enquiries and liaison) on their public-facing Facebook, Instagram, Twitter and LinkedIn pages to support internal resourcing at the time.
The four social media channels receive a high volume of customer enquiries on a daily basis, and there is an expectation for timely and responsive community management and facilitation of enquiries by working closely with the customer service team.
Our Social and Digital Media Lead, Haley Tamblyn, had an existing relationship with RAA, through the delivery of our LinkedIn for Professionals training to more than 50 of their corporate staff at a professional development day in 2019.
Objectives
To provide short-term, seamless, responsive customer-service, internal and external community liaison on the RAA social media channels, to quickly build internal relationships for timely and supportive customer service management and a strong public presence on the RAA social media channels.