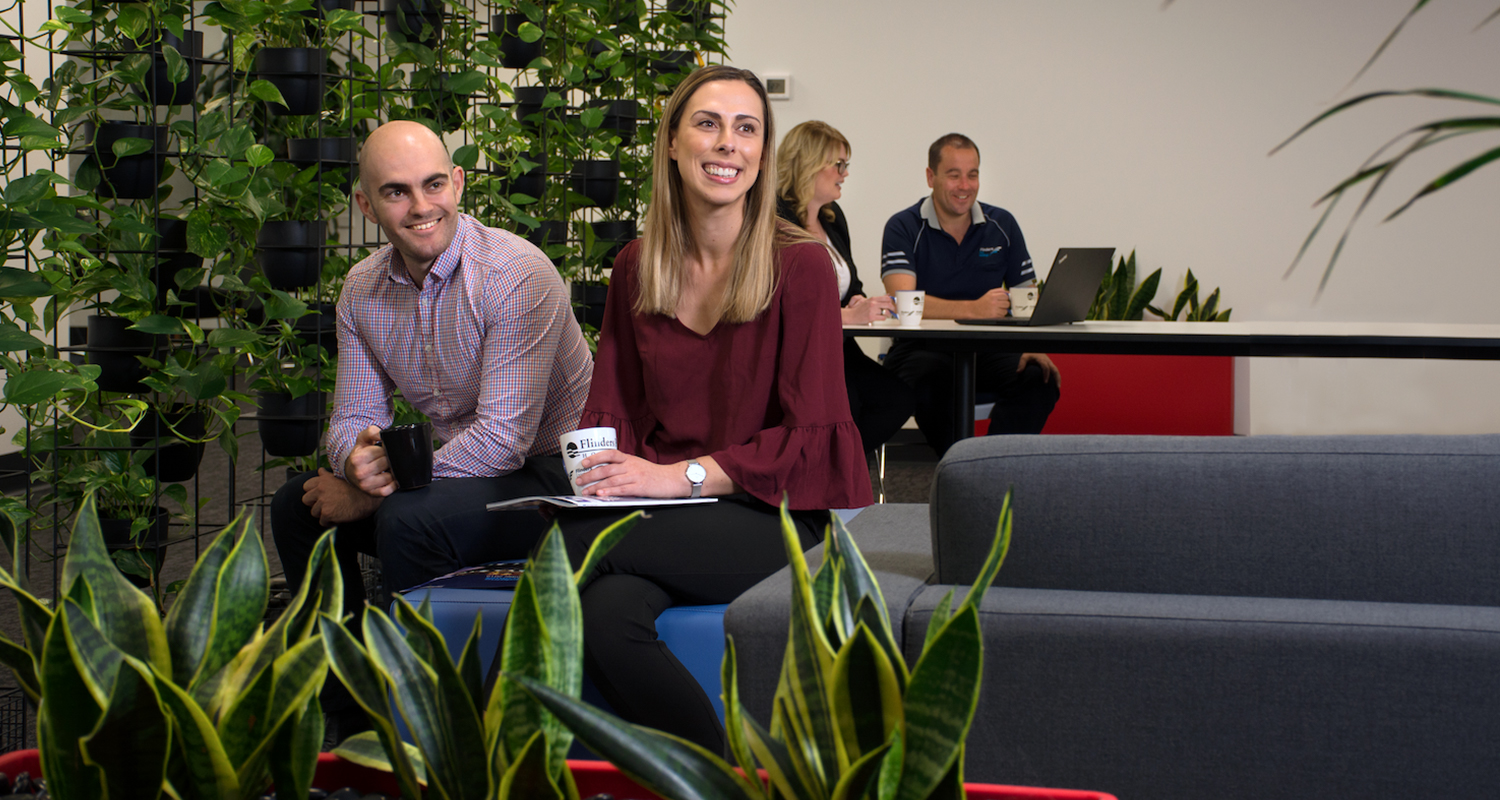 Flinders Port Holdings Recruitment Campaign
Hughes developed the social media paid and organic campaign strategy to help raise awareness of the inaugural intake of the Flinders Port Holdings new Graduate Program for 2021.
The Situation
Flinders Port Holdings is a major South Australian employer across a range of professions from stevedoring, logistic and engineering, to legal, financial and commercial.
In 2020, FPH launched a new graduate program (commencing 2021) to give successful applicants a comprehensive, hands-on experience within the business and to provide them with the training they need to launch a career in the industry. Unfortunately, a number of the traditional face to face avenues for raising awareness of this opportunity were impacted when the coronavirus pandemic forced the closure of universities and major career expos.
For this reason, social media and placements on university careers pages became the only tools for raising awareness of this extremely new offering in the South Australian graduate market.
Objectives
To raise awareness of South Australia's newest graduate program offering through social media and drive at least 20 applications.
Elements
A low-spend, targeted social media campaign from March to May that guided potential students through awareness, consideration and ultimately to application stage.
The paid social media campaign complemented consistent organic social media messaging across Facebook and LinkedIn, to reinforce the opportunity and help create good momentum and buzz around the program.
To keep the budget low, we advertised for just one week each month, to initially raise awareness of the campaign and then drive traffic to the program landing page on the website.