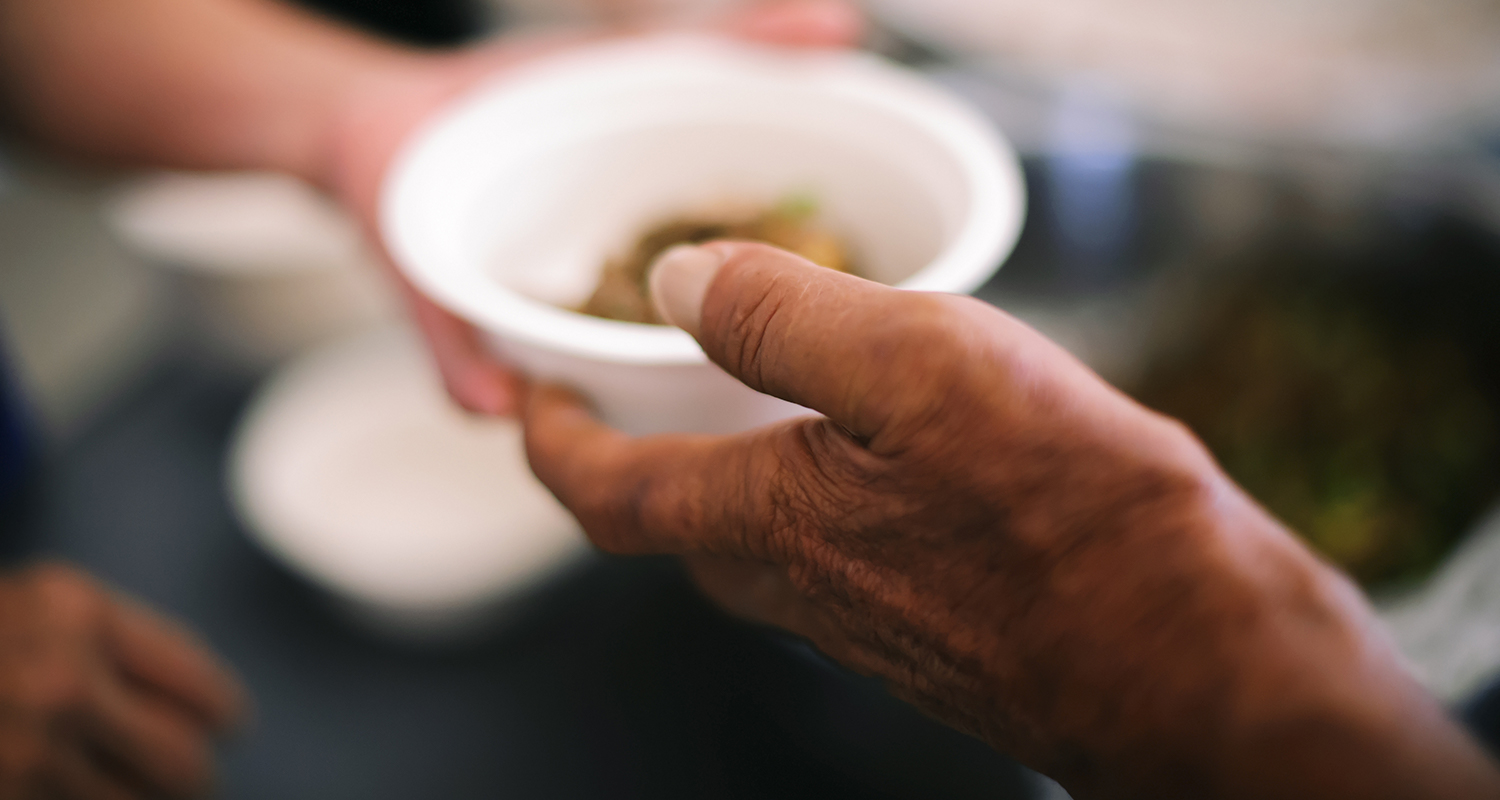 Hutt St Centre
The Situation
In 2019, Hutt St Centre appointed Hughes PR to communicate its future strategic direction; assist in managing issues including redevelopment of its Wellbeing Centre; and to raise community awareness of its work to support people at risk of or experiencing homelessness.
A key Hutt St Centre fundraising and 'friend raising' project revolves around a series of Winter Soup Kitchens hosted by East End Cellars introduced in 2018 by EEC co-owner Margie Andrewartha – with high-profile chefs invited to serve their own gourmet soup once a week for five weeks. All profits are donated to Hutt St Centre.
Hughes worked closely with Hutt St Centre and East End Cellars to raise the profile of the 2020 event in the media and to extend the event's focus to the corporate community.
Objectives
In 2020, East End Cellars had aimed to double the amount the event raised for Hutt St Centre, from $10,000 in 2019 to $20,000.
Hutt St Centre's overarching objective was to raise awareness of the rising number of people at risk of or experiencing homelessness in Adelaide. More specifically, Hutt St Centre aimed to:
Raise awareness and understanding of the impact of homelessness on our community;
Highlight the diverse range of wellbeing services offered by Hutt St Centre for transitioning people from homelessness to a safe home;
Raise funds to support the provision of wellbeing services by Hutt St Centre;
Gain media attention for the soup days, leading to greater awareness of Hutt St Centre's impact on our community;
Create a positive experience for participants by getting to know the celebrity chefs;
Experience the cooking of a high profile chef at a low cost while raising money for Hutt St Centre.
Elements
Working with Hutt St Centre involved discussions about inviting the business community to be part of the soup days in 2020. By inviting business leaders, it was hoped they would encourage more people from their networks to come by for a takeaway soup or to eat in with their teams.
Hughes then worked with traditional media across South Australia and nationally to engage their interest and generate coverage. Social media was also an important element, with photos taken each week and posted online. Hughes assisted with reputation management and stakeholder engagement; event promotion; social media; media engagement; and publicity and community relations.
This approach included:
The introduction of South Australian business leaders as waiting staff;
Organising preview stories in InDaily and The Advertiser, including a front page Saturday Advertiser story centred on Maggie Beer and Simon Bryant's involvement in the event;
Weather crosses with Channel 7 and Channel 10 on different weeks;
An ABC roving reporter visit from Spence Denny to Simon Bryant;
A story in the Barossa Leader newspaper about Barossa Valley chefs being involved;
A wide range of Radio stories;
An online Ticker TV story on its weekly food show;
Weekly social media posts featuring business identities and chefs;
Encouraging business leaders to book tables for their teams, including Santos booking 30 seats in the second week;
Encouraging businesses in the precinct to buy takeaway soup;
Encouraging wine, beer and business identities to take part in auctions or offer goods for auction.