Adelaide Development Company Appoints General Manager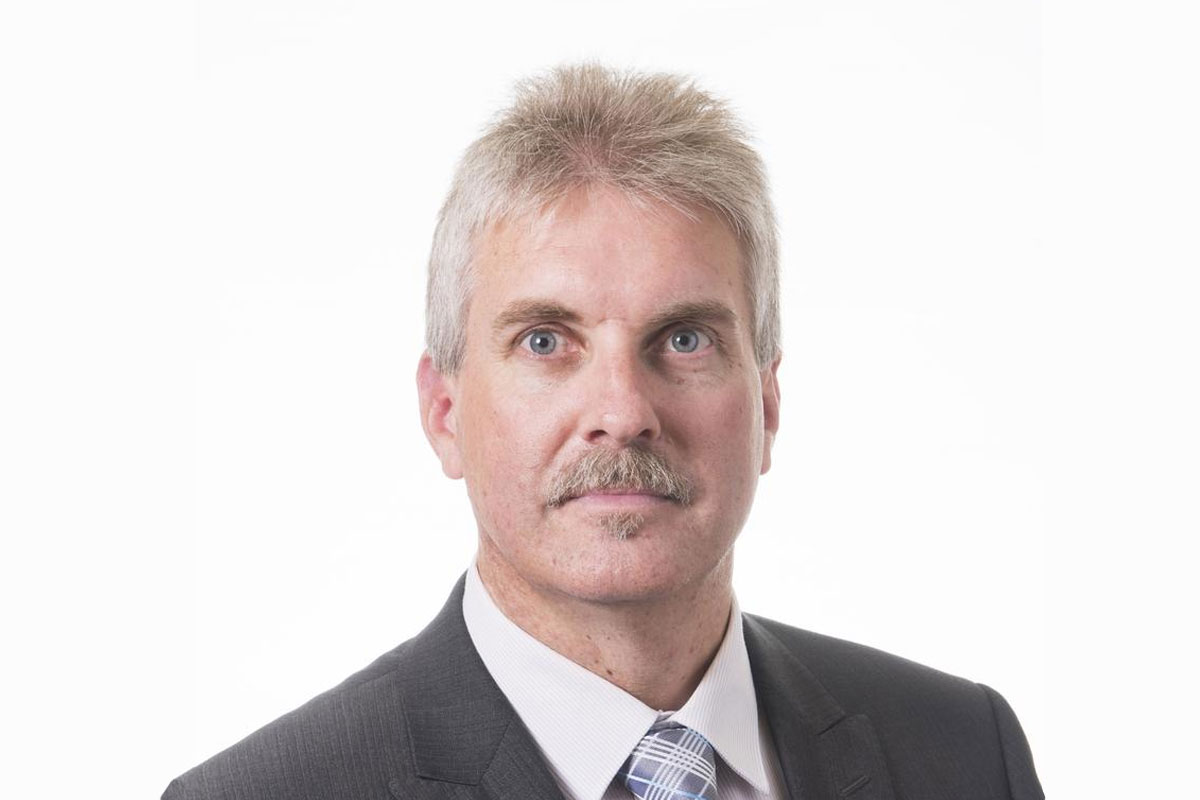 Lael Mayer has been appointed General Manager of privately-owned property development firm Adelaide Development Company (ADC).
Mr Mayer will manage all ADC projects, holdings and operations in South Australia.
ADC Chief Executive Ian Marker will continue to oversee national operations for the entire ADC group of companies, including its sister firm Estates Development Company in Western Australia.
A civil engineer and current Vice President of the Urban Development Institute of Australia in SA, Mr Mayer has more than two decades of experience in the development and infrastructure industry, including the past 13 years as project manager for a variety of residential and commercial projects at ADC.
Established in 1922, ADC is a third-generation, family-owned business which has built a reputation as one of the state's leading developers of residential and commercial property, including the award-winning Blackwood Park estate at Craigburn Farm.
FURTHER INFORMATION: Please contact:
Lael Mayer, Adelaide Development Company General Manager, on (08) 8223 1488
ISSUED BY HUGHES PUBLIC RELATIONS: Please contact
Kieran Hall on 0422 147 151 or kieran@hughespr.com.au