Insolvency risk on the rise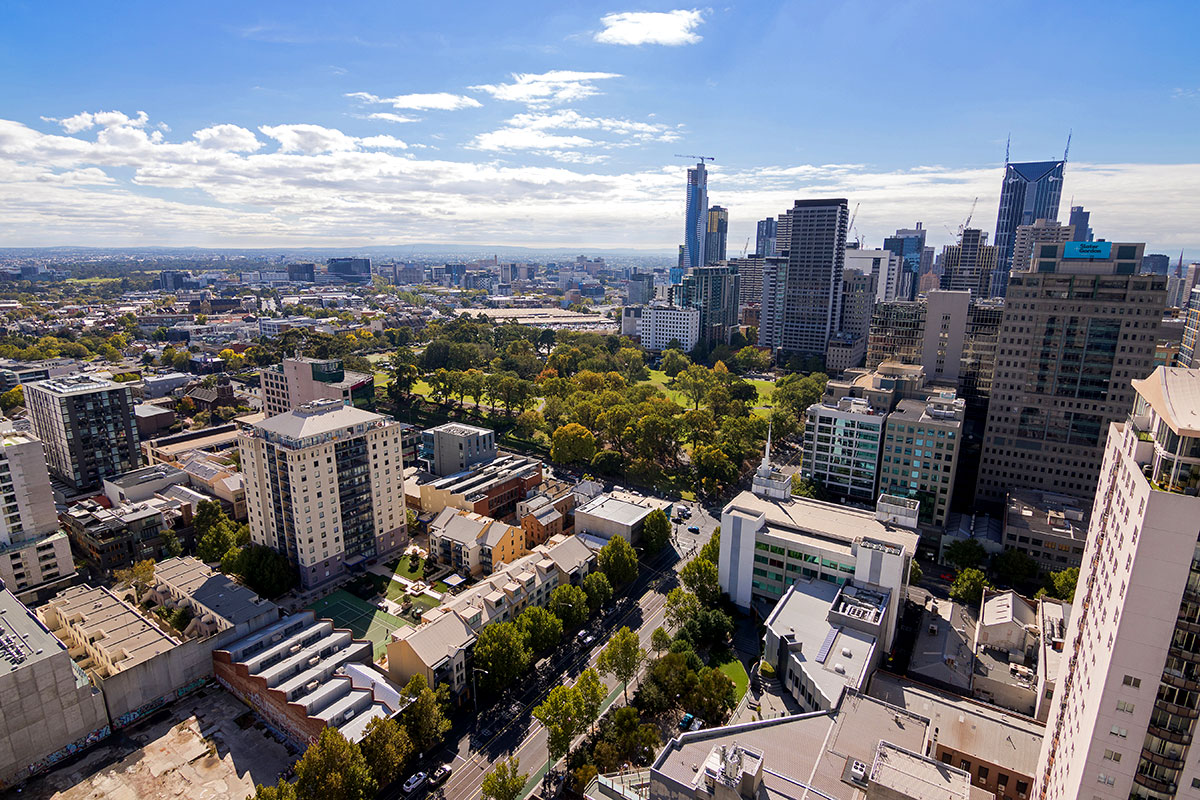 Businesses urged to be vigilant as new data indicates more overdue payments
More businesses are reporting overdue payments from customers and suppliers, while the risk of non-payment has risen in Australia, according to the latest NCI Trade Credit Risk Index.
Based on data combining insurance claims received from Australian businesses, collection actions and overdue payments, the NCI Trade Credit Risk Index is the nation's leading forecaster of future company insolvencies.
The latest NCI Trade Credit Index score of 798 is up 4% over the past 12 months – signalling riskier business conditions for bad debts – with the result also representing the highest Q4 score in three years.
The findings also reveal the value of trade credit insurance claims paid in 2018 was $64 million – a 19% spike on total claims paid in 2017.
Significantly, there was a 41% increase in the number of trade credit insurance claims received in Q4 2018 compared to the corresponding period in 2017, with an average claim value of $97,000.
The number of collections lodged in Q4 2018 was also 15% higher than in Q4 2017.
NCI Managing Director Kirk Cheesman says the latest Index results are cause for concern for Australian businesses and the economy.
"Our findings reveal a higher level of defaults from overdue payments and collection activity. Generally, an increase in these areas typically results in increased insolvency activity within 6-12 months," said Mr Cheesman.
"When it comes to overdue debts, we're finding that businesses are increasingly willing to take early collection action against their customers and suppliers. And if they're still not paid promptly, they're increasingly instigating legal action.
"It shows that businesses are losing patience with slow payers, which is likely the result of their own cashflow struggles to meet their own debts."
Mr Cheesman said Q4 2018 brought significant insolvency activity nationwide – including RCR Tomlinson, Tasman Market Fresh Meats, Strongbuild Commercial, Laura Ashley and Special One Grain Accumulator – and warned of possible further insolvencies in coming months.
"In addition to the higher levels of bad debt and overdue accounts that we recorded last year, the first quarter of the year is traditionally the peak period for insolvencies, so we'll be watching the January to March period closely," he said.
"When companies collapse, many others are left out of pocket, so it's a good time for businesses to review their customers and suppliers and the credit levels they're granting.
"All businesses need to remember that trade credit insurance is the best safety net against bad debts, enabling them to insure against their customers defaulting on payments due to insolvency."
Key findings from the latest NCI Trade Credit Risk Index (2018 Q4):
Index Score: 798 (up 4% from Q4 2017)
Collection actions: 698 (2018 total: 2,977)
Number of claims paid: 310 (2018 total: 917)
Value of claims paid: $17 million (2018 total: $64 million)
Notable business failures: RCR Tomlinson, Tasman Market Fresh Meats, Strongbuild Commercial, Laura Ashley, Special One Grain Accumulator
State with most claims received: New South Wales (32% of national claims)
Other states where claims were received: QLD (26%), WA (18%), Victoria (14%), SA (8%), NT (1%) and ACT (1%). No claims received in Tasmania.
Top 10 industries for trade credit insurance claims received (2018 Q4):
Employment agencies ($7.75 million)
Labour hire ($6.18 million)
Building/hardware ($5.34 million)
Electrical ($4.67 million)
Food/provisions ($2.13 million)
Steel ($2.04 million)
Manufacturing ($1.27 million)
Plumbing ($1.05 million)
Finance ($1.05 million)
Equipment hire ($975,220)
About NCI and the Trade Credit Risk Index
Established in 1985, National Credit Insurance (NCI) is Australia's leading trade credit insurance broker. Having recorded data since 2006, it releases its NCI Trade Credit Risk Index every quarter. The higher the Index score, the riskier the trade credit environment.
MEDIA CONTACTS:
Daniel Mackintosh, Marketing Coordinator, NCI
0415 890 747 or daniel.mackintosh@nci.com.au
Kieran Hall, Hughes PR
0422 147 151 or kieran@hughespr.com.au