Impact100 grants to support local not-for-profit organisations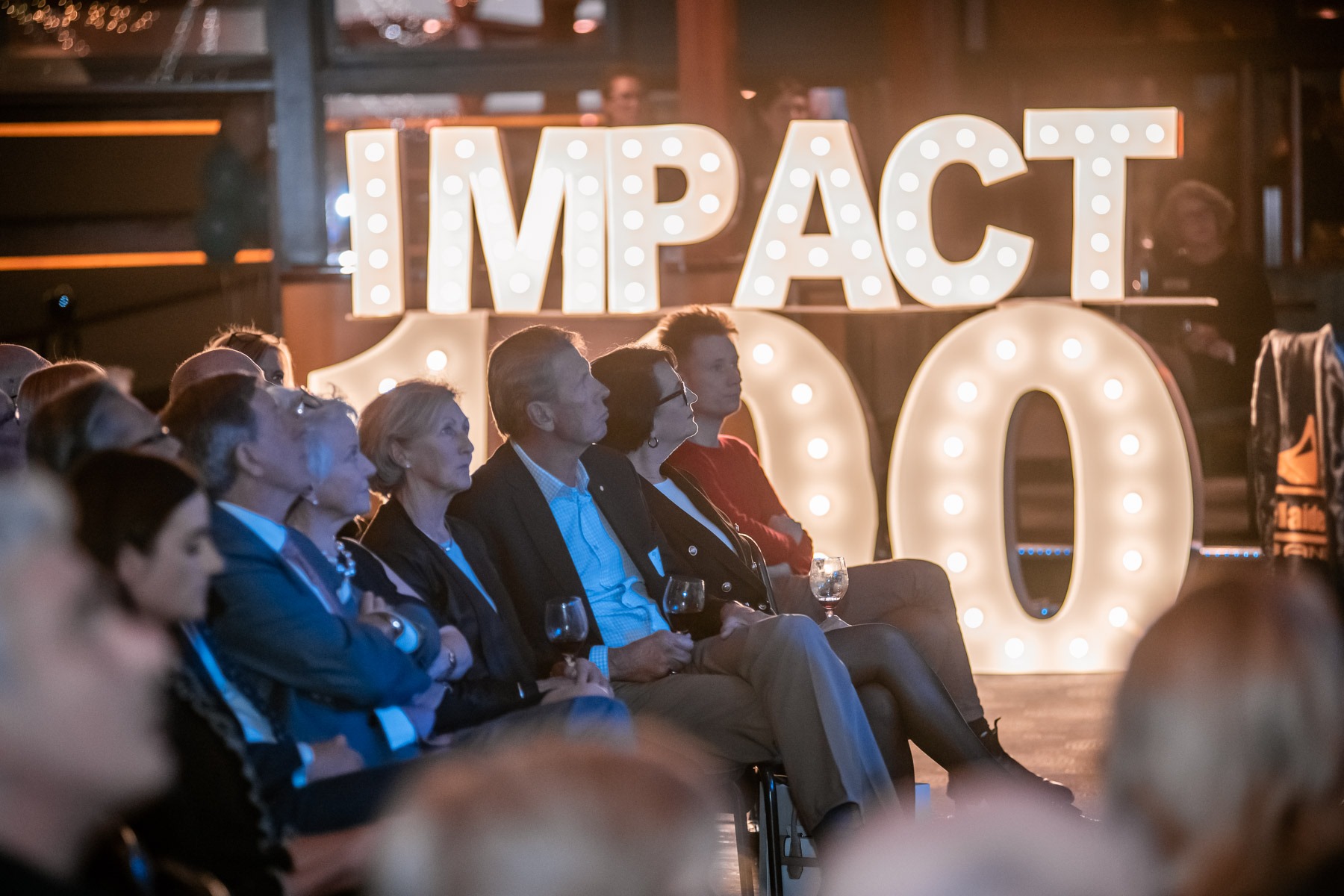 Not-for-profit organisations needing a significant funding boost to support their activities are being offered the opportunity to apply for one of two $100,000 grants, thanks to Impact100.
The local giving circle, which is backed by generous South Australian donors, has announced two new grant themes for this year, young people feel included and valued and everybody has safe and stable housing.
Impact100 chair Kathryn House said the charitable organisation, which pools $1,000 donations from more than 100 members annually, is about to reach a milestone of having donated $1.5 million in grants supporting South Australians who have needed it the most.
"Thanks to our generous donors, we've been able to support organisations which don't often get much attention or enough funding to help them achieve their goals," Ms House said.
"With COVID-19 affecting everyone, it has been difficult for many organisations to secure donations over the past year, and we'd like to be able to help where we can."
Previous winners have included not-for-profit legal service JusticeNet SA; accommodation service provider for country residents needing medical treatment in the city, Cottages 4 Country Care; remote outback adventure program for people at-risk, Operation Flinders; advocacy group Grandparents for Grandchildren SA; and domestic and family violence prevention organisation, Zahra Foundation.
Ms House said that in 2020, COVID-19 delayed the Impact100 SA grant process, resulting in the giving circle shifting its grant timeline to align with other Impact groups around the country.
However, thanks to the generosity of more than 240 members, Impact100 SA was still able to grant $250,000 to four local not-for-profits.
This year the application process will move online for the first time with the new streamlined expressions of interest process now open. Expressions of interest close on Monday, March 15, 2021. The 2021 grants will be announced at the annual awards night in October.
To find out more about Impact100 SA and the 2021 grant round head visit impact100sa.org.au.