Kellermeister wins more gold on the world stage than any other Aussie Shiraz producer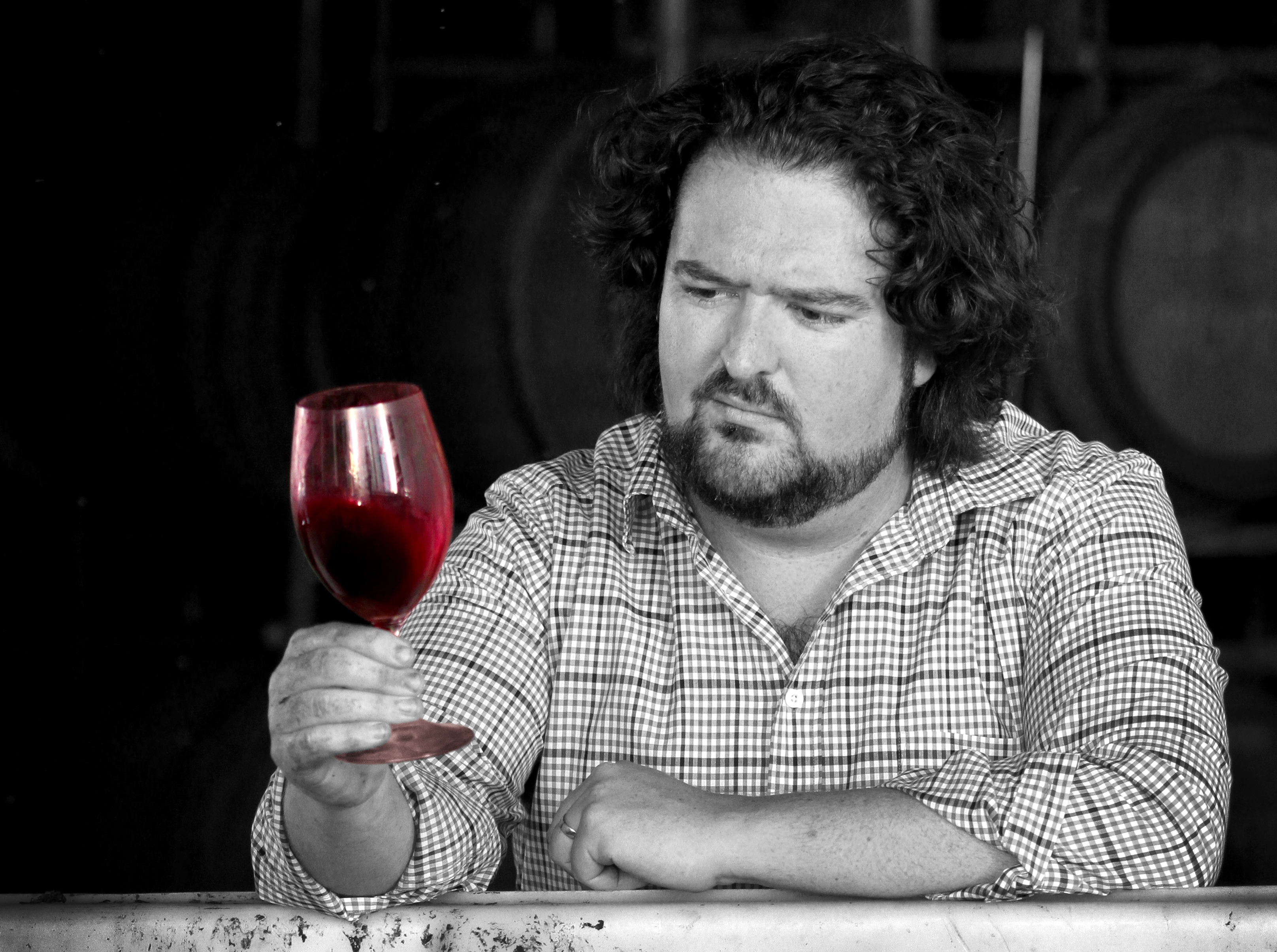 South Australia's Kellermeister Wines has again shown its class on the world stage after being named as one of only two winemakers in the world, and the only winemaker in Australia, to receive multiple gold medals at the prestigious 2021 Syrah du Monde international wine competition held in France.
The Syrah du Monde is an annual international competition exclusively designed to judge the best shiraz or 'syrah' - from around the world. The prestigious 2021 event judged 287 syrah/shiraz wines with only 20 gold medals awarded for the entire competition.
Kellermeister's wines awarded the top gong were two of its flagship shiraz wines, the 2018 'The Meister' and the 2018 'Black Sash', both Barossa grown wines. The winemaker won a total of five medals for its shiraz, including a further three silver medals.
The small Barossa winery owned by the Pearce family continues to punch well above its weight and consolidate its reputation as a world-leading producer of shiraz, backing up its 'Wine of the Year' win in 2019 at the London Wine Competition amongst recent international accolades.
It is just the third year owner and winemaker Mark Pearce has produced 'The Meister' and it continues to go from strength-to-strength, garnering high praise from critics at home and abroad (Mark's second vintage being rated as high as 99/100 by legendary critic James Halliday).
"The wine has been a labour of love for me over the past few years, so to continue to receive some wonderful accolades for the Barossa on the world stage is very pleasing," Mark said.
"The Barossa is blessed with a legacy of some of the oldest and best shiraz plantings in the world, with the advantage of an ideal growing climate, and a myriad of quality sites from which to work to create expressions of shiraz that are inimitable in style anywhere else in the world.
"In the Barossa we are able to craft generous, powerful, yet elegant and balanced shiraz that is regal in structure, a style that is impossible to replicate anywhere else on the planet."
The 2018 Meister is a wine predominantly made from old vines in the elevated Barossa sub region of Eden Valley, while the 2018 Black Sash is a wine made predominantly with fruit from old vines from the famous Hoffman vineyard in the northern Barossa Valley district of Ebenezer.
---
Kellermeister's newly released 2018 The Meister Shiraz retails for $250 per bottle, while its 2018 Black Sash Shiraz retails for $75 per bottle.
For more information about Kellermeister Wines, click here.