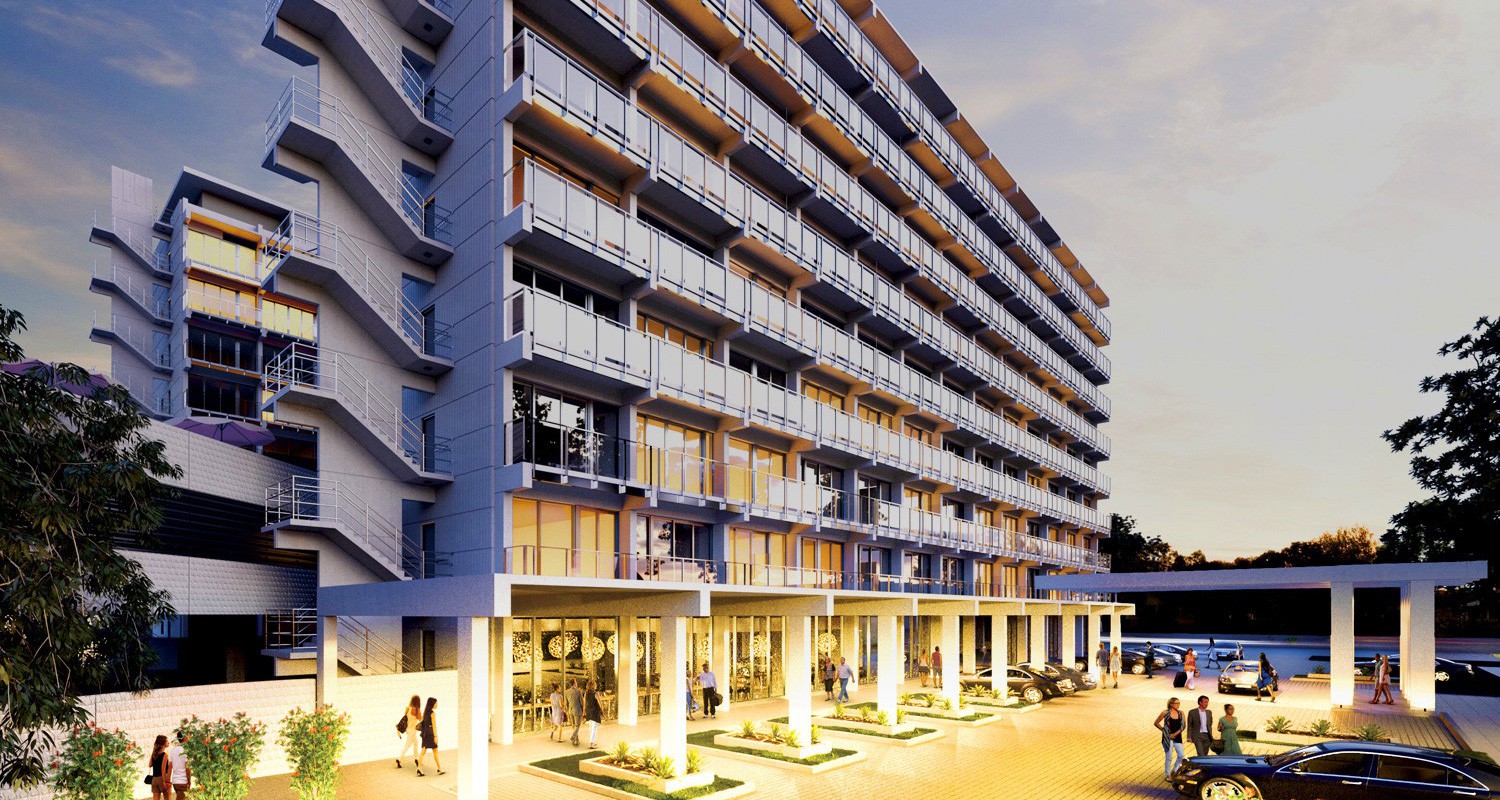 The Watson
The Situation
In April 2012, the Asian Pacific Group announced it would open its first Art Series Hotel outside of Melbourne in the Adelaide suburb of Walkerville and it would be named after Aboriginal artist Tommy Watson.
However, following this initial announcement very little communication was provided and the public perception was The Watson would be a hotel rather residential apartment building.
In fact, the hotel was just a small component of the development and residential apartments would occupy the majority of the development.
In late January 2013, Hughes PR was appointed to manage the launch of the 210 apartments onto the market and to establish the Asian Pacific Group's credentials in South Australia.
The consultancy was given just ten weeks to develop and implement a plan which would build awareness and provide momentum in the lead up and following a public sales launch on Saturday 16th March, 2013.
Objectives
The Asian Pacific Group had a number of key communications objectives for the launch of The Watson including to:
Establish the Asian Pacific Group's credentials to provide purchasers with confidence in the project;
Assist the Asian Pacific Group develop relationships with local government and industry to support future growth in South Australia;
Position The Watson as a unique and desirable project for owner occupiers and investors;
Establish the residential offering at The Watson in the minds of key stakeholders;
Build registrations of interest and project enquiries;
Create a positive environment to support the project launch;
Identify and mitigate any risks associated with the project; and
Drive sales with the objective of selling down the project in less than 8 weeks.
Elements
Hughes PR responded quickly and developed a 3-stage Communications Plan which included:
Stage 1 – Brand and Relationship Building
Managing a project 'ground breaking' event with the Premier of South Australia, industry representatives and media;
Developing digital communications and managing online video content.
Coordination of photography for project marketing purposes;
Project familiarisation for local key opinion leaders; and
Media pitches – Work commencing onsite, The Watson's role in regenerating Walkerville Terrace precinct, making Walkerville accessible for younger buyers, Adelaide development activity in 2013 (national media) and a business profile piece on the Asian Pacific Group.
Stage 2 – Project Launch
Managing VIP preview event for registered buyers and key stakeholders and Public Opening event;
Launch Electronic Direct Mail including new video and photos;
Video Production – Creating video packages from the two events; and
Media Pitches
Stage 3 – Post-launch brand and relationship building for the Asian Pacific Group
Media Pitches – focused on sales updates and next stages of the development;
Coordinating project success briefings;
Managing celebratory event for all onsite tradespeople;
Briefing on the project's success and a site tour with Tom Koutsantonis MP, Minister for Housing and Urban Development and senior members of Renewal SA; and
Review of possible industry award submissions.