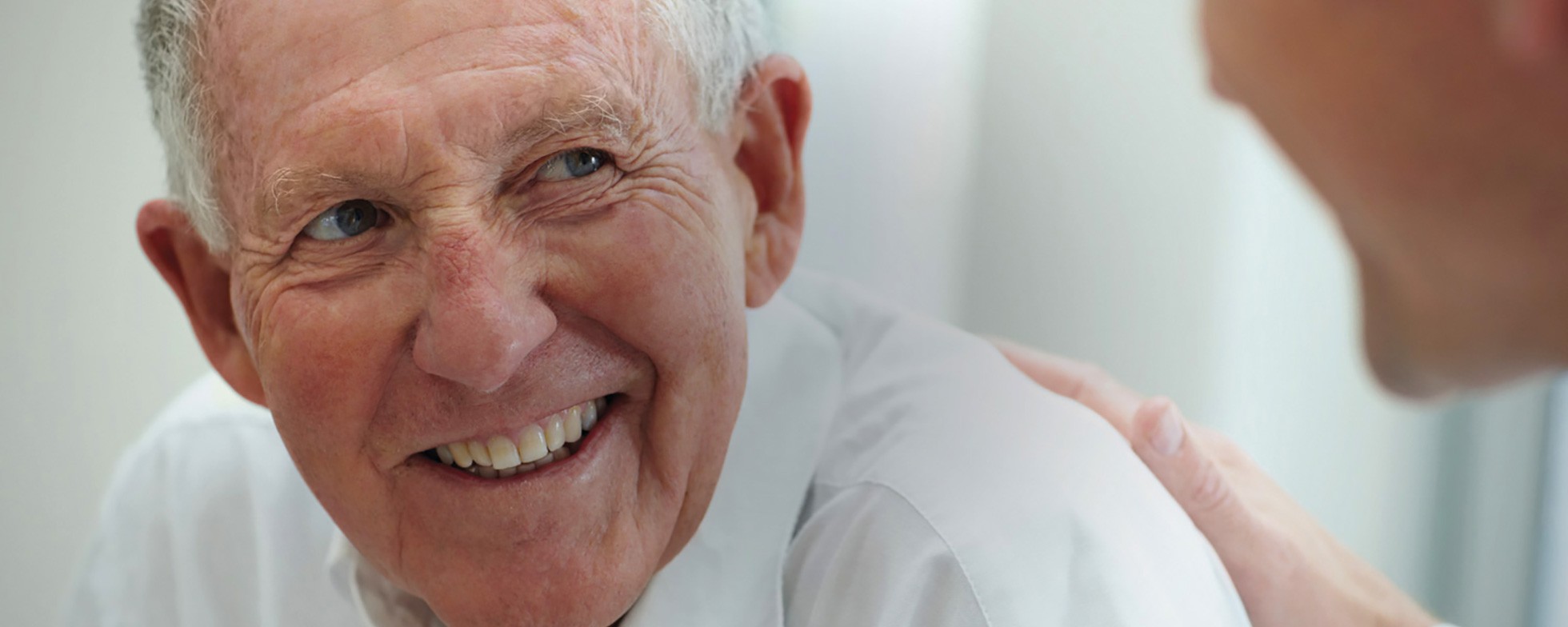 Heart Foundation
The Situation
The Heart Foundation is an independent charity which aims to reduce suffering and death from heart, stroke and blood vessel disease in Australia
The Heart Foundation SA has a small local communications team and sought PR support to achieve a strategic and proactive approach to launch its 'Will you recognise your heart attack?' campaign.
Objectives
The 'Will you recognise your heart attack?' campaign aimed to increase the relevance of heart health, recognition of the warning signs and the awareness of the correct actions to take. The campaign in particular targeted those who did not perceive themselves as typically 'at risk' of suffering from a heart attack such as women and younger people.
Key objectives of the campaign were to:
Raise awareness of the warning signs of a heart attack and what to do about it
Support the Heart Foundation advertising campaign and educational messages
Further position the Heart Foundation as the leading authority on heart attacks and heart health; and
Secure one substantial media piece per week for the 8 week period of the campaign, across the range of media channels.
Elements
The 'Will you recognise your heart attack?' communication campaign consisted of the following key elements:
Production of a media kit including case studies and detailed factsheets covering a wide variety of news angles;
Stakeholders Launch event at the Palace Nova Cinema for an audience of health professionals.
Media Launch event at the Royal Adelaide Hospital featuring keynote speeches.
Media briefings and timely media releases throughout the campaign.
Engagement with cardiovascular health stakeholders through regional events and briefings for SA health professionals;
Community engagement through the support of the Heart Foundation's annual Doorknock Appeal;
Generation of ongoing media stories throughout the campaign;
Identifying and training key VIP spokespeople to engage with the media;
Providing media interview opportunities for Heart Foundation SA's Chief Executive and VIP spokespeople; and
Supporting the campaign via the Heart Foundation SA's Facebook and Twitter accounts.