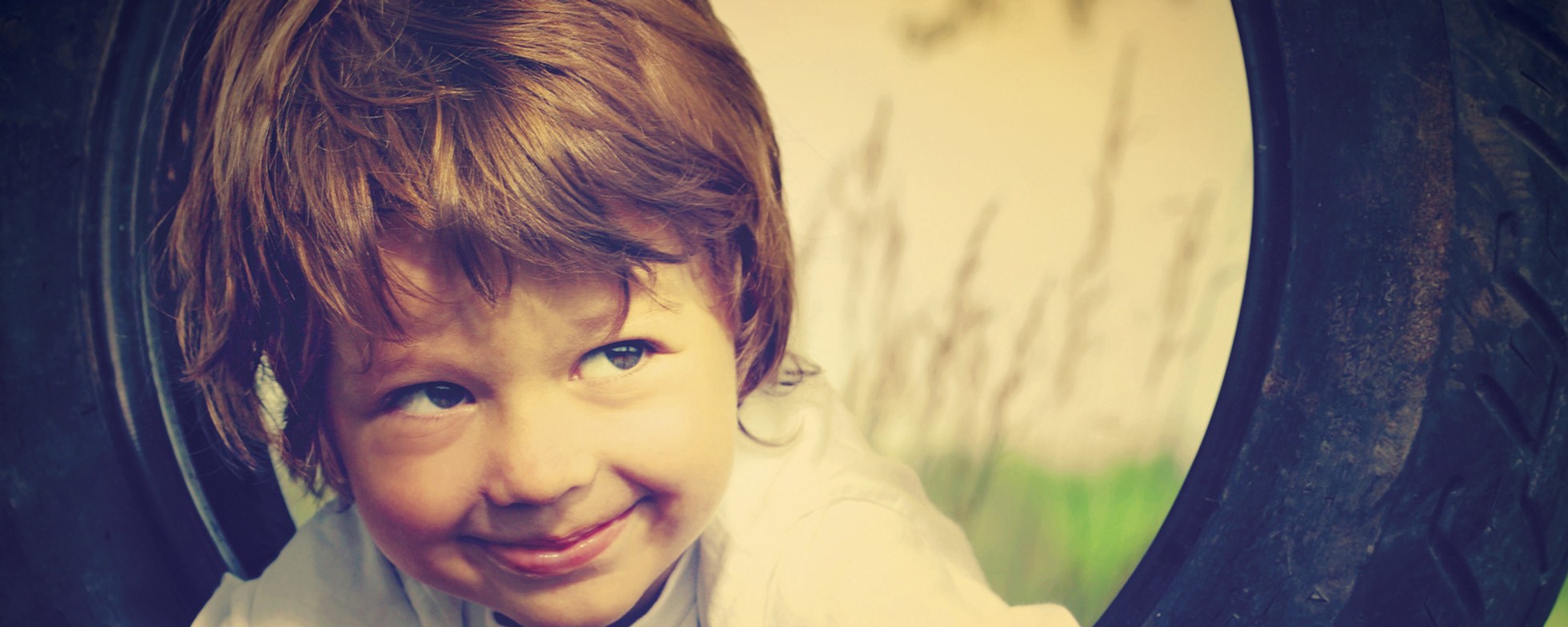 Ronald McDonald House
The Situation
Ronald McDonald House Charity (RMHC) Adelaide is an independent, not-for-profit organisation that provides practical assistance to families whose seriously ill children are receiving treatment at the Women's and Children's Hospital.
Ronald McDonald House approached Hughes PR to develop and implement an effective public relations plan to specifically raise the profile of the opening of the $5.3 million house, and the families, volunteers and sponsors involved.
Objectives
The key objectives of the communication strategy were to:
Promote the capacity of the new house to deliver greater assistance to families in need
Raise awareness of the work of the house, its charter and what it means to local families
Ensure supporters of the house are appropriately recognised
Engage new supporters/ sponsors in the on-going work of the house
Achieve public support for the work of the RMH Adelaide
Attract new volunteers to RMH Adelaide
Raise awareness of children and families who use Ronald McDonald House
Elements
To achieve these objectives, Hughes PR provided support to RMH Adelaide in the following areas:
Engaged stakeholders directly through publicity of the house opening
Generated publicity opportunities of families who were moving into the house, increasing the awareness of the work RMHC performs.
Ensured that relevant Key Messages were delivered through appropriate communications
Monitored the media for relevant coverage of the opening and of the families
Supported the events organised by RMH by compiling media lists and sending out news releases
The events that helped raise the profile of the new House included an Official Launch and a Community Open Day.
The Official Launch event of the new House was held in 2011. The guest list included Ronald McDonald House donors, supporters, patrons, and media guests.
The Community Open Day provided an opportunity for the public to see the House before families start moving in. The event was run as a self-guided tour with volunteers on hand to provide information about the work of the house and answer visitor's questions. The aim of this particular event was to thank the community because it was their generosity that helped raise the $5.3 million required to build the House.