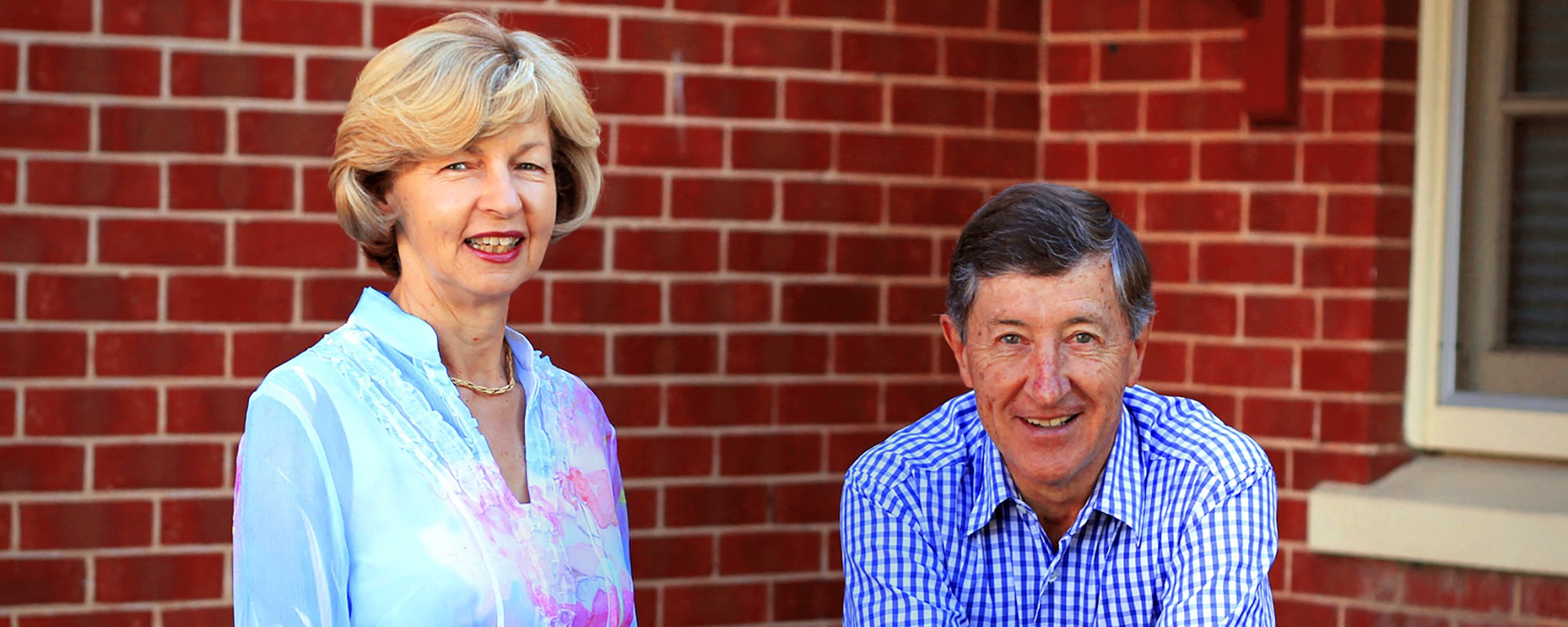 Meals On Wheels
The Situation
Every day Meals on Wheels SA supports more than 5,000 elderly, housebound or disabled South Australians live independently in their own home through the provision of delivered meals - prepared, cooked and delivered by 10,000 volunteers.
In 2011, Hughes Public Relations provided crisis management support to Meals on Wheels around a precautionary food safety announcement.
Though not required to do so by law, Meals on Wheels (SA) undertake a rigorous routine testing program to monitor the safety of the food it produces for its clients. The presence of listeria in one product was detected through this testing.
The product could not be recalled from kitchens as it had already been served to a proportion of clients when the positive test result was obtained.
Meals on Wheels needed immediate support to inform and reassure their clients, their families and the wider community about the potential health risk whilst protecting its reputation as a trusted and valued community service.
Objectives
The objectives of the communication strategy were to:
Present Meals on Wheels to the community, and especially its major stakeholders, as primarily concerned for the wellbeing of its clients.
Minimise media criticism and speculation and manage media interest.
Advise clients and their families of the potential health risk and the recommended steps to take to seek help if listeriosis is suspected
Minimise disruption to ongoing services and ensure clients choose to continue with Meals on Wheels SA's services.
Elements
The communication strategy rested on Hughes Public Relations being a core member of the crisis management team. This enabled Hughes Public Relations to have 24-hour access to information and to act quickly and effectively to:
Prepare Sharyn Broer as Meals on Wheels' spokesperson with immediate on the spot media training and equip her with key messages about the ongoing situation and the organisation's response.
Provide fast, factual information to the news media and anticipate media requirements.
Manage strong and positive communication with clients and their families to maintain essential confidence in the safety and quality of meals and enhance trust in Meals on Wheels.
Ensure Meals on Wheels board, staff and volunteers were regularly updated on all aspects of the situation.
Liaise between the SA Department of Health, the SA Health media unit and Meals on Wheels SA.
Provide round the clock support to the Meals on Wheels 'front-line' team to help minimise disruption to ongoing vital services throughout the investigation.
"The recent incident, focussed on one meal prepared by Meals on Wheels, on one day. This amongst the many thousands of meals we produce each day in this State. Our effective planning and early engagement with the Department of Health, Hughes PR and our management team ensured that this incident was treated in perspective and we believe has had little to no impact on our brand. The expertise and experience of Hughes PR contributed greatly to achieving a successful outcome. It was a job well done by all."
Sharon Broer, CEO, Meals on Wheels SA