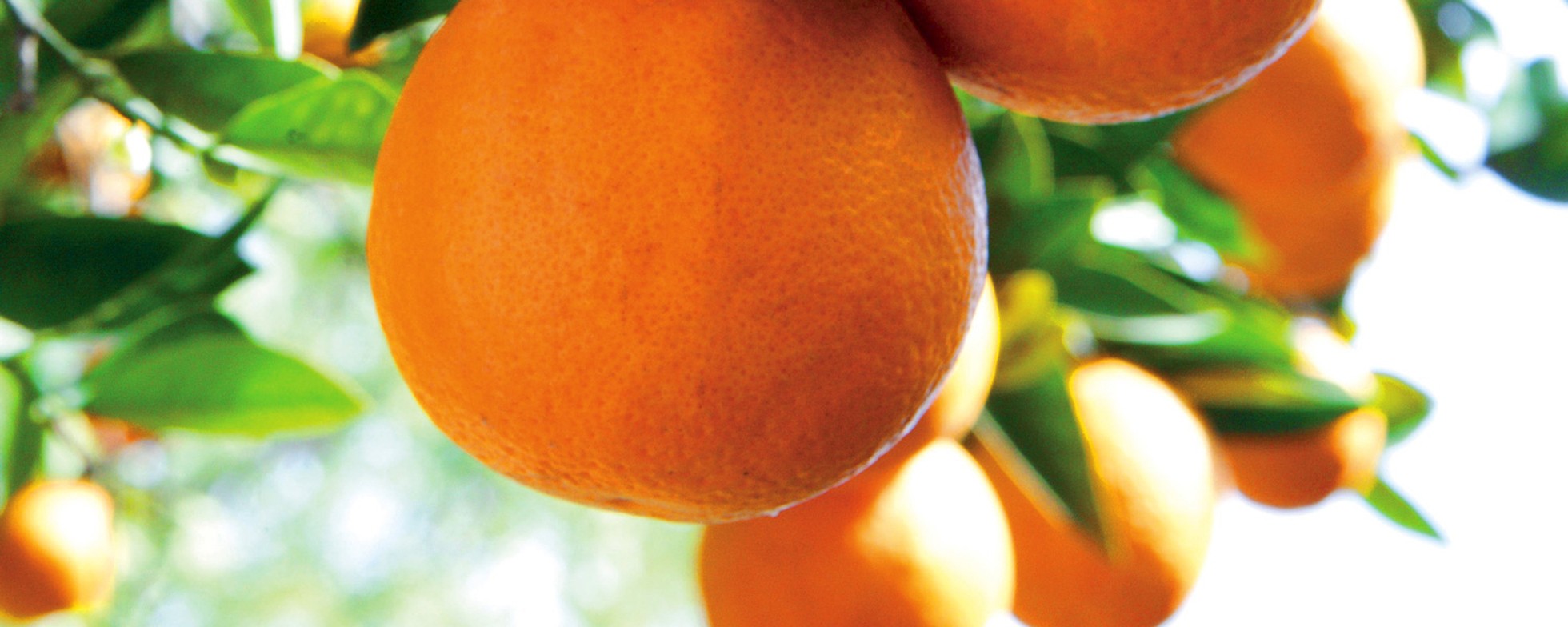 Nippy's
The Situation
In 1999, John Knispel, managing director of Knispel (Nippy's) Fruit Juices, received a call from the SA Department of Human Services who found a potential link between fresh chilled fruit juice made by Nippy's and salmonella infection.
The company moved quickly, instituting a national product recall and, recognising that this was a major public issue, engaging Hughes Public Relations to provide crisis communication management.
While the Hughes Public Relations team developed a communication and media strategy to protect Nippy's reputation and brand, the company checked its processing plant but was unable to identify any source of contamination or lack of food safety.
Objectives
The objectives of the communication strategy were:
Present Nippy's to the community, and especially its major stakeholders, as primarily concerned for the safety of its customers.
Minimise media criticism and speculation and manage media interest.
Minimise the loss in sales.
Prevent further infections.
Elements
The communication strategy rested on Hughes Public Relations being a core member of the crisis management team, which also comprised legal, systems and business advisers. This enabled Hughes Public Relations to have 24-hour access to information and to act quickly and effectively to:
Prepare John Knispel as Nippy's sole spokesperson and equip him with key messages about the company's strengths, its perfect safety record, its 32-year history and vast industry experience.
Provide fast, factual information to the news media and anticipate media requirements.
Manage strong and positive communication with customers to maintain essential product confidence and enhance trust in Nippy's.
Ensure Nippy's national distributors and retailers were kept informed and reassured through direct meetings and frequent telephone contact.
Regularly update Nippy's "front-line" team, including distributors and office employees, on the situation and the communication strategy, using face-to-face briefings.
Provide a daily staff bulletin, which was displayed alongside messages of support from customers and recent media coverage.
Establish a national toll free advice line, established within 24 hours of the re-call and staffed by a fully trained team of operators, running 24 hours a day.
Commission a telephone survey of Adelaide adults, which showed that 90 per cent of those contacted who were Nippy's drinkers would return to the product as soon as it was available.
Liaise with the South Australian Health Commission, the Minister for Human Services' advisers and the Office of the Premier and providing liaison between Government and Nippy's.