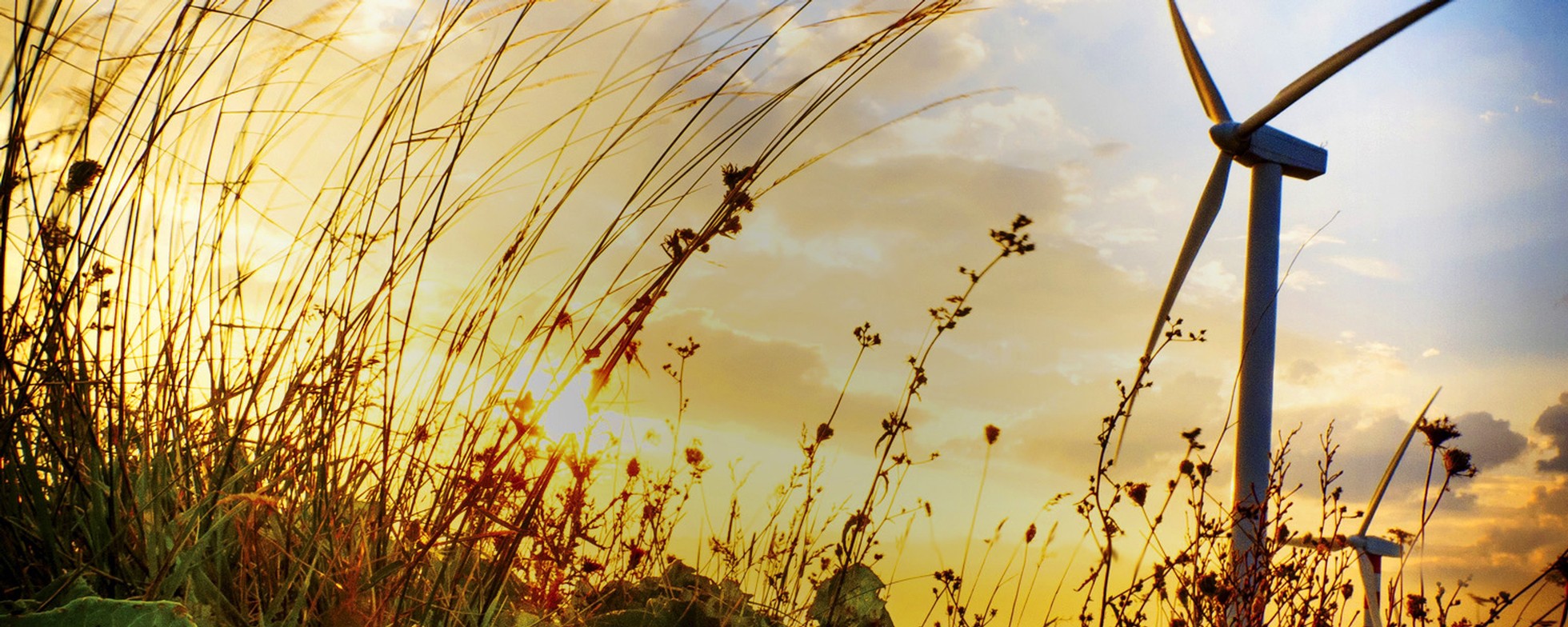 Canunda Wind Farm
The Situation
In April 2004, International Power Australia (IPRA) commenced construction of the $92.5 million Canunda Wind Farm at Lake Bonney, in South Australia's South-East.
Hughes Public Relations was appointed to help boost the profile of International Power plc's first wind farm globally on a local and national scale through a comprehensive community relations and communication campaign.
In addition, Hughes Public Relations was responsible for the co-ordination and management of the official groundbreaking ceremony on April 23, 2004, and the subsequent launch with SA Premier Mike Rann and the global CEO of International Power plc Phil Cox on March 31, 2005.
Objectives
Canunda Wind Farm represented a significant diversification in IPRA's energy portfolio, highlighting the UK-listed company's continued commitment to reducing greenhouse gas emissions through renewable energy.
Key objectives of the communication program included:
Foster local community support for the project and manage community issues;
Support positive government relations efforts at a local and state level;
Promote IPRA's key messages in relation to renewable energy and the reduction of greenhouse gas emissions through a balanced energy generation portfolio;
Highlight IPRA's continued commitment to the Australian market;
Raise positive awareness of the project and its objectives amongst regional, state and national media;
Foster positive response from key local state and international VIPs through effective event management.
Elements
Implementation of the communications program consisted of the following key elements:
Undertook regular consultation with key stakeholders in the project from commencement through to the official opening in March 2005;
Developed and distributed community information and collateral material through local Councils, schools and tourism venues;
Liaised with local government before, during and after construction of the wind farm;
Hosted key VIPs at the official groundbreaking and launch ceremonies, including the SA Premier, Mike Rann, and the SA Energy Minister, Patrick Conlon;
Facilitated and coordinated all event management activity in relation to the ground breaking ceremony and subsequent launch on a remote site at Lake Bonney, near Millicent;
Established strong working relationships with key metropolitan, regional and industry media contacts to facilitate positive and informed coverage, providing them with a regular flow of strategic information on the project;
Prepared corporate profile editorial for inclusion in IPRA marketing materials to highlight the launch of Canunda Wind Farm at a global level.