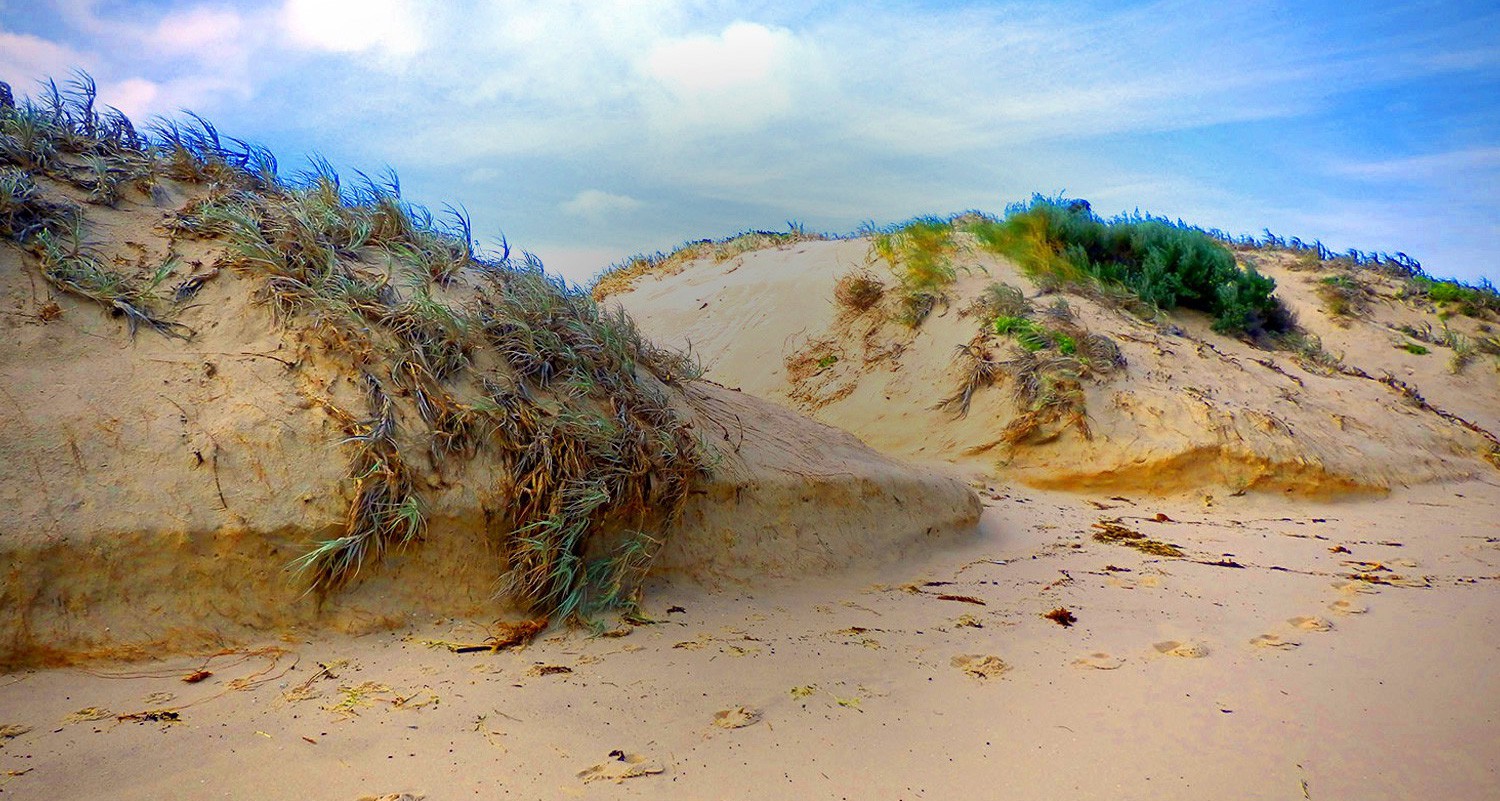 Shorts Film Festival
The Situation
Shorts Film Festival stands alone as Australia's only national short film festival and competition entirely dedicated to ensuring that the specialist craft of storytelling through film is fostered and celebrated. Shorts presents a showcase of Australian talent across a week of lounge-style film screenings.
Shorts Film Festival wanted to cement their status as one of Adelaide's best festivals offering a fantastic and inspiring experience for both filmmakers and filmwatchers.
The festival board wanted to raise awareness of these developments and create a buzz of excitement amongst the community with the driving force being to boost ticket sales and attract new sponsors. They required the support of a professional PR firm to develop and deliver a far reaching PR strategy and communications campaign to run in the lead up to and during the festival.
Objectives
The key objectives of the campaign were to:
Promote Shorts as a fun event which acts as platform for showcasing the talents of Australian and international filmmakers
Establish Shorts in its new home at the Norwood Town Hall
Promote Shorts as Adelaide's only national dedicated short film festival
Promote Shorts as social event that takes films out of the traditional hushed cinematic environment
Engage with filmmakers and media interstate to promote Shorts as a national festival
Promote the talents of short filmmakers and their films
Successfully launch and promote the first Black Shorts Award
Promote sponsors and supporters of the event and attract new sponsors and supporters
Drive enquiry and ticket sales via ticket agent and Shorts website
Elements
Hughes PR devised a communications calendar for the Festival and worked in partnership with GlamAdelaide and street marketing company Passing Out to deliver all elements successfully.
The Shorts Film Festival was a great success attended by more than 1,500 people and received rave reviews from filmmakers, film critics and the general public alike.
The Festival secured 30 mentions and headlines in print media in just one month
Covered by the Qantas inflight magazine The Australian Way, the national women's magazine Marie Claire, South Australian lifestyle magazine SA Life, 10 local newspapers and a front page article by the Adelaide Advertiser.
The average size of the article was 550.52 sq.cms and the total audience reach was2,052,539.