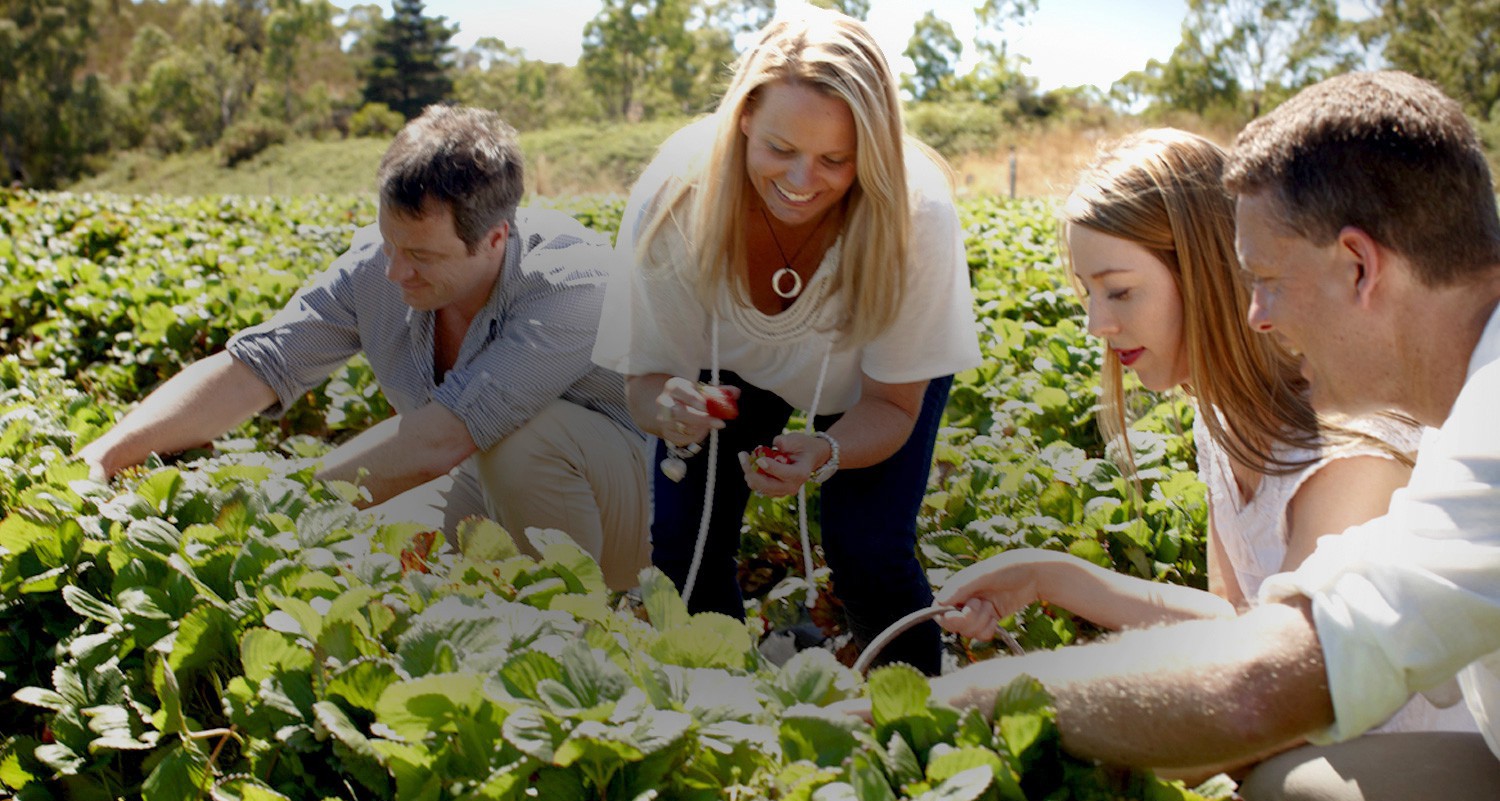 Beerenberg
The Situation
For 10 years, Hughes PR worked closely with Beerenberg to provide strategic communications counsel across a broad spectrum of communications activity.
Beerenberg is one of Australia's oldest family-owned jam, sauce and condiment producers. From humble beginnings in the Adelaide Hills, Beerenberg now offers more than 65 products and exports to 25 countries around the world.
Objectives
Key objectives of Beerenberg's communications strategy included:
Positioning Beerenberg as Australia's leading producer of premium jams, sauces and condiments through the promotion of the company's heritage, values and quality products;
Building the profile of the Paech family as key spokespeople for the Australian food industry;
Promoting Beerenberg Farm as a South Australian tourism attraction;
Creating strong demand for Beerenberg products.
Elements
Hughes PR's work with Beerenberg has strengthened and raised awareness of the brand and products, and positioned the company and its founders, the Paech family, as thought leaders in the food industry.
To help Beerenberg achieve their objectives, Hughes PR provided a multi-disciplinary approach which brought together a number of services to deliver an integrated strategy. These services included media engagement, social media, publicity, event promotion, and issues and crisis management.
This work included:
Implementing an ongoing publicity program to maintain a regular presence in food, lifestyle and tourism media, across traditional mediums and digital media;
Generating media and consumer awareness around a range of new product launches;
Establishing Beerenberg's social media presence across channels including Facebook, Twitter, Instagram, Flickr and FourSquare and providing ongoing advice;
Working with Beerenberg to support digital campaigns such as the Aussie BBQ Legends competition to increase digital and social media engagement with the brand;
Leveraging the launch of the Provenance Pathway, an online tool to provide customers with knowledge of the original source of their Beerenberg product, with public relations to drive traffic back to the Beerenberg website;
Providing ongoing media training for key Beerenberg staff;
Leveraging key export contracts and award wins with local, national and international media;
Developing a series of media and stakeholder events to introduce Beerenberg's new look, it's first major change to labelling for more than 40 years;