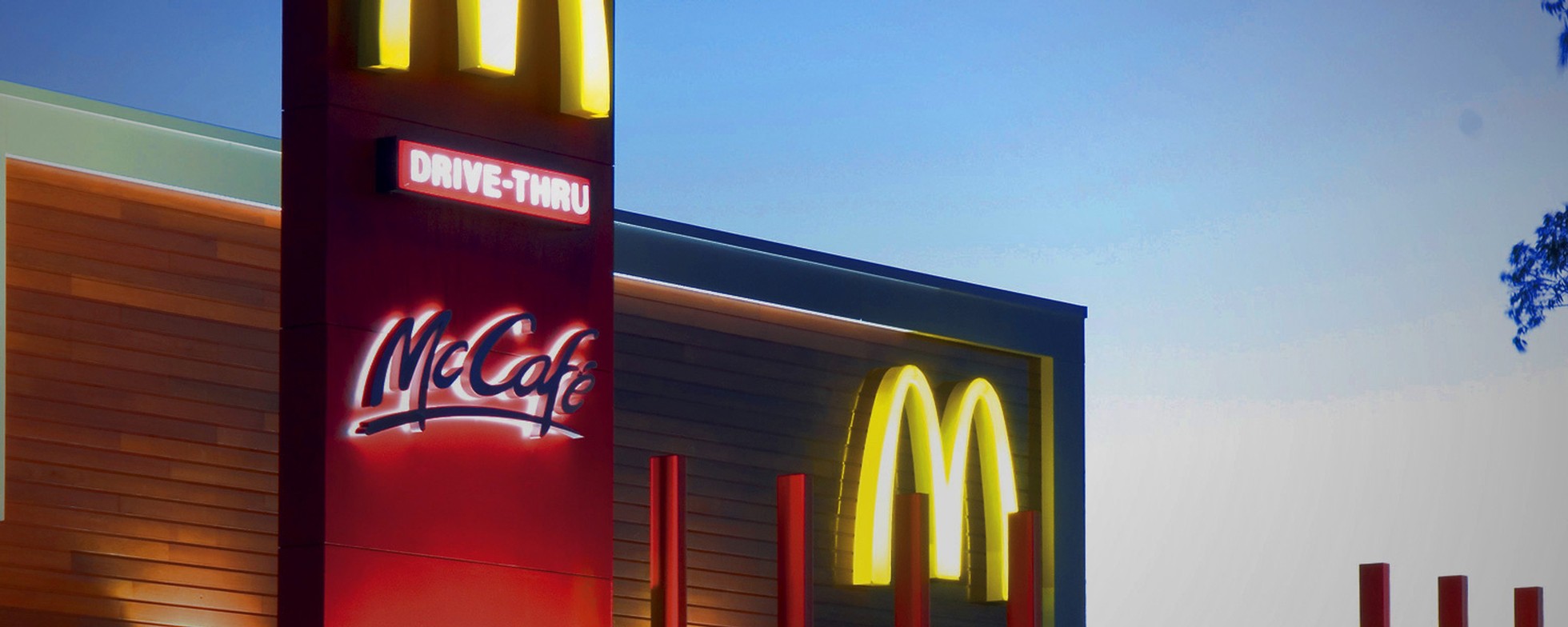 McDonald's
The Situation
McDonald's first opened in Australia in 1971 and has grown to over 800 restaurants across the country with over one million people visiting their restaurants each day.
McDonald's appointed Hughes PR to provide ongoing public relations support in South Australia for their national and local initiatives.
As one of only four Australian PR agencies retained by McDonald's, we work across a diverse range of activities including restaurant openings and developments, new menu launches, leveraging community engagement and sponsorship, brand protection and providing PR support for Ronald McDonald House Charities.
Objectives
McDonald's has a number of strategic communications objectives across its operations and stakeholder groups with an overarching objective of promoting their position as a fun, convenient and choice led restaurant and reinforcing their contribution to local communities.
Other key objectives include:
Build trust and understanding among key stakeholders.
Raise awareness of new product launches and events.
Reinforce McDonald's commitment to providing choice and promoting healthier menu items.
Build awareness and leverage media opportunities of McDonald's sponsorship of major initiatives, such as Camp Quality Puppets, Zoomobile, Clean Up Australia Day, SANFL and Little Athletics.
Inform stakeholders about key areas of the McDonald's business.
Raise the profile of SA licensees and their restaurants as locally owned and operated.
Build on McDonald's reputation as an employer of choice.
Raise awareness of the role of McDonald's and its licensees in supporting the work of Ronald McDonald House Charities.
Elements
Hughes PR works with McDonald's ongoing to build and protect the reputation of the company over the long term. The scope of work includes:
Develop and implement state-based PR activities around the national PR plan to achieve metro/regional/local media coverage.
Develop a state-based communication plan to target key stakeholders.
Promote and place good news stories for McDonald's and their licensees.
Leverage media opportunities for McDonald's sponsorships.
Develop strategies to promote McHappy Day in South Australia.
Liaise regularly with state contacts and franchisees to develop localised media opportunities.
Support new restaurant planning applications and openings
Promote employment opportunities and community recognition and understanding for developing skills of South Australian's.
Support the work of McDonald's charity of choice, Ronald McDonald House Charities, on implementing a separate strategy that supports the work of the house through fundraising and volunteering.