Sandy Gore returns to Adelaide for gripping psychological thriller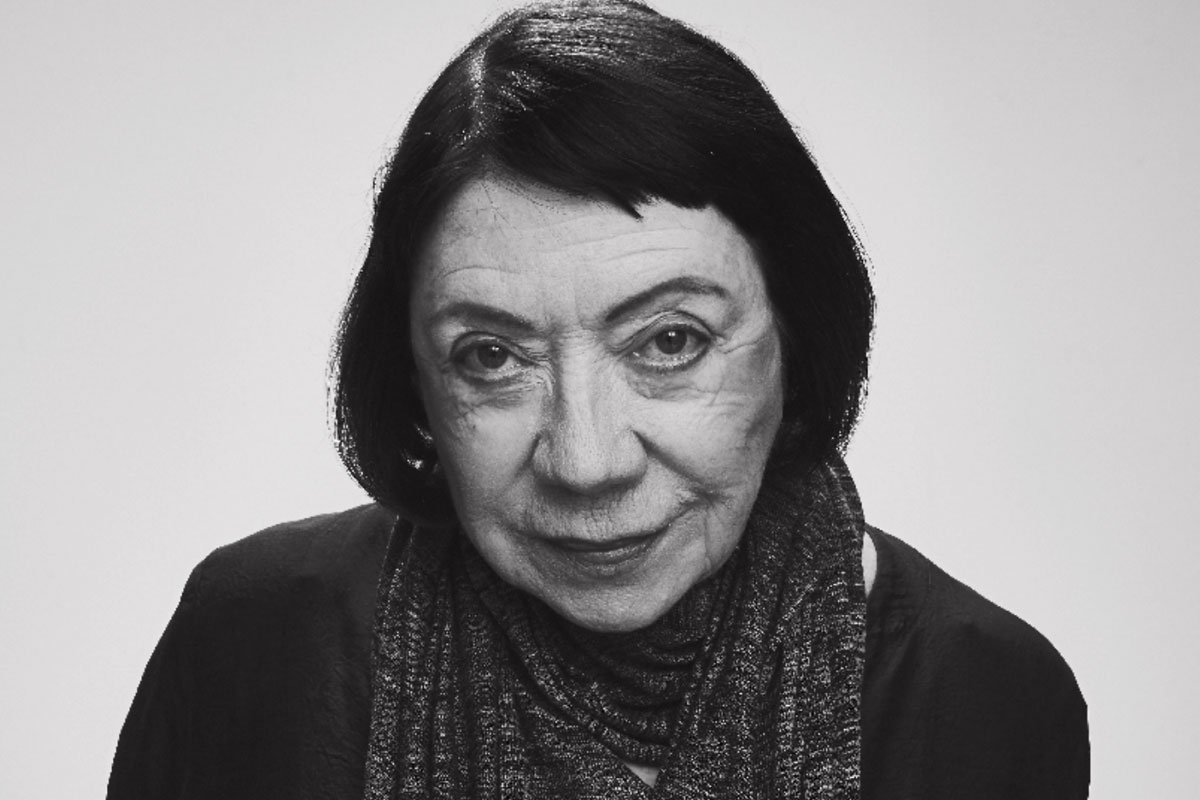 Stage and screen legend Sandy Gore (Footfalls) returns to Adelaide in October to take up the role of American novelist Patricia Highsmith (The Talented Mr Ripley and Strangers on a Train) in State Theatre Company South Australia's adaptation of Switzerland.
Sandy, who has just finished a run at Kirribilli's Ensemble Theatre in The Plant, takes up the lead role in Switzerland which has been widely acclaimed during successful seasons in Sydney, Los Angeles, Melbourne and Perth.
Written by Melbourne playwright Joanna Murray-Smith (The Female of the Species), Switzerland is a psychological thriller set in the Swiss Alps where Highsmith, now a semi-recluse, is visited by a young man from her publishing company to persuade her to write another instalment of the Ripley series.
True to Highsmith's iconic style, there are multiple twists and turns as the enthralling plot unfolds. This is total edge-of-your-seat theatre.
Patricia Highsmith is credited with writing 20 novels and 7 short story collections during her lifetime and is remembered for such dark, suspenseful tales as Strangers on the Train (1952) and The Talented Mr. Ripley (1955).
Highsmith published her final novel, Ripley Under Water, in 1991. Four years later, she died on 4 February, 1995, in Locarno, Switzerland.
Joanna Murray-Smith said "One of the most exciting and terrifying aspects of the playwright's life is seeing her words reincarnated with new collaborations. I'm thrilled to be back at the State Theatre Company, one of my favourite companies, with Switzerland.
"The play is a fictional account of the very un-fictional Patricia Highsmith, the vicious, volatile and utterly brilliant creator of The Talented Mr Ripley and other iconic works of the twentieth century.
"Set in her modernist bunker in Switzerland, the ageing Highsmith is visited by a young ingénue from her New York publishing company and what ensues is a psychological thriller that might fit in Highsmith's own body of work.
As my Highsmith says, Put two people in the same room and let their true characters shine and chances are… only one's going to make it out alive".
Switzerland will be directed by former State Theatre Company Resident Director Nescha Jelk.
Directed by
Nescha Jelk
Designer
Ailsa Paterson
Composer
Jason Sweeney
Cast
Matt Crook, Sandy Gore
Venue
Dunstan Playhouse
Adelaide Festival Centre
Season Dates
Dunstan 20 October - 5 November
Opening Night
8:00pm 24 October
Tickets
$61 - $74 Adult
$51 - $64 Concession
$33 Under 30's
Bookings
BASS 131 246
statetheatrecompany.com.au
"A GRIPPING PSYCHOLOGICAL THRILLER."
The Sunday Telegraph
For Media Info
Contact SIMON HATCHER
SIMON@HUGHESPR.COM.AU
OR (08) 8412 4100 OR 0419 780 071