Hughes blog post: Five interesting things to do with your Twitter account today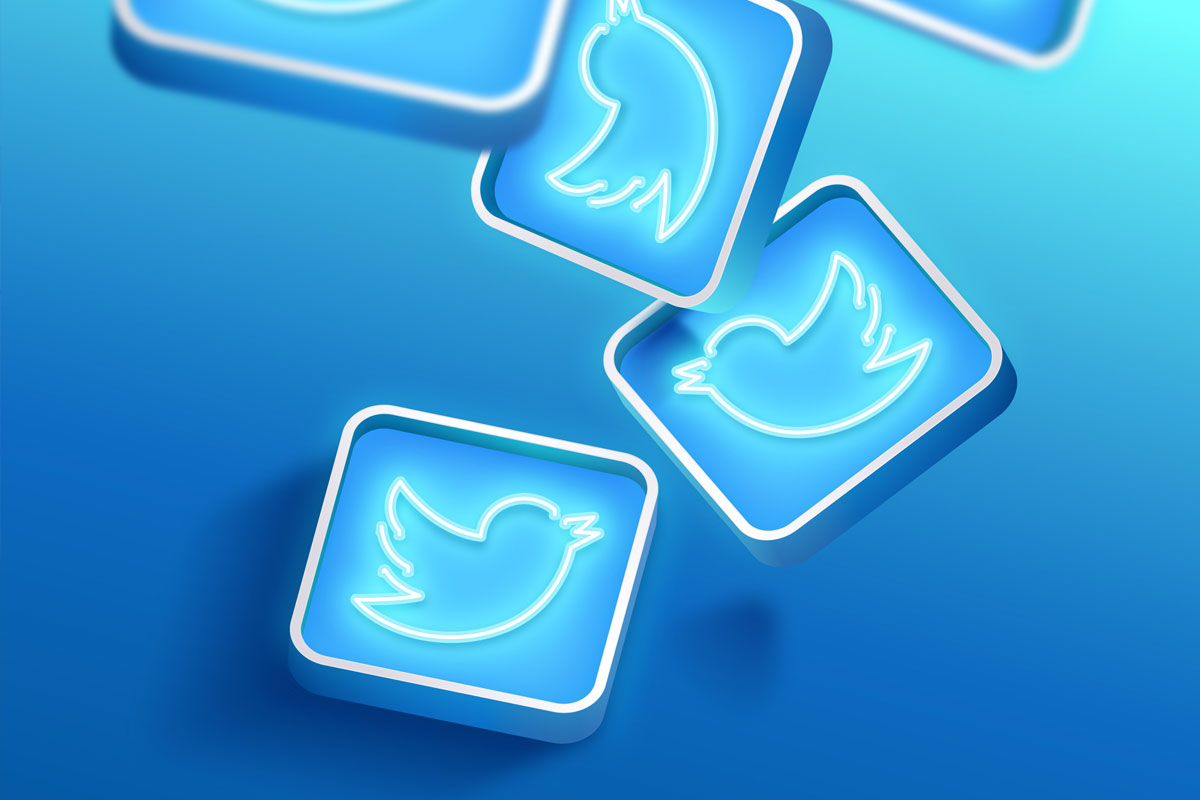 Are you a Twitter user? We've got a few tips and tools for you to try with your Twitter account today. Some of them are useful for your management and analysis of your account, others are just for fun – but all give you a clever insight into your Twitter use and reach.
1. Activate your Twitter analytics.
If you haven't activated your Twitter analytics, it's easy to turn on. (And if you manage a Twitter account on behalf of a business or organisation, it's an important measurement tool.) Visit https://analytics.twitter.com/ to activate it, and you'll then be able to see how many impressions each of your tweets receive, along with other fantastic data about your account use and reach.
2. Download your Twitter archive.
Want to see what you were tweeting about on this day, five years ago? Interested to see your very first tweet? Visit the Settings area of your Twitter account and click "Request my archive". Your entire Twitter history will then be available to be downloaded as a .csv file.
3. Check your account stats on Tweetails.
Tweetails will generate a whole lot of interesting stats about how you tweet. Including a word cloud, your most mentioned users and hashtags, graphs, and an estimate of how much time you spend on Twitter, it's a fun snapshot of your Twitter persona. My word cloud shows me that my most often used words on Twitter are Adelaide, social, media, awesome, wine. Yep, that sounds about right.
4. Clean up your follower list by unfollowing inactive accounts.
You can choose to "unfollow" Twitter accounts that are no longer active by using Twitter management tool ManageFlitter. The service offers a whole lot of other functions as well – such as showing you all the Twitter accounts that you follow that don't follow you back.
Once you've explored these tools, there are many, many other Twitter tools out there to help you make sense of your Twitter experience. If you dream it, there's most likely a tool out there to help you do it. Happy tweeting!
- Kate Potter