Hughes blog post: Why and how is the marketing mix changing?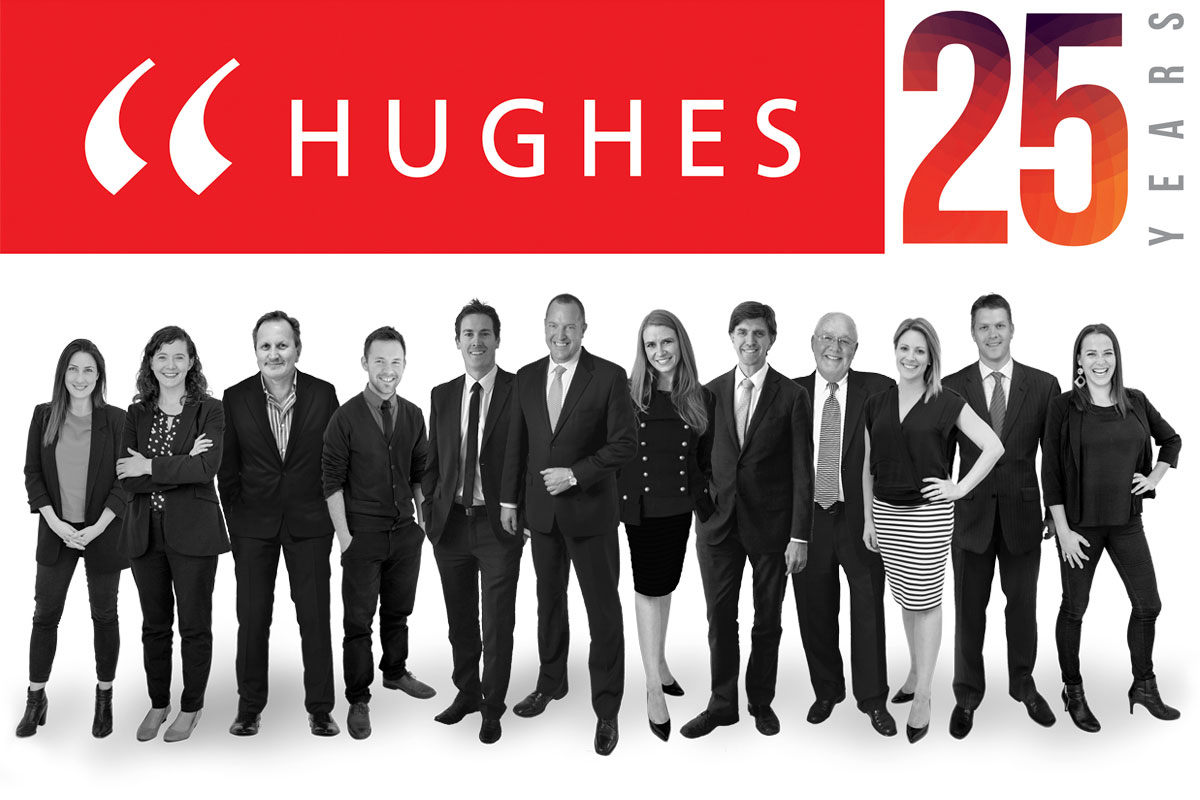 This year, Hughes is celebrating its 25th anniversary.
In the past five years particularly, we've seen the marketing communications rule book torn into pieces and thrown up in the air. It's still landing – and probably won't ever settle in one place again thanks to the fierce winds of change!
Advertising agencies have had to completely re-examine and re-calibrate their role in brand building; digital and design agencies have sprung up and then many have disappeared; marketers have had to increasingly rely on their wits in the absence of clear delineation between the once well-defined marketing disciplines – and public relations consultancies have either taken a leap of faith into the digital space – or they've kept doing the same thing to their own and their clients' detriment.
I say that not as a criticism but as a fact. A quarter of our income today comes from services we didn't offer five years ago – all of which are digital media related. Video production, social media strategy and delivery, and graphic design – ie, content.
In South Australia, the PR profession has generally adapted well. We're a tight market, we watch each other, we don't dive in just because 'it's the latest thing' and when we do move it's generally in a considered and sustainable way.
PR consultancies in South Australia are relatively small and independent. That means they're agile and accountable in a very transparent environment. And our market is often rightly described as "hard but fair".
The changes present a threat to those who don't embrace them – but a huge opportunity for our industry to meet the reputational needs of clients and lead the communication needs of all organisations ahead of advertising agencies and digital agencies.
The lines have blurred between advertising agencies and PR consultancies. There is still a strong need for us to work together – but who does what is increasingly up for grabs and in my view, PR professionals will increasingly lead strategy and content, with advertising agencies taking responsibility for creativity and production.
As Rise to the Top marketing blogger, David Siteman wrote recently:
It used to be that things were neatly divided into pretty categories:
An advertising agency created ads (and if they did media placement, they placed the ads).
A marketing agency could do a variety of things depending on their specialty ranging from brand identity (design, slogans, etc.), perhaps creating your website, some paid advertising (overlaps a bit with an advertising firm), maybe helped with events and other ways to get the word out (such as SEO or more traditional direct mail).
A public relations agency focused on media attention. This used to be limited to pitching traditional media for articles, placement, etc. Some firms helped you put on events.
And then the social and creative web started to become mainstream and the game has completely changed.
Things are smarter, faster, cheaper … the happy divide between marketing, advertising and public relations has crumbled.
Now there are amazing do-it-yourself tools that entrepreneurs, big brands and all clients can use if they so choose. Many companies (big and small) can handle all their marketing, public relations and advertising themselves (this wasn't true even just ten years ago).
However, Mr Siteman says …"there will always be a market for those that need some help. They just might not need help from a bloated agency using old-school tactics."
His words, not mine.
- Tim Hughes