Hughes blog post: PR's time in the sun is coming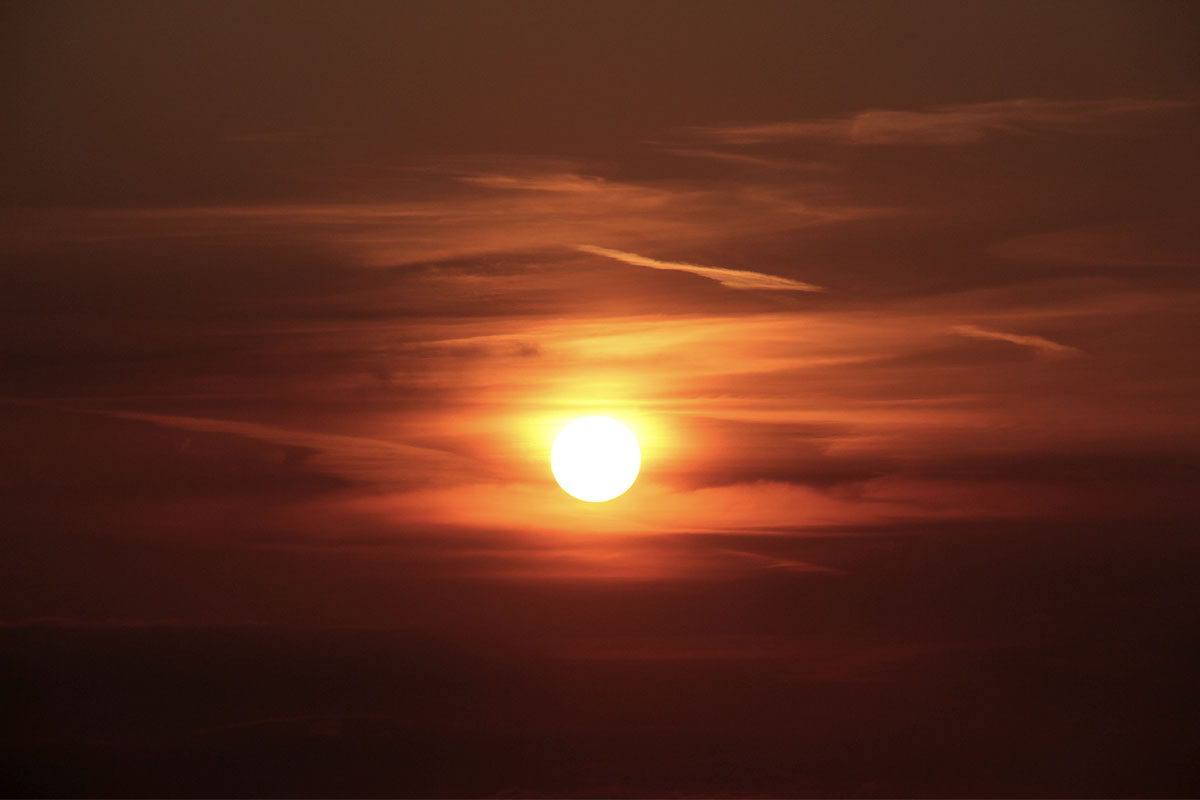 I've been doing this for 30 years – 25 years as the head of Hughes.
As we celebrate our consultancy's first quarter century, I have never been so optimistic about the future of public relations.
In my view, the PR profession's dominance in the marketing mix is ours to lose.
The re-shaped PR industry has the potential to 'own' strategic communication and reputation – and that means having significant influence over the work of advertising agencies, marketing agencies and digital agencies – possibly including taking some of their work from them.
Why do I think this?
Our profession is trained to get to the point.
We are fleet of foot – that's the nature of news and the nature of issues and crises.
We're story tellers.
We're about more than marketing and play a key role in brand building. We know how to build and protect reputations.
As we say at Hughes – We have the power to influence action and opinion. Others say it in other ways but as an industry we all have the ability to do it – I believe better than any other component of the marketing mix.
Not that we're the be-all and end-all of marketing – yet! It's just that we're going to play an ever-increasing role.
So, what do I think are the keys to our profession realising its potential?
Global industry positioning. We must earn the right to own responsibility for organisational reputation.
The PR profession is a lot like the proverbial doctor's child – we overlook the health and well-being of our own.
We need to be using our skills to promote our skills – and, unlike the cobbler allowing his children the worst shoes in school, we need to work harder to promote our expertise! Many of our new clients don't know much about PR and less about the power of PR – and I think it would be safe to say that the organisations our industry would like as clients don't even know what value we can deliver for them.
That brings me to the hoary chestnut of our industry – measuring value. You don't value what you don't measure – and we haven't been good as a profession at measuring the benefits we provide to the organisations we work with.
No other part of a business gets away with being so unaccountable!
As David Rockland – a Partner and CEO of Ketchum Global Research & Analytics – said so eloquently:
"If we want a seat at the grown-ups table, we have to earn it via metrics."
Technology
Perhaps my thinking is influenced by growing up without the internet but I have one very strong belief – that all the technology and all the social media platforms in the world are just toys – not tools, unless you can measure the significant positive contribution they make to business bottom lines – financial, social and environmental.
If we draw the line under anything over the next five years, it should be the measurement and therefore 'proof of value' of the things we do. What do they contribute to the business goals of our clients or the organisations or communities for whom we work?
It goes back to our need to measure; to prove our value as practitioners; the value of the tools we recommend; and the value our profession provides to those who employ us.
The PR industry is not the only component of the marketing mix facing this challenge – but if we're going to lead (particularly in social and digital media), we have to be able to prove our worth.
And I do believe PR will own the content component of digital marketing.
It's an extension of our news heritage, our story telling ability and our innate "bullshit detector" which protects against the "sales pitch" which is such a turn-off to social media communities.
You might laugh at my reference to PR professionals having a bullshit detector, given our long held reputation for polishing turds or rolling them in glitter! But I stand by it. In fact, it's probably one of the greatest skills we bring to the marketing table.
Unless we understand and communicate risks to our employers or clients, we are failing in our role as reputation or brand managers. And I don't see any other component of the marketing mix that has the in-built and virtually immediate ability to do that – a very real advantage in the fast paced and unforgiving social media environment.
This requires "environmental awareness." And, by that I don't mean tree hugging, but rather a true understanding of the forces impacting the organisations we're working for.
What are the dynamics of their market place; within what legal and social framework do they operate; what drives their value for shareholders; or shapes the behaviour of their customers; what opportunities do these factors present and what are the risks or "rocks on the road" to our clients' success.
- Tim Hughes