Golden North judged Australia's best ice cream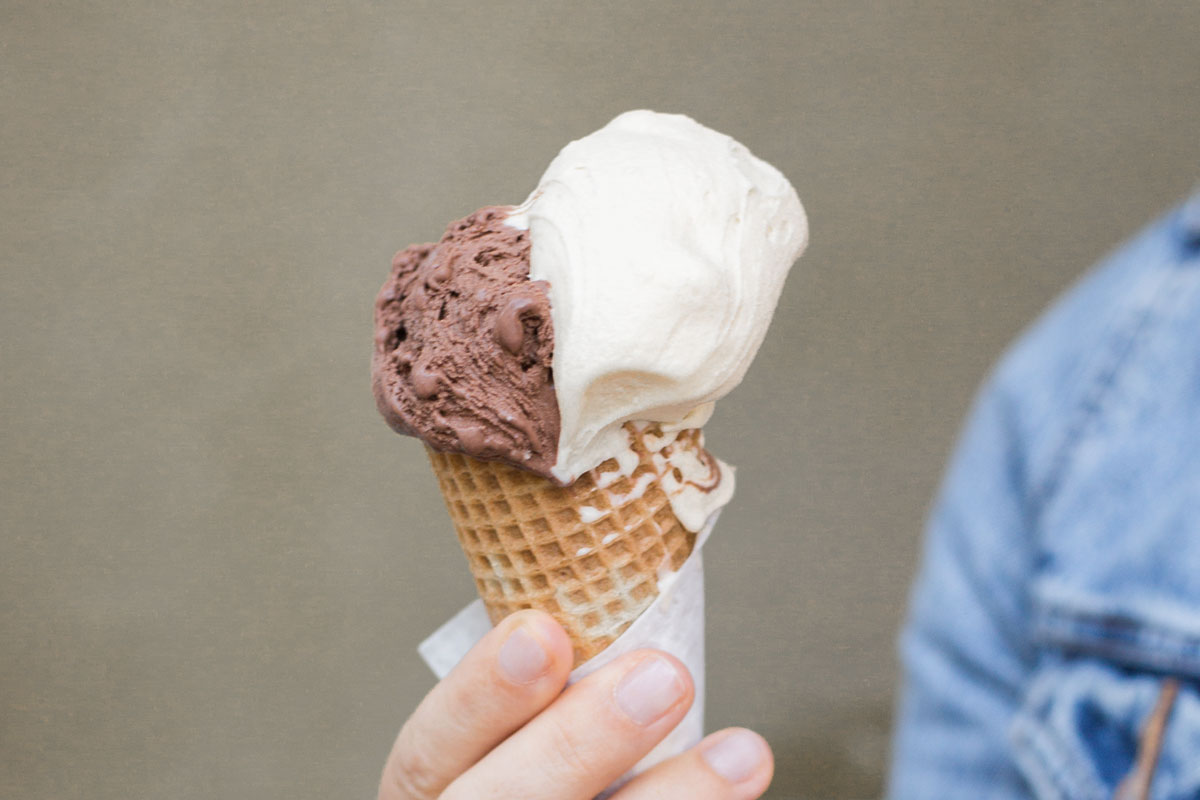 Golden North has been judged Australia's best ice cream following an independent customer survey by Canstar Blue.
The nationwide study included more than 1,600 consumers who were each asked to rate ice cream brands based on taste, consistency, value for money, variety, packaging and overall satisfaction.
Golden North was the only brand to receive a five-star rating for taste, consistency and overall satisfaction, clinching the title of Australia's favourite ice cream tub ahead of a host of major national brands, including Bulla, Cadbury, Peters and Streets.
The top ranking ice creams in Canstar Blue's 2018 ice cream customer satisfaction survey were:
1. Golden North
2. Aldi
3. Bulla
4. Cadbury
5. Connoisseur
6. Peters
7. Sara Lee
8. Streets
9. Ben & Jerry's
10. Coles
11. Woolworths
Golden North Marketing Director Trevor Pomery said the Canstar Blue award is a major honour for the proud South Australian company as its products expand into more outlets nationally.
"Hopefully, this recognition will also serve as a springboard for Golden North as we expand from our South Australian base into other states where we are relatively unknown."We're absolutely thrilled to be judged Australia's best ice cream, particularly when you consider some of the brands we were up against," said Mr Pomery, who added the Canstar Blue award is Golden North's second major accolade in a matter of weeks after the company was last month named Metcash's Perishable Supplier of the Year (under $50 million).
"This is a huge achievement for us and a fantastic endorsement of our unwavering commitment to using only the freshest milk and cream to make our products, rather than use substitute ingredients.
"We've been known and loved almost exclusively in SA for almost 100 years, but after recently gaining national distribution through IGA supermarkets, we're now looking forward to introducing our products to more ice cream lovers across the country."
In addition to all South Australian and NT supermarkets, selected Golden North products are now available in IGA, Supa IGA and Woolworths stores in New South Wales, Victoria, Queensland and Western Australia, plus Drakes Foodmarkets in Queensland.
Established in 1923, the privately owned and operated ice cream manufacturer is based at Laura in South Australia's upper Mid North where it produces a range of ice cream flavours, including its signature Golden North Honey Ice Cream tubs and Giant Twins ice creams.
Importantly, Golden North's ice cream is palm oil free and is made using only the freshest milk and cream from local dairy farmers to create its rich and creamy texture.
For more information visit www.goldennorth.com.au.
ISSUED BY HUGHES PR: Contact Kieran Hall kieran@hughespr.com.au.