Golden North rated Australia's best ice cream … again!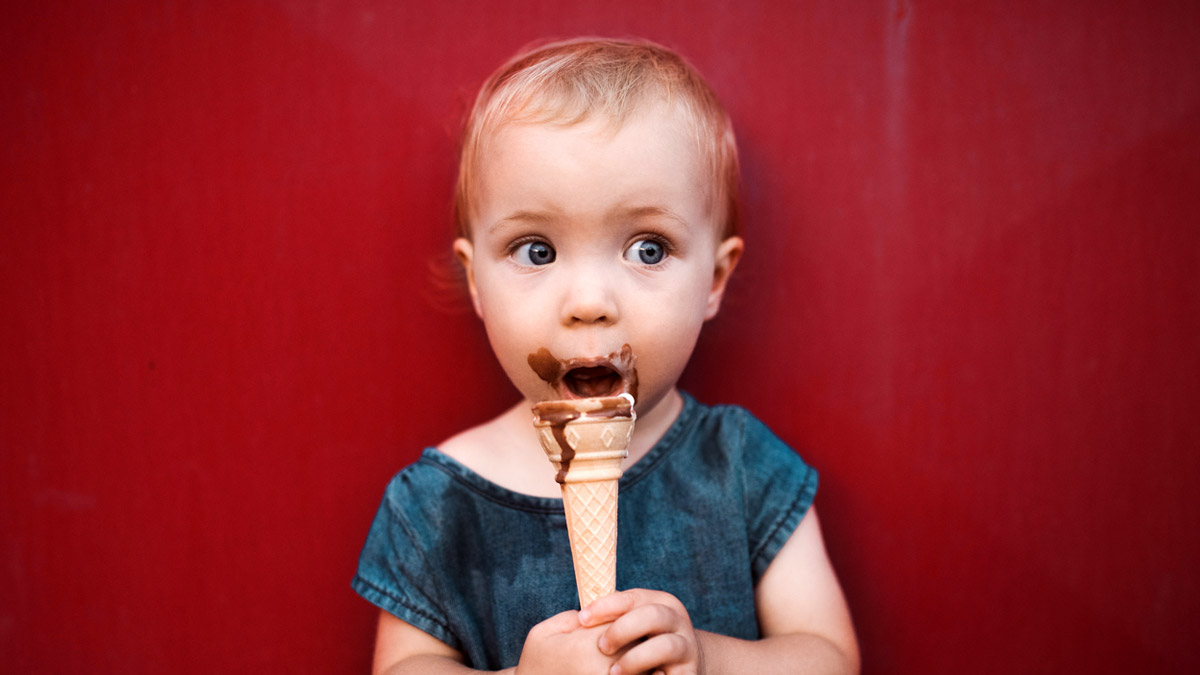 Golden North has been judged Australia's best ice cream for the second year in a row.
The popular South Australian-made ice cream came out on top in the categories of taste, consistency, variety and overall satisfaction following an independent customer survey by Canstar Blue of more than 1,300 consumers nationally.
Golden North also ranked highly for value for money and packaging to clinch back-to-back titles for the first time as Australia's number one ice cream.
Overall, the top ranking ice creams in Canstar Blue's 2019 ice cream customer satisfaction survey were:
1. Golden North
2. Aldi
3. Peters
4. Bulla
5. Connoisseur
6. Ben & Jerry's
7. Woolworths
8. Coles
9. Blue Ribbon
10. Sara Lee
Golden North Marketing Director Trevor Pomery said the company is humbled to win the Canstar Blue award for the second consecutive year.
"For a relatively small producer like Golden North to mix it with the biggest brands on the national stage and win is fantastic. To do it two years running is absolutely incredible," said Mr Pomery.
"We're ecstatic and see the award as wonderful recognition for Golden North and for South Australia more broadly as a world-class producer.

"While South Australians have known and loved Golden North ice cream for almost 100 years, we're still a reasonably new brand elsewhere, so to have interstate consumers rate our ice cream so highly is a real thrill and enormously satisfying for the entire Golden North team."
Mr Pomery said the Canstar Blue award is also an endorsement of the company's steadfast commitment to using only the freshest milk and cream from local South Australian dairy farmers to make its products, rather than use substitute ingredients.
In addition to all South Australian and NT supermarkets, selected Golden North products are now available in IGA and Supa IGA stores in New South Wales, Victoria, Queensland and Western Australia.
Established in 1923, the privately owned and operated ice cream manufacturer is based at Laura in South Australia's upper Mid North where it produces a range of ice cream flavours that are palm oil, nut and gluten free, including its signature Golden North Honey Ice Cream tubs and Giant Twins ice creams.
For more information visit www.goldennorth.com.au
Or contact Trevor Pomery
Ph: 08 8292 3502
Email: trevor@goldennorth.com.au