Report: SA in the World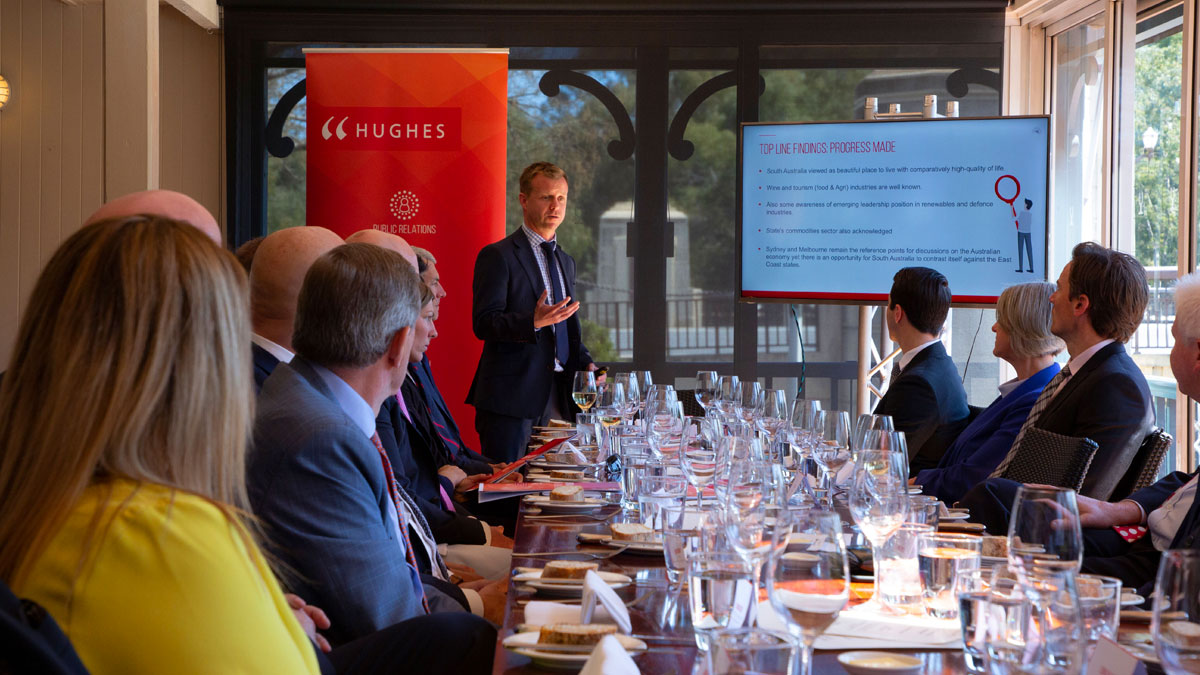 We are proud to have published our first global perceptions report looking into how South Australia and our capital city, Adelaide, are positioned on the world stage.

Taking in the views of international business leaders, investors, and senior journalists, the research offers a window into how our state is seen around the world.

Some of the findings will not be surprising but they do shed light on how South Australia can begin to close the global perception gap and strengthen its position as an attractive and obvious location for global capital, business, and talent.
Click here to read the paper in full.