CH4 Global secures licenses for Asparagopsis seaweed businesses in New Zealand and Australia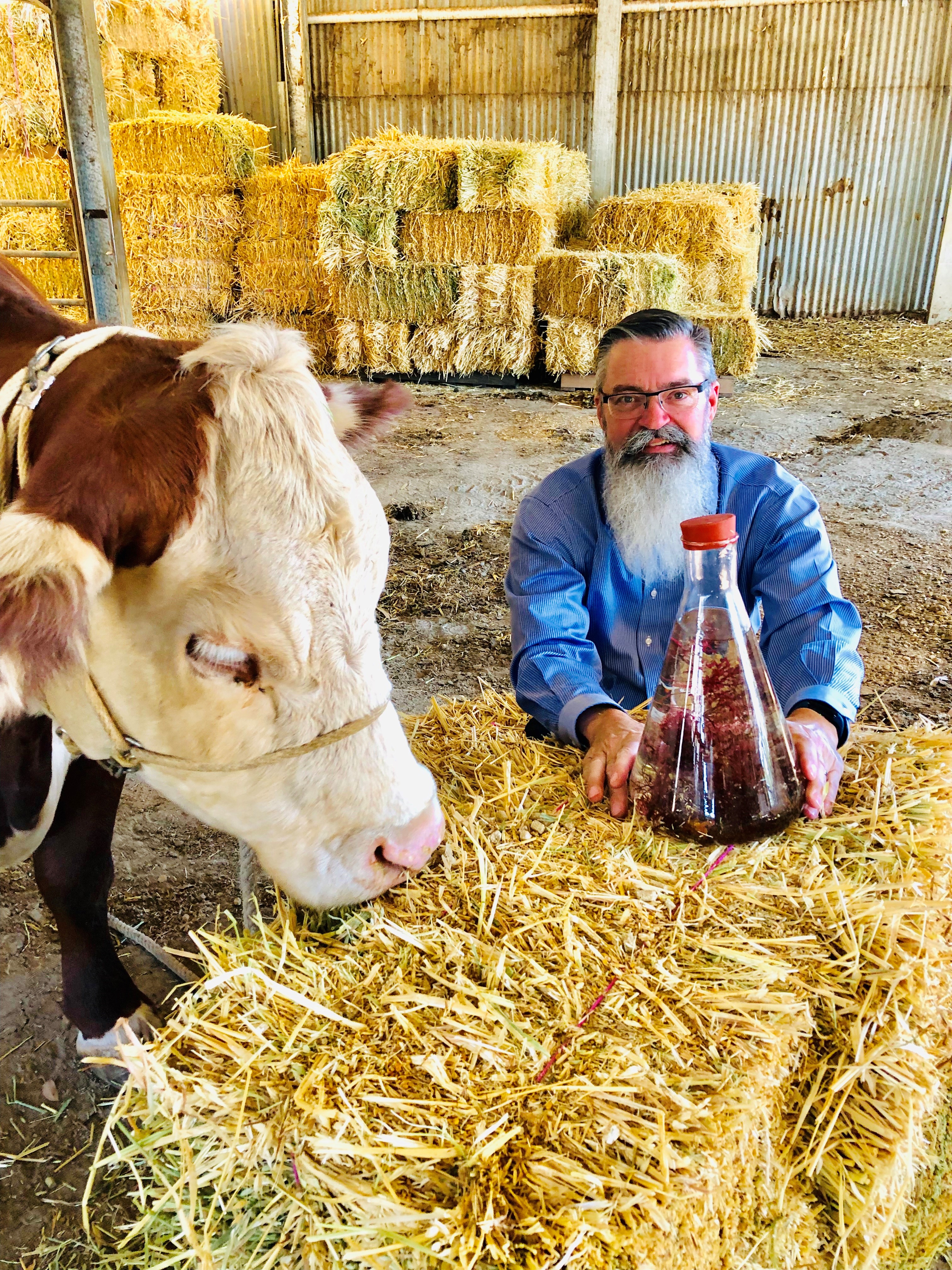 World leading Seaweed technology developer CH4 Global has become the first company to sign terms of agreement with patent holder, Future Feed Pty, for the license to sell and distribute Asparagopsis for the purpose of methane reduction in ruminant animals.
The terms of agreement cover the Australian and New Zealand markets where CH4 has already commenced commercial marine and tank-based seaweed cultivation pilots.
Asparagopsis is proven to reduce methane from cows and other grazing animals by up to 90% and is seen as a core solution to reducing to global Green House Gas (GHG) emissions.
For CH4 Global this is a key milestone that will accelerate the company mission to begin making quality Asparagopsis supplement available commercially in 2021. CH4 Global is urgently advancing plans to both aquaculture and process native Asparagopsis seaweed at its operations in Australia and New Zealand - these term sheets provide the final piece in the end-to-end value chain to provide market access to end-users.
Future Feed CEO, Andrew Gatenby, shared "Future Feed is excited that CH4 Global is the first company to have market access through our key Asparagopsis use patents. CH4 Global is a world leader in the production and processing of Asparagopsis and we believe they will be a key enabler to ignite the growth of a new industry, leveraging our key intellectual property to ultimately mitigate climate change."
Trials in the US and in Australia have shown unequivocally that Asparagopsis, when used as a supplement at 1% or less of the total diet in dairy cows and feedlot beef cows, results in reductions in methane from 60 to 90+%. Over the next two decades, the impact of the annual GHG output of the 1.5 billion cows on the planet is greater than the annual GHG output from China. CH4 Global is focused on making it easy and cost-effective for farmers to adopt this simple and viable approach to reducing agricultural greenhouse gases.
"Our vision is zero methane agriculture and access to these licenses will bring us closer to that vision", explains CH4 Global CEO and co-founder Dr Steve Meller. "The impact of this opportunity to reduce methane emissions from cows is larger than any other possible single intervention on climate change and we believe it is one of the only ways the planet can close the emissions gap to put the Paris Agreement on track towards success by 2030."
Media Contact: Sam Hardy: 0456 714 622
Company contact: Steve Meller, PhD; CEO, CH4 Global, steve@ch4global.com