Insolvencies, reported overdue debts, and credit insurance claims all down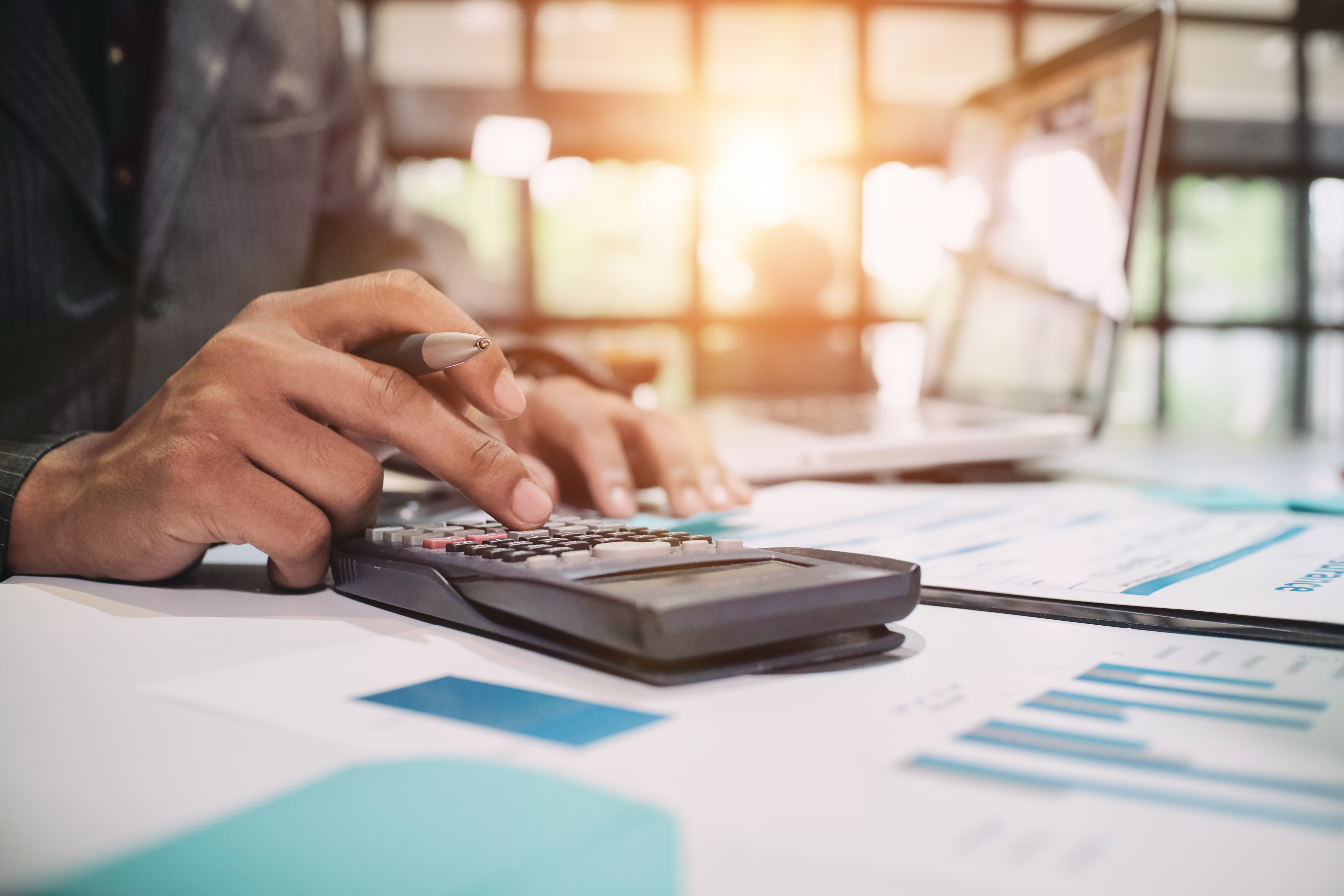 The number of trade credit insurance claims, collection actions and overdue debts are all at their lowest level in two years, suggesting the Federal Government's COVID assistance program is having a net positive, tangible impact on Australian businesses. This is the key finding from the latest Quarterly NCI Credit Risk Data.
Having spiked at a record historical high of 1067 in Q2 2020, the latest overall NCI Trade Credit Risk Index for Q3 2020 has fallen back to 717 points, in line with average quarterly scores over the last two years.
Produced by the country's leading Trade Credit Solutions company, the index combines data on transaction insurance claims received from Australian businesses, collection actions and overdue invoice payments.
The overall index score of 717 is the lowest it has been in the last two years contrasting starkly from Q2's figures where the index figure was at 1067, the highest score recorded since the index began in 2012. Q2's historic high was driven primarily by a sharp rise in the number of reductions or cancellations of company transaction cover as credit insurers raced to lower risk exposure in the face of COVID-19. But with that consolidation complete, activity has returned to average levels.
Q1 and Q2 increases across the number of claims, number of collections, and overdue debts have also not only fallen back but dropped significantly below the year-on-year average. These falls are all linked directly to the Federal Government's financial support package and the temporary increase to the threshold at which creditors can issue a statutory demand on a company and the time companies have to respond to statutory demands they receive.
Record lows mirrored in overall insolvency levels. While high profile cases such Virgin Australia dominate the headlines, the number of companies going into administration in Australia are at a record low. Preliminary ASIC data shows only 244 companies going into external administration in September, less than half of the number at this time last year (685).
Medium term prospects are less certain once the Government's COVID assistance program ends. While the scheme has delivered financial stability in the immediate term, there is a risk that overdue debts, the resulting credit insurance claims, and overall company insolvencies are simply being postponed rather than avoided. However, the assistance scheme has arguably given businesses breathing space to manage through the downturn before consolidating during the post-COVID recovery.
NCI Managing Director Kirk Cheesman says:
"From early justified fears surrounding the impact of the pandemic on potential insolvencies to where we sit now, businesses and credit suppliers are more positive about the future. The big question is what level of businesses are in insolvency 'hibernation' and will be exposed once the Government measures taper off?
"Sure, we are going to see more company insolvencies in 2021 due to the build-up in 2020.
"However, I'm not certain the severity of the level of insolvencies is going to be as dramatic as some are expecting, or if it is just a 'normalisation' over the 2020/21 year that will occur. Time will tell."
Key findings from the latest NCI Trade Credit Risk Index (Q2 2020):
Index Score: 717 (down from 1067 in Q2 2020)
Overdue debts: 3412 (down from 5541 in Q2 2020)
Collection actions: 669 (down from 988 in Q2 2020)
Claims received – number: 238 (down from 391 in Q2 2020)
Claims received – value: $16.1m
Claims received – average value: $68,200
Number of claims paid: 338
Value of claims paid: $24.1m
Notable business failures: Virgin Australia
State with most claims received:
Other states where claims were received: NSW (34.6%), QLD (26.34%), VIC (19.02%), WA (10.73%), SA (3.9%), NT (3.41%), ACT (1.46%), TAS (0.49%)
Top industries for trade credit insurance claims received (Q1 2020):
Finance
Labour Hire
Electrical
Building and Hardware
Food / Provisions
---
About NCI and the Trade Credit Risk Index
Established in 1985, National Credit Insurance (NCI) is Australia's leading trade credit insurance broker. Having recorded data since 2006, it has publicly released its NCI Trade Credit Risk Index every quarter since 2012. The higher the Index score, the riskier the trade credit environment.

MEDIA CONTACTS:
Daniel Mackintosh, Marketing Coordinator, NCI
0415 890 747 or daniel.mackintosh@nci.com.au
Sam Hardy, Hughes PR
0456 714 622 or shardy@hughespr.com.au