Cohen Group appoints new CEO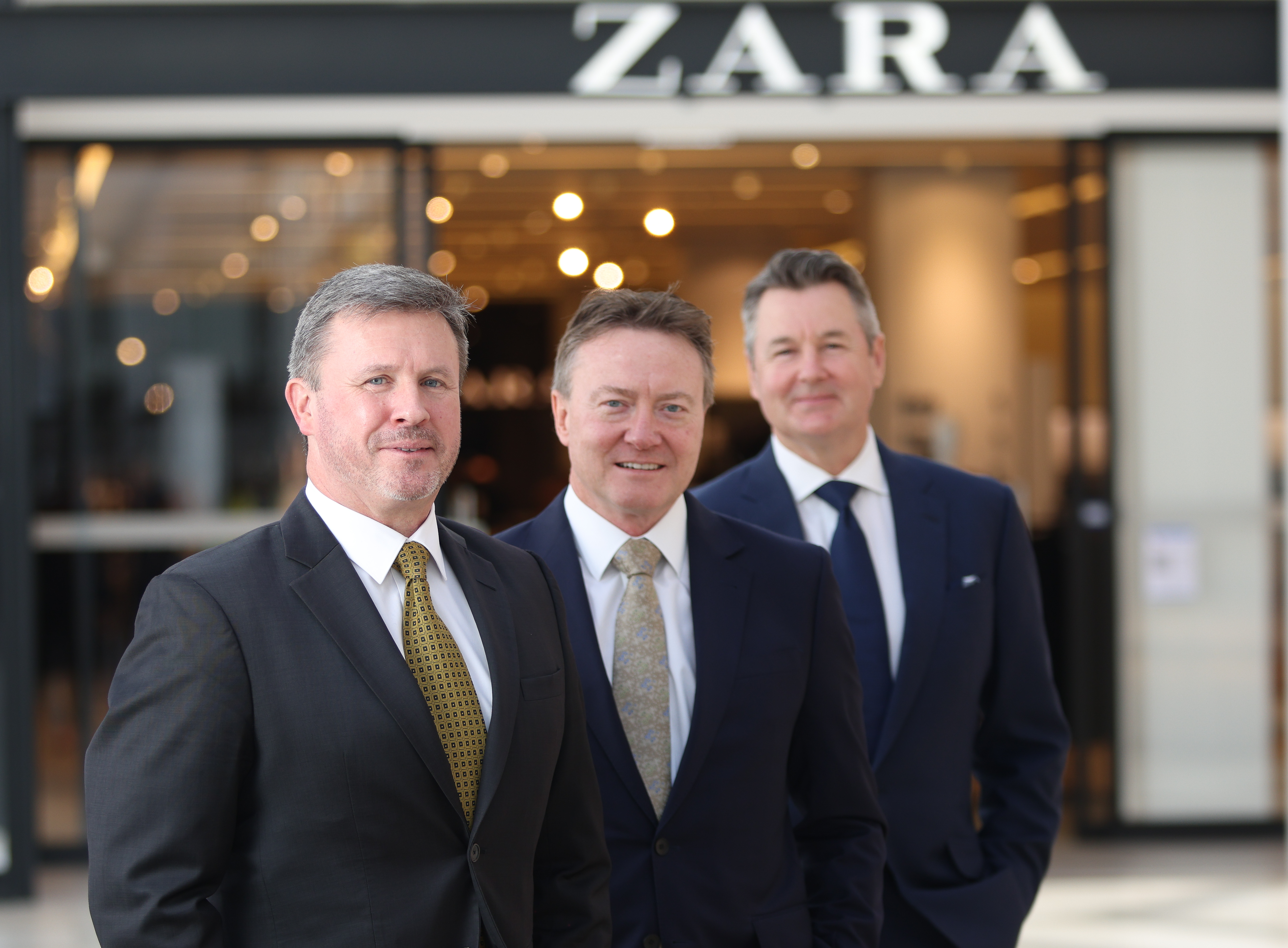 The Cohen Group – owner of Burnside Village and a significant portfolio of commercial, industrial and retail property across Adelaide – has appointed a new Chief Executive Officer after a global search.
Mr Gregg Downer will return to his home state to take up the role following 15 years in the property industry in the United Arab Emirates (UAE). He will start in mid-May,
Announcing the appointment, Cohen Group director, Andrew Cohen said Mr Downer would bring
'big-thinking, major development experience, deep construction expertise and an excellent management and service track record."
"Among other strengths, Gregg will bring a rich and relevant combination of development and project management expertise to the future State 6 expansion of Burnside Village, which is currently being reviewed for resumption after being put on hold early last year in the early stages of the pandemic," Mr Cohen said.
Mr Downer said he was pleased to be joining the Cohen Group at an exciting time in its near 50-year history.
"Cohen Group is a mature yet dynamic vertically integrated property investment, management and development company with best-in-class practices," Mr Downer said. "I look forward to building on that structure, not only in support of the Group's plans for Burnside Village but also to maximise the potential of Cohen Group's commercial and industrial property portfolio."
Mr Downer will replace John Blunt, who has been appointed as an independent non-executive director on the Cohen Group Board, which is chaired by Bruce Carter.