Medi-Map - the cost-effective way for the pharmacy industry to manage medication in aged care facilities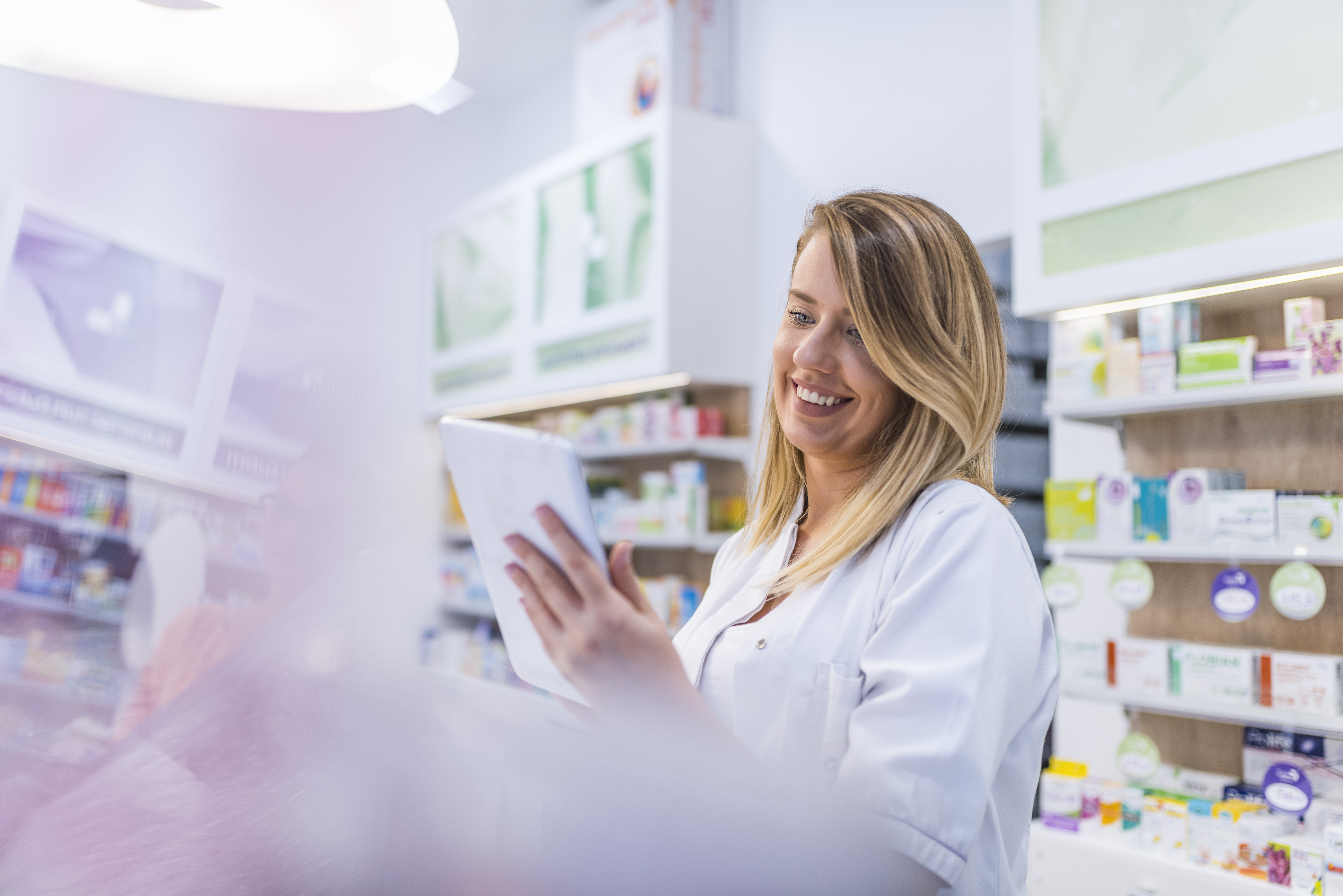 Medication management company Medi-Map, which allows staff to safely and accurately manage medication needs for residents in aged care facilities, has been found to be the most cost-effective electronic medication charting solution in the industry.
Medi-Map is the only completely electronic medical charting vendor available in Australia, which has been designed to facilitate the working relationship between aged care operators, doctors and pharmacies to ensure the medication needs of residents can be safely and accurately recorded and delivered.
Medi-Map General Manager Christelle Ucinek says Medi-Map costs as little as 1.8 cents per resident per day – compared to 25 cents for some competitors - while displaying legible and accurate medicine information direct to the pharmacy in real time.
"Medi-Map seamlessly fits in with an aged care provider's pharmacy packing and dispensing software, to create workflow efficiencies without having to install additional software programs," Ms Ucinek says.
"Medi-Map is a cloud-based platform enabling shared care across the health care team, all in real-time. Our team of pharmacists have designed Medi-Map based on their knowledge of pharmacy systems, prescriber workflow and the needs of residents in care."
"Your pharmacy can easily and accurately monitor medication changes and re-supply requests, with the ability to manage these according to your pharmacy workflow."
Key Medi-Map features include:
Streamlined communication between all members of the healthcare team
Prescriber Electronic signature compliant - No paper is required
Can be used with any pharmacy packing and dispensing software
Track and trace medication re-supply requests, knowing when they have been sent and received
Easily manage brand substitution, in bulk or individually
Create clinical chart change recommendations for RMMR/HMR prescriber approval
Upload a copy of discharge summary or other document direct to the resident Medi-Map chart
Integrated auditable messaging between the user groups
"Medi-Map is also on track to be the first medication management vendor accredited to deliver paperless e-prescribing," Ms Ucinek says.