Applications for the South Australian Winnovation Awards 2021 are now open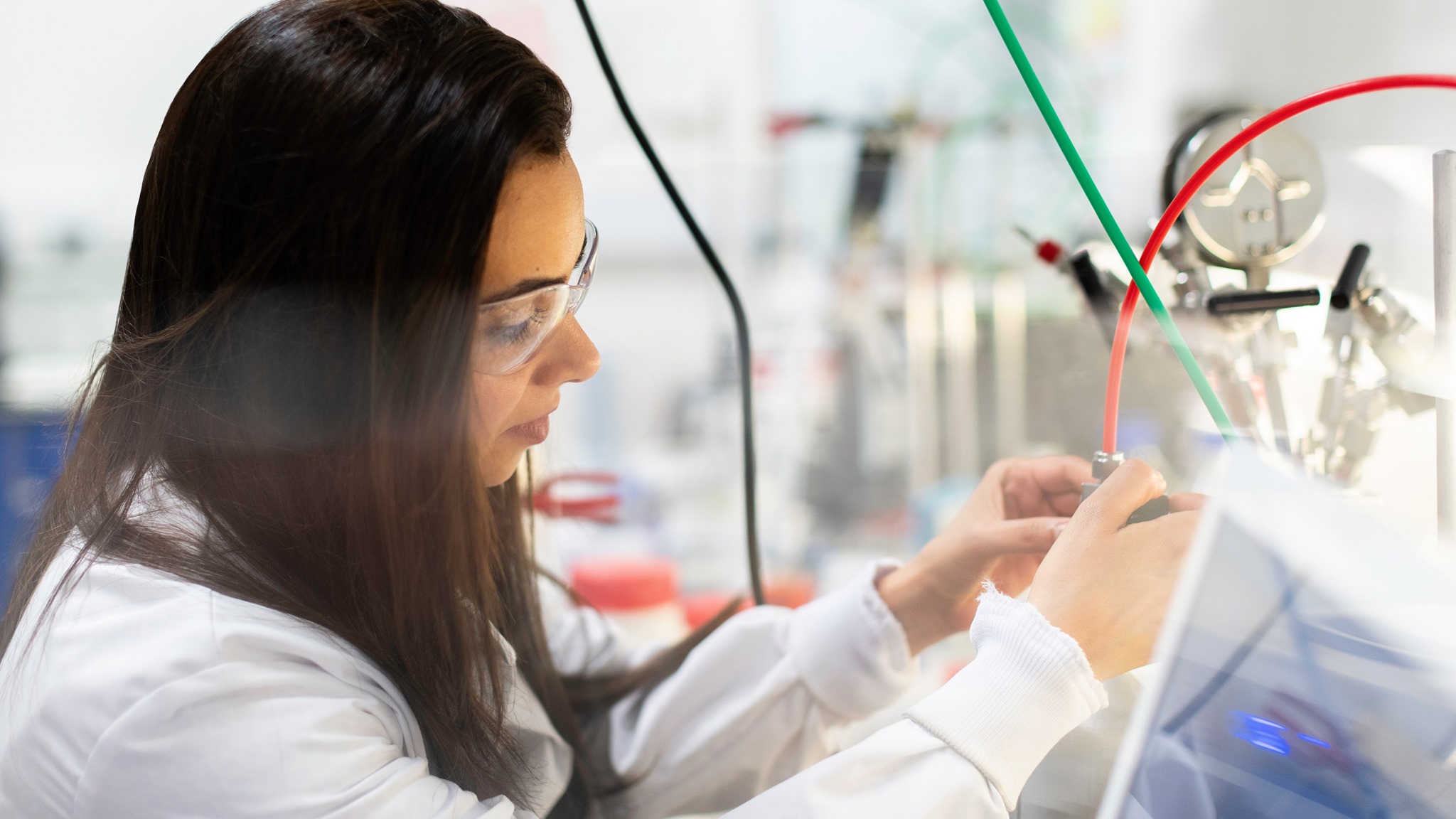 Are you a South Australian female innovator and game changer? Or do you know someone who is? Nominations and applications are open for the eighth annual Winnovation Awards, showcasing and celebrating the success of those whose innovations are changing the world around us.
The awards will celebrate innovators in 11 categories, aiming to uncover talent such as Life Whisperer's Michelle Perugini, KIK Innovation's Louise Nobes and The Aboriginal Pathway Program's Tanya Weiler.
Women in Innovation SA President Nicole Swaine said the awards would recognise many women who often went un-noticed, elevating and celebrating their ingenuity and success in the private and public sectors.
"Innovation is crucial to the ongoing success of any organisation and in any field, as it challenges ideas, makes us think and ultimately, makes our society a better place to live in," Ms Swaine said.
"Unfortunately, in Australia the proportion of women working across all STEM-qualified industries is only 28 per cent. There is still work to be done to achieve gender equity and diversity in Australia's STEM sectors."
"By celebrating talented women and shining a light on their inspirational stories, we're hoping this will encourage others to step up and challenge themselves to create and share new ideas."
Nominations are open in the following categories:
Science
Technology
Engineering
Arts
Math and Data
Regional, Rural and Remote
Open Category
Emerging Innovator
Innovation and Intrapreneurship in Government
Social Impact
Young Innovator
Former Winnovation Awards Emerging Innovator category winner, Professor Claudine Bonder from the Centre for Cancer Biology, is part of the team which has developed BIOINVISIBLETM, a polymer coating which improves the performance of vascular implants, essentially making them invisible to the immune system.
"Meeting the group at Winnovation has been a game changer for me, having connected with extraordinary women across diverse business sectors who are pushing boundaries, developing new technologies and making life better for all Australians," Professor Bonder said.
"These are really innovative champions of change who elevate people, not only women in science, but everyone in SA who is being innovative and creative. It opens your mind to some incredible things which are happening across the state, which is really inspiring."
Winnovation is calling for women to apply by sharing their innovation story, for innovative businesses to put their names forward or by nominating someone who should be recognised.
The nomination process for the 2021 Winnovation Awards is quick, easy and free and can be submitted online, at womenininnovation.com.au
Nominations close on Friday 10 September 2021. Nominate and apply here.
An independent panel of expert judges will select finalists, with the successful category nominees announced in early October. The 2021 Winnovation Award winners will be announced during an online awards ceremony later that month.
Women in Innovation would like to thank this year's Winnovation Awards sponsors: The University of South Australia, Bendigo Bank, Zonte's Footstep, the Department for Environment and Water, SA Power Networks, Fixe, Madderns Patent and Trade Mark Attorneys, Accenture and the Department for Education.