Kallis Energy announce large-scale renewable hydrogen project for South Australia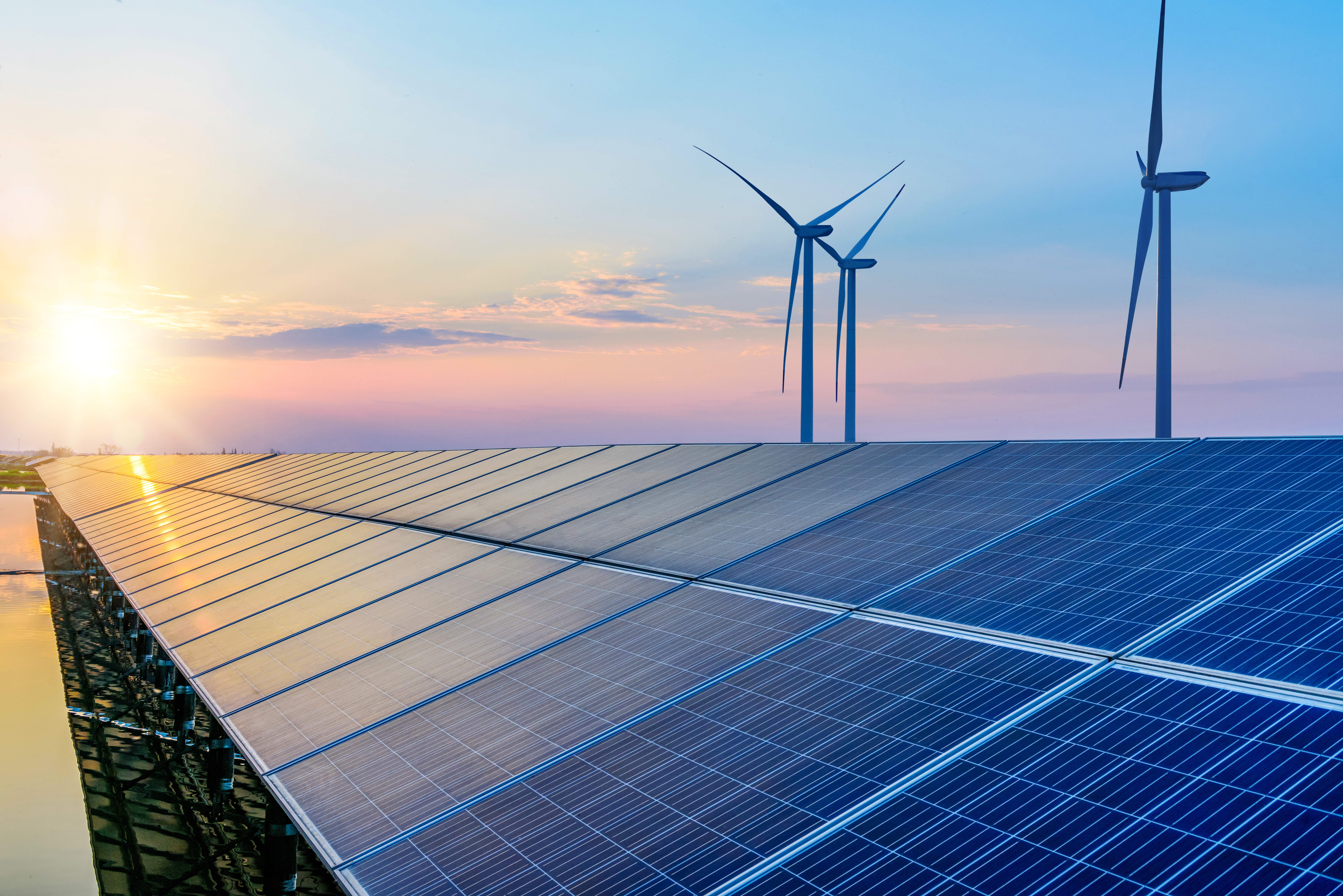 Kallis Energy Investments is developing the Moolawatana Renewable Hydrogen Project – a large scale (up to 6000 MW) combined solar and wind farm to produce low-cost renewable (or green) hydrogen on Moolawatana Station in the north of South Australia (SA).
Situated just east of the northern Flinders Ranges in the state's north, the location has one of the best combinations of wind and solar resources in Australia that could facilitate cost effective production of green hydrogen for export to global markets – notably Japan and Korea.
The project is expected to involve around 3000 MW of solar and 3000 MW of wind power generation, together with electrolysers and desalination plant to produce green hydrogen which would be transported via a dedicated hydrogen pipeline to, or near Port Bonython and transformed into green ammonia ready for shipping to overseas markets.
The project is at the pre-feasibility stage following the completion of a preliminary environmental and planning fatal flaw assessment undertaken by environmental consultants, WSP. Further work is planned to consider a range of issues including, but not limited to, water availability. Preliminary consultation with a range of stakeholders in the private and public sectors has commenced with ongoing consultation plans underway.
"The project has the potential to contribute significantly to national, state and local objectives for new investment, new jobs, renewable energy sources and new export markets" said Terry Kallis, Chairman of Kallis Energy Investments.
"For example, if the project is built to its maximum of 6000 MW, it would contribute about 40% of the State's goal for 500% renewables by 2050."
"There is a great opportunity for Australia and in particular South Australia – with its high renewable penetration and experience – to become a global powerhouse in the production of green hydrogen."
"Importantly, the development of a global hydrogen industry in Australia has the strong support of both sides of politics in SA and indeed across Australia creating a good environment for investment."