Welcome back to our international students!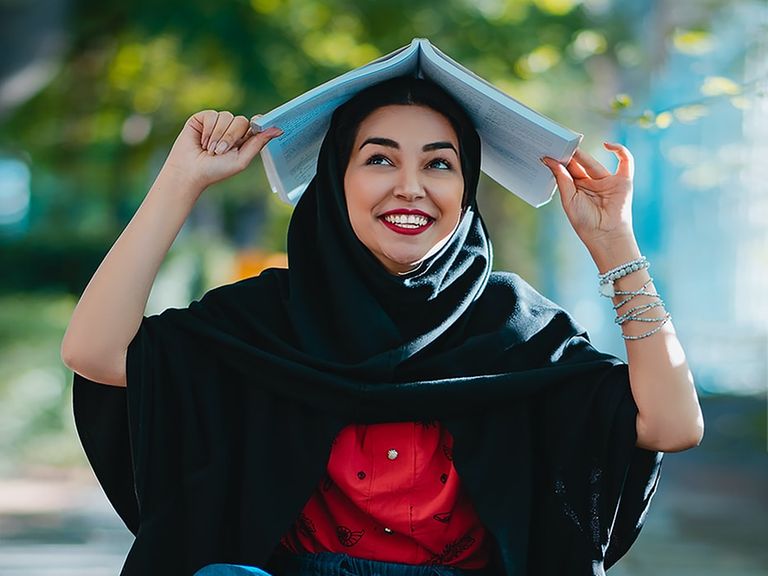 Global student housing operator Yugo is welcoming back international students and supporting their return to study in Australia during O-Week this year, with a presence on campus and activities in Perth and in Melbourne.
In Victoria, Yugo's O-Week activities will include a Street Art walk in Melbourne and a visit to the Melbourne Aquarium for international students.
In Perth, Yugo will have a presence at the University of Western Australia and will be supporting students as they return to Western Australia.
Yugo is anticipating it will have up to 70 per cent occupancy for semester one and is looking forward to a stronger semester two as the return of international students continues.
Tim Klitscher, Managing Director, APAC & UAE, said Yugo had been on-hand over the past two years to offer support to international students unable to return to Australia, and for those who are now returning. Yugo is welcoming them back.
"For the first time in a very long time, we're noticing that there's a sense of relief, optimism and excitement about the return to face-to-face classes," Mr Klitscher said.
"It has taken many international students close to two years to return to Australia to continue their studies or complete their degrees with internships or work experience, and we want to make sure their return and their stay here is as smooth as possible.
"O-Week is a time for students to get to know each other, find their way around a new campus, and to settle into their accommodation if they're coming from overseas, interstate or the country. We know many can be anxious as well, and that's why we'll be here to support them, offer them activities, and give them some positivity ahead of the Australian academic year."
Mr Klitscher said while many students were facing delays in returning due to fewer international flights, Yugo was on standby to welcome them as they gradually returned.
At Yugo, students are empowered to grow personally through collaborative events and projects under the Live Your Best Life program - a holistic living experience developed from the Yugo research of thousands of students worldwide. This program supports students through three pillars based on sustainability; YugoEco, education; YuPro, personal development; and YuGrow, to deliver on their needs and expectations.
Mr Klitscher said the Live Your Best Life program was integral to helping returning students settle in and become part of their local community.
Yugo Adelaide City is also preparing to open its doors in May, which will provide accommodation for more than 725 students in South Australia.
---
About Yugo
Yugo is the first global student housing brand and operator created to enhance students' overall experiences throughout and beyond college life. Yugo offers a truly differentiated living experience that is environmentally and socially conscious, emotionally supportive and safe. Its global property portfolio includes living spaces in nine countries, with a unique brand across the top cities in the world for higher education.
Based in Denver, Colorado, the business was created through merging three successful international operational brands The Student Housing Company, Nexo Residencias and Uninest Student Residents with the US operations of UComm, which were previously all under Global Student Accommodation (GSA), the leading real estate and investment asset manager.
For further information click here.