Shane Austin appointed as Baptist Care SA's new CEO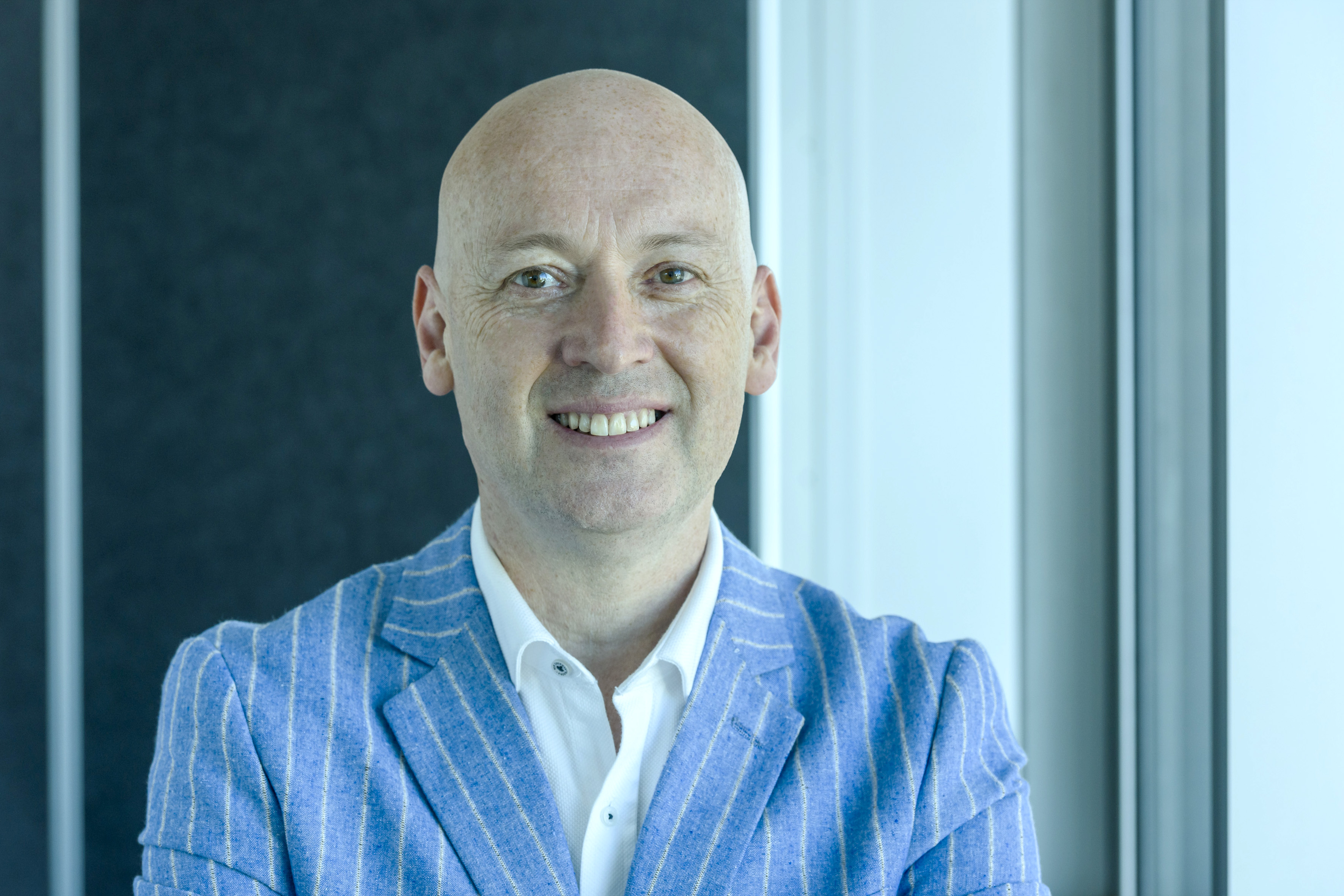 Experienced community sector executive Shane Austin has been appointed as Baptist Care SA's new CEO after relocating from Victoria to take up the role.
Prior to this, Shane Austin had an established relationship with Baptist Care SA having taken a leadership role in the establishment of the Toward Home Alliance partnership in South Australia.
Shane has held senior executive management roles for more than 15 years in specialist homelessness services, community housing, cross-cultural international development and social justice philanthropy. He also possesses a background in law and has qualifications in Science and Theology.
Baptist Care SA Chair Julie Lawrie said Shane's balance of skills, knowledge and experience stand in him good stead for the role.
"His corporate experience spanning organisational development, strategic planning and stakeholder engagement coupled with his faith and a passion for social change and public policy will be invaluable to Baptist Care SA," said Ms Lawrie.
"Shane takes up the role at a pivotal time for Baptist Care SA as the organisation continues to grow key services including homelessness services and disability services through the NDIS."
---
About Baptist Care SA
Baptist Care SA provides out of home care, disability care, youth education and employment, and homelessness and therapeutic support services. Established in 1913, Baptist Care SA currently has over 1,000 dedicated staff and volunteers who work tirelessly to help South Australians achieve their full potential. Baptist Care SA is committed to working with the state's most disadvantaged, championing local issues and connecting with people to enable positive change. Visit www.baptistcaresa.org.au.