Scotch College to partner with YMCA to operate its new Purruna Centre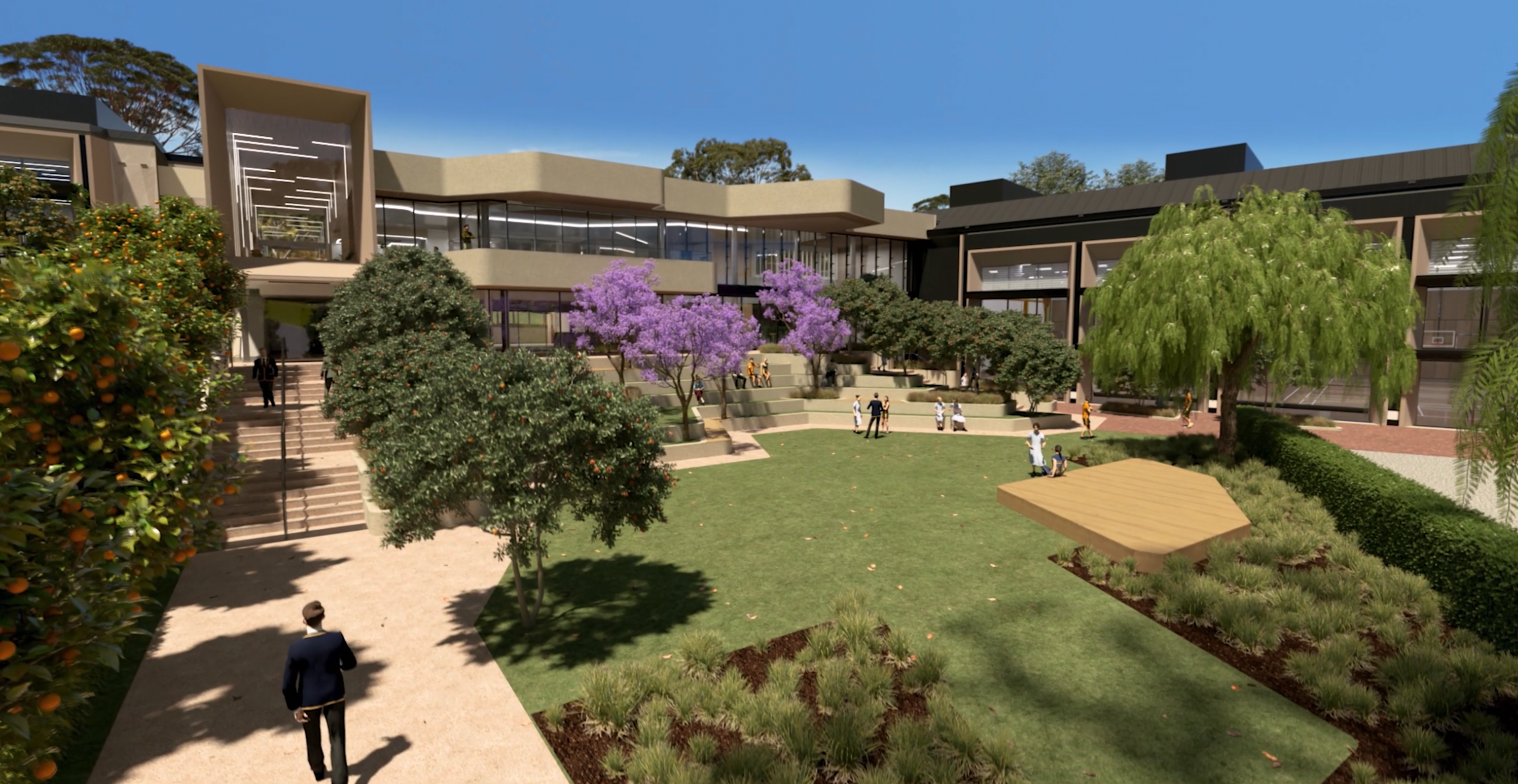 Scotch College has announced it has entered into a partnership with the YMCA to operate its $27 million Purruna Spencer Newton Centre, which is scheduled to open later this year.
The centre, which includes a 25m pool, classroom facilities, consultation rooms and a gym and exercise rooms, will be open to the public outside of school hours, including learn to swim classes and gym sessions.
Scotch College Principal Dr John Newton said YMCA had been selected due to its extensive experience in delivering recreational and leisure services with a strong community focus, and it was committed to providing high quality programs and services tailored to the needs of the school and the local community.
"The Purruna Spencer Newton Centre will provide the next significant transformation to the wellbeing programs and culture of Scotch College. Our wellbeing philosophy is to reach out to others. Therefore, we hope the community will also benefit from using the many new facilities," Dr Newton said.
"Our aim is to enhance yet further wellbeing within and beyond our community. Exercise is of course a key component of that. We also hope to make educational opportunities, community engagement, allied health professionals, and meeting, function and boardroom facilities available to the public.
"This building is the first of its kind in Australia and we believe that together with YMCA, we can reach higher goals of human development and wellbeing for our school and local community than is currently on offer."
The YMCA is a community-based charity that creates opportunities for people and communities to connect with a better life. It provides a range of programs and services that aim to strengthen people, families and communities. It manages 12 recreation facilities, nine Outside School Hours Care centres and provides a range of community strengthening programs and services.
Kaurna elder Uncle Mickey O'Brien said Purruna had been chosen as a name for the new centre because it signified lifeblood and wellbeing, which was at the heart of its purpose.
"We see that in the physical and how we interact with other people, when you use your brain and your heart you can use your knowledge and wisdom and your soul, the spirits of the heart, and it allows you to bring people together," Uncle Mickey said.
"This centre will be a place of gathering of people, but more importantly, it's about bringing good
health, wellbeing and bringing together the body, mind and spirit.""