Scotch College appoints new prinicipal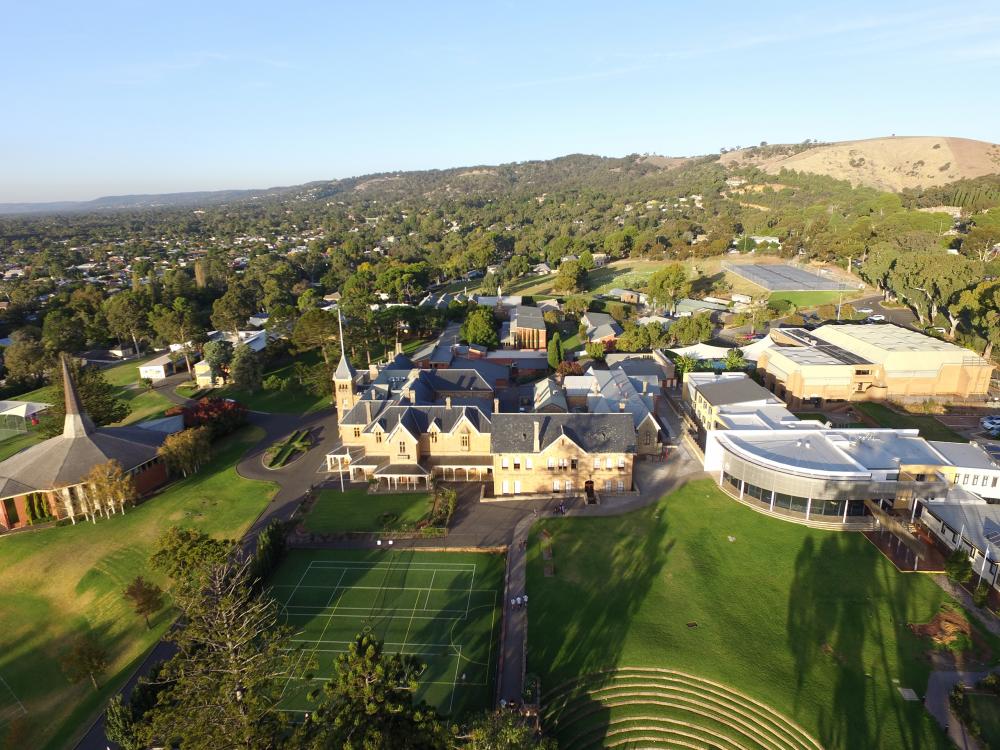 Scotch College Adelaide has appointed experienced educational leader Trent Driver as its next principal, starting in the role in 2023.
Mr Driver has most recently spent seven years in the role of Deputy Head (Academic) at Newington College, Sydney and prior to that was Dean of Academic Development at Brisbane Girls Grammar School, where he oversaw the development and implementation of the school's curriculum and teaching practices.
As an engaging academic leader who has worked in schools and on leadership teams through a period of rapid change, Mr Driver understands how education is evolving.
"It is exciting to become part of a school that prioritises student wellbeing in a proactive way as much as it does academic and character education," Mr Driver said.
"The best learners, athletes, performers, friends, partners and leaders in life are as resilient and self-aware as they are skilled and capable. Scotch's reputation, fostered by the outstanding leadership of Dr John Newton, is grounded in this."
Mr Driver has a deep understanding of the complex and diverse demands of independent schools, is a strong advocate of co-education, and will work with Scotch to shape the future direction of the school and the students who are on their educational journey.
"The students of today and those yet to come through the gates deserve people who place them above all else," he said.
"I hope that my work ethic and grounding in the diverse life of independent schools will contribute to the Scotch College community. Having no history in a Principal's chair affords me the opportunity to be shaped by the school as much as I may shape it."
Mr Driver will be engaged by Scotch from Term Four this year, and will take on the leadership role on January 1, 2023. His wife is a librarian, and they have two high-school aged children who will attend Scotch.
Having led the College with distinction since 2015, Principal Dr John Newton and his wife Catherine will return to the UK to be closer to family at the end of 2022.
Scotch College Chair of Council, Todd Roberts, said Dr Newton had made a significant contribution to the school community and would leave a lasting legacy, including the commissioning of the $27 million Purruna Spencer Newton Centre.
Mr Roberts welcomed the appointment of Mr Driver, and said he would bring a rare blend of enthusiasm, experience and vision to the school community.
"Trent has a strong connection to the future of education and a clear commitment to wellbeing – the core of everything we do at Scotch," Mr Roberts said.
"Furthermore, he has the skills, passion and energy to guide the College in the next phase of its strategic plan, which will see further investment into a holistic education program, supported by modern infrastructure and leading technology."