Scotch Enterprises expands into early learning in regional South Australia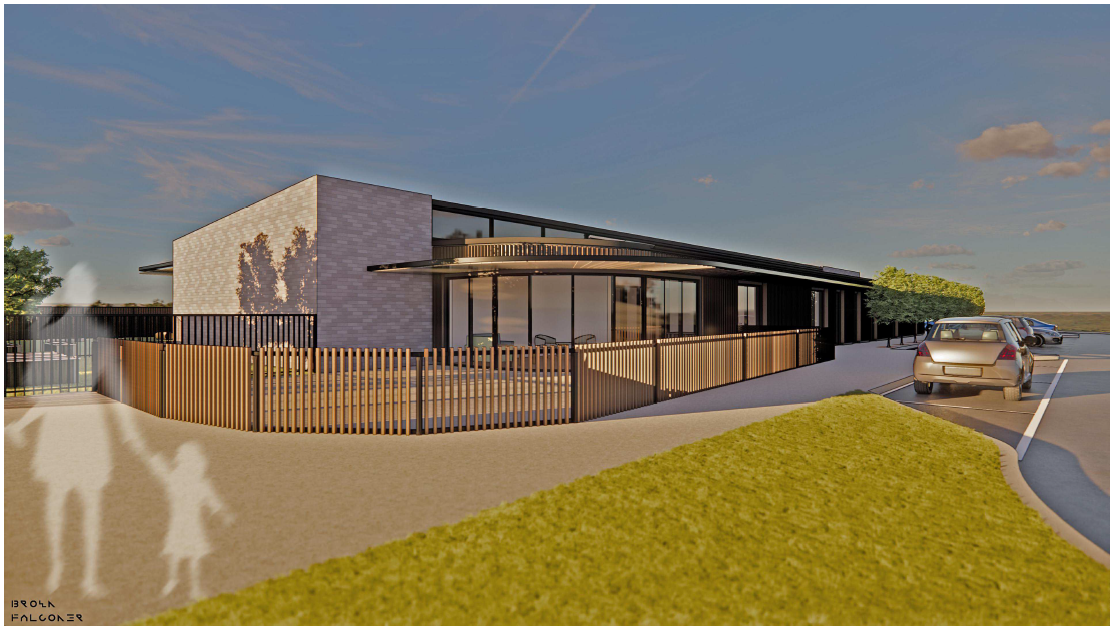 Scotch Enterprises has lodged an application to open an early learning centre in Mount Gambier, to meet the growing need for childcare and early years education in South Australia's South East.
Beyond Early Learning, a subsidiary of Scotch Enterprises, will share the same early learning educational philosophies as Scotch College in Adelaide and will cater for children from six months of age through to school age, recognising that there is currently up to a two-year waiting list for childcare places in Mount Gambier.
Scotch Enterprises, a separate commercial subsidiary of Scotch College, was established to explore commercial opportunities without distracting from the day-to-day core operations of the school in Adelaide. The South East was identified as an ideal location due to the current demand for childcare places and the connections that the College had already established with the region through its well established boarding offering.
The Beyond Early Learning approval process is still in its early stages, with Scotch Enterprises currently seeking its Approved Provider License through the Education Standards Board, and the development application in Mount Gambier still needing approval. Once the necessary approvals are obtained, the timing to open the centre will be clarified.

Scotch International Education Director of Operations Dr Kelly Sharp has strong family connections to Mount Gambier and through her local knowledge played a key role in creating this opportunity. She has also been instrumental in setting up the first South Australian school to licence its brand to an international educational organisation in Vietnam - Scotch College Australian Grammar School.
Scotch Enterprises' Chief Executive, Richard Stone, said the Beyond team had also been working for some time with local real estate agent David Herbert to secure a site, along with holding discussions with local planning consultants, engineers and builders.
"When Scotch Enterprises was developed as a commercial division of the College, we realised we could build upon the experience from our own amazing Early Learning Centre and create a new childcare division, enabling us to positively impact the lives of many more children," Mr Stone said.
"There is a significant shortage of places in the region, and while we're a new operator in this sector, we know that we can bring 100 years of experience to the South East to share our educational culture and support those who need it the most."
Beyond Early Learning Head of Operations Tania Darling said the new centre would have a strong focus on connecting to nature and enhancing wellbeing.
"Our youngest children often prefer to learn outside in a nature-based environment, where there are so many new and exciting things to investigate," Mrs Darling said.
"By creating an environment where children have choice over where, how, and what they learn we can more effectively enhance their wellbeing, and this is at the core of our early childhood learning philosophy.
"Our future Beyond Early Learning Centres are cleverly designed to enable a natural and welcoming flow between the indoors and outdoors at all times. The attention to detail in design ensures that all children have agency while being fully supervised. Wellbeing and Flow Learning will be a focus of Beyond Early Learning."