Canadian buyers to tour SA's Riverland wine region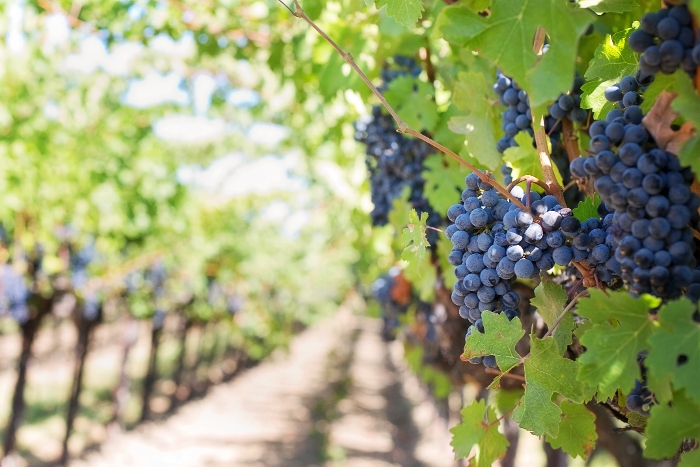 Quebec's government monopoly liquor board will be touring the Riverland tomorrow (Tuesday October 31) to learn more about how diversity and innovation is transforming the Riverland wine region and creating exciting new products for export.
The Société des alcools du Québec (SAQ) team from Canada will meet with grape growers and wine makers, who will showcase the evolution of wine styles, breadth of varieties, modern winemaking techniques and cutting-edge innovation in the Riverland.
The SAQ is a major player in the purchase of wines and spirits in Quebec, Canada and around the world. Each year, more than CAD$1.5 billion (A$1.73bn) in product purchases are negotiated, transacted, transported and sold.
Riverland Wine CEO Lyndall Rowe said Quebec was Australia's largest Canadian market by volume, largely driven by bulk sales in the grocery channel.
"Australian wine sales have declined in SAQ stores in recent years, but buyers from SAQ have created a specific and dedicated plan to refresh the Australian assortment and bring excitement and commercial viability to the category," Ms Rowe said.
"The Riverland's grape growers and wine makers are very well positioned to take advantage of this significant change by SAQ because of our extraordinarily diverse product range such as organic, sustainable and biodynamic wines.
"These wines appeal to Canadian drinkers, particularly younger consumers, who are looking for new varieties that are well-priced, fresh, and light to medium bodied.
"Tomorrow's visit will be a great opportunity to build on recent momentum and to further support and educate the buyers on diverse Australian wines."
The itinerary for the SAQ team, accompanied by Wine Australia's Marketing Manager for Canada, Annie Dingwall, will include Ricca Terra Farms and Unico Zelo, Delinquente Wine Co, 919 Wines and Kangarilla Road.
The team will also embark on a River Murray boat cruise with Renmark River Cruises where participants will enjoy a talk and taste session on a sandbar before visiting Bookpurnong Station.