Video Production
With a passion for creative video content, the Hughes Video Production team delivers a complete communication solution to inform and engage.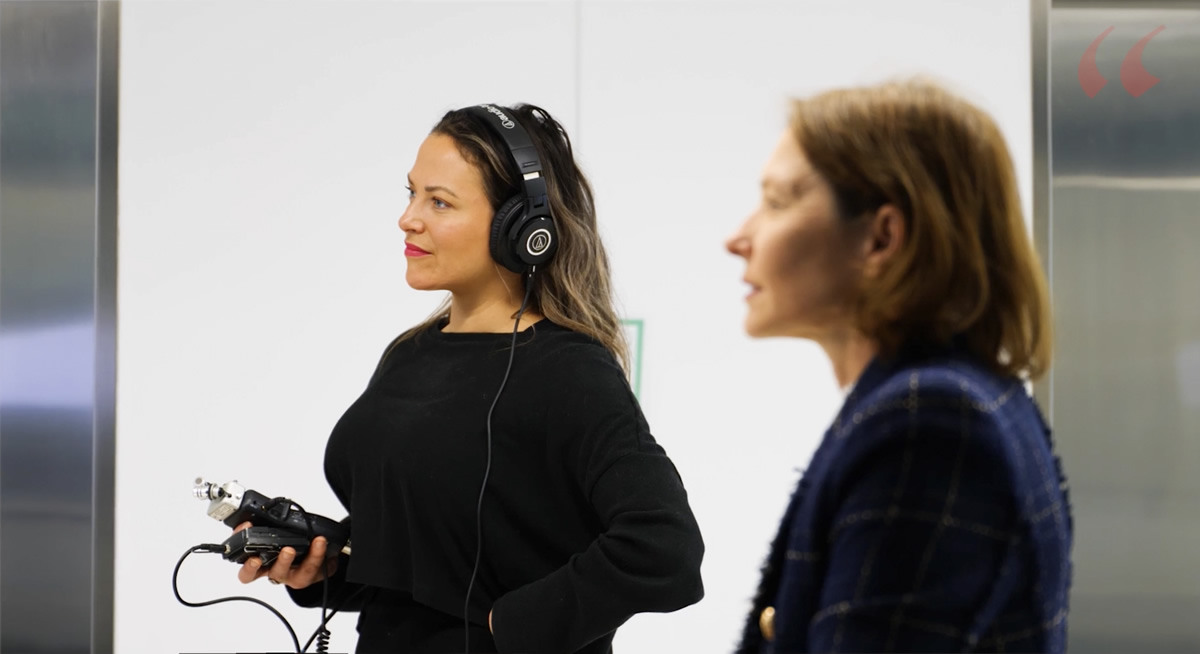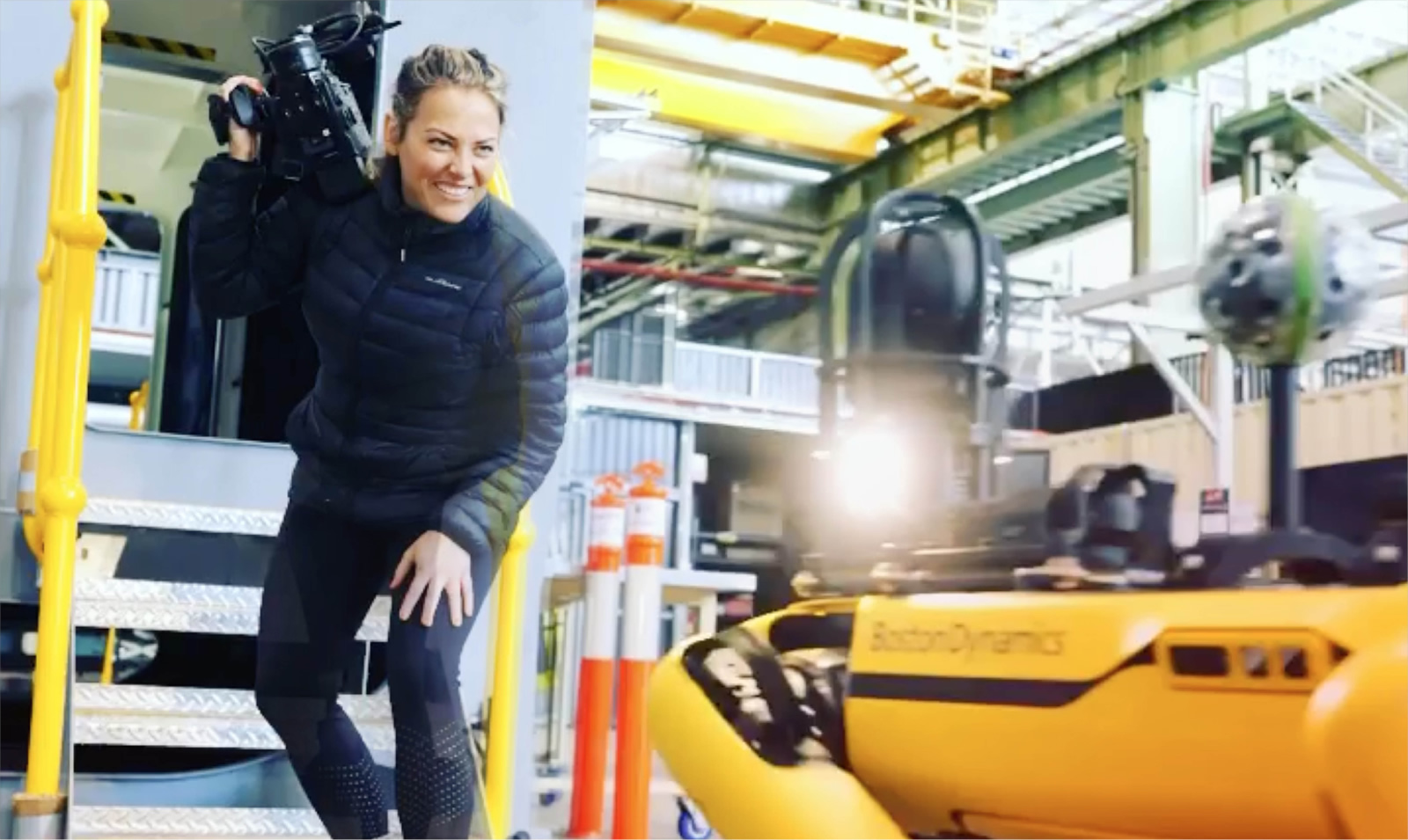 Video Metrics
Video now accounts for a staggering 82% of global internet traffic. Youtube alone boasts one billion hours of watch time every hour; not to mention the growing rise of video across other platforms. Arguably, there is an indisputable demand and opportunity for video production, to produce engaging online video content to help drive business.
We specialise in online video content, and our capabilities include social media campaign videos, promotional videos, events, animation and motion graphics, investor updates, internal corporate and training videos, to short-form documentaries.
Our highly skilled Video Production Manager, Serena Findlay, has the ability to shoot high quality video both on the ground and aerial, and works on client projects across Adelaide, regional South Australia, and nationally.
Often working alongside the public relations and graphic design team to conceptualise and produce content, our team have together executed a number of successful social media campaigns and regularly produce video to enhance and complement website designs.
Serena is a certified drone pilot with the Civil Aviation Safety Authority (CASA), allowing greater flexibility in capturing aerial footage for our clients.
See our showreels below, demonstrating some of the high quality video production outcomes we have achieved for our clients.
We welcome your enquiries