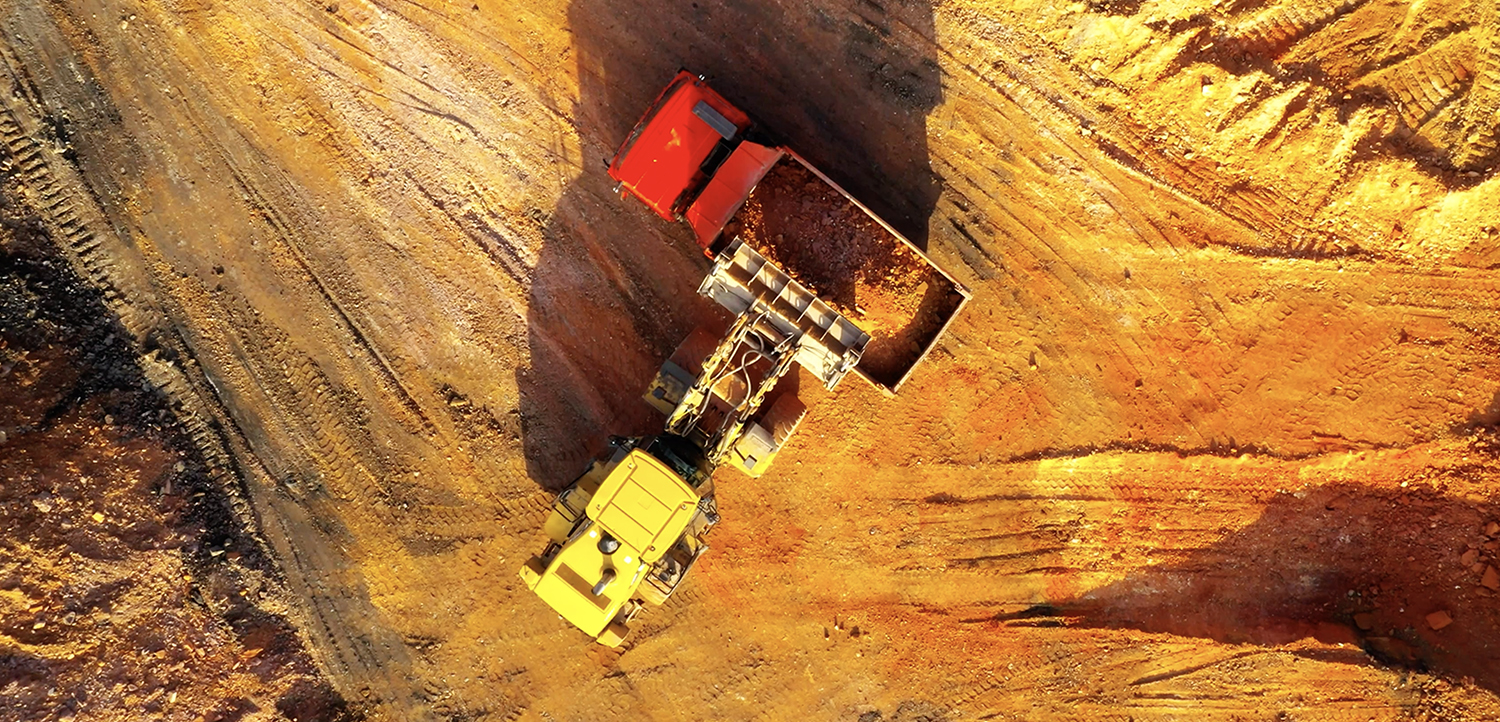 CORE Innovation Hub
CORE Innovation Hub launched in South Australia in June 2020, recognising SA's pivotal position in the nation's mining and energy sectors. CORE Innovation Hub provides meeting rooms and workspaces, regular networking events, opportunities to collaborate on emerging technologies and professional development programs to future proof the resources workforce. Hughes worked closely with CORE Innovation Hub to facilitate and promote its launch and on a range of projects, including conferences and program promotion since early 2020.
Objectives
The key objectives of our work with CORE Innovation Hub were to:
Create media interest in CORE Innovation Hub and its arrival in South Australia
Promote CORE Innovation Hub's address to the Copper2theWorld Conference
Promote the CORE Sprint program for women in innovation
Raise the profile and interest in the launch of the CORE Hot 30 innnovators in energy, resources, mining, defence and space
Promote the CORE Exchange 2020 virtual conference and expo
Strategic and practical public relations and communications support
Create digital assets to promote CORE Innovation Hub and its programs
Provide social media support
Raise awareness of CORE in the community
3 CORE Elements:
Media/PR
To craft media releases to promote CORE Innovation Hub's arrival, CORE Sprint, CORE Exchange and the CORE Hot 30
To promote CORE and its programs to selected media in radio, TV, online and in print, including industry publications, and discuss opportunities
To prepare brochure copy on CORE Innovation Hub and its offerings
To liaise with government departments and key industry bodies on supporting CORE and its programs
Editorial support to write a feature for InDaily
Organising advertising in InDaily and The Australian Financial Review (online and in print editions)
Graphic Design / Video
In developing the brand for the Exchange Conference and Hot 30, the existing branding was further developed to create a design that captured the idea of an endless exchange of ideas and knowledge. The designs were then applied across animation, newspaper adverts, social media graphics, pull up banners and additional marketing collateral. To see the full design case study - CLICK HERE
To view the promotional video Hughes developed - CLICK HERE
Social Media
Hughes managed the social media channels and advertising account to build awareness of CORE Innovation Hub and its offering in a new South Australian market. Part of this work included the set up of social media advertising campaigns to generate leads and build brand growth and live social media coverage of virtual events held throughout the year. Key campaign periods revolved around the launch of CORE Innovation Hub, promotion of CORE programs including participants in the CORE Sprint Program, and coverage of the inaugural CORE Hot 30 Awards and Virtual Exchange conference at the end of 2020. Hughes looks forward to continuing to support CORE to share the stories of its Hot 30 innovators in the resources industry through social media into 2021.
Recent News
In early December, 2020, CORE launched its Hot 30 list of innovators in the mining, energy, resources, defence and space sectors. The winners were announced at CORE Exchange 2020, an online virtual national conference and technology showcase highlighting ingenuity in the resources sector, featuring guest speakers from SEA Gas, Fleet Space and OZ Minerals, discussing their innovation roadmaps despite the challenges of COVID-19.
Hughes was able to support promotion of the event beforehand, including two media releases, advertising in InDaily and The Australian Financial Review, social media posts, appearances on the StartUp Daily online business program on AusBiz, in a media release and in The Advertiser.
Hughes provided online coverage during the event, as well as a media release on the Hot 30 winners post-event. Hughes has also been working with CORE Start, a Western Australia-based program for emerging businesses in the mining and energy sectors.