Hughes blog post: A glimpse of the PR consultancy of the future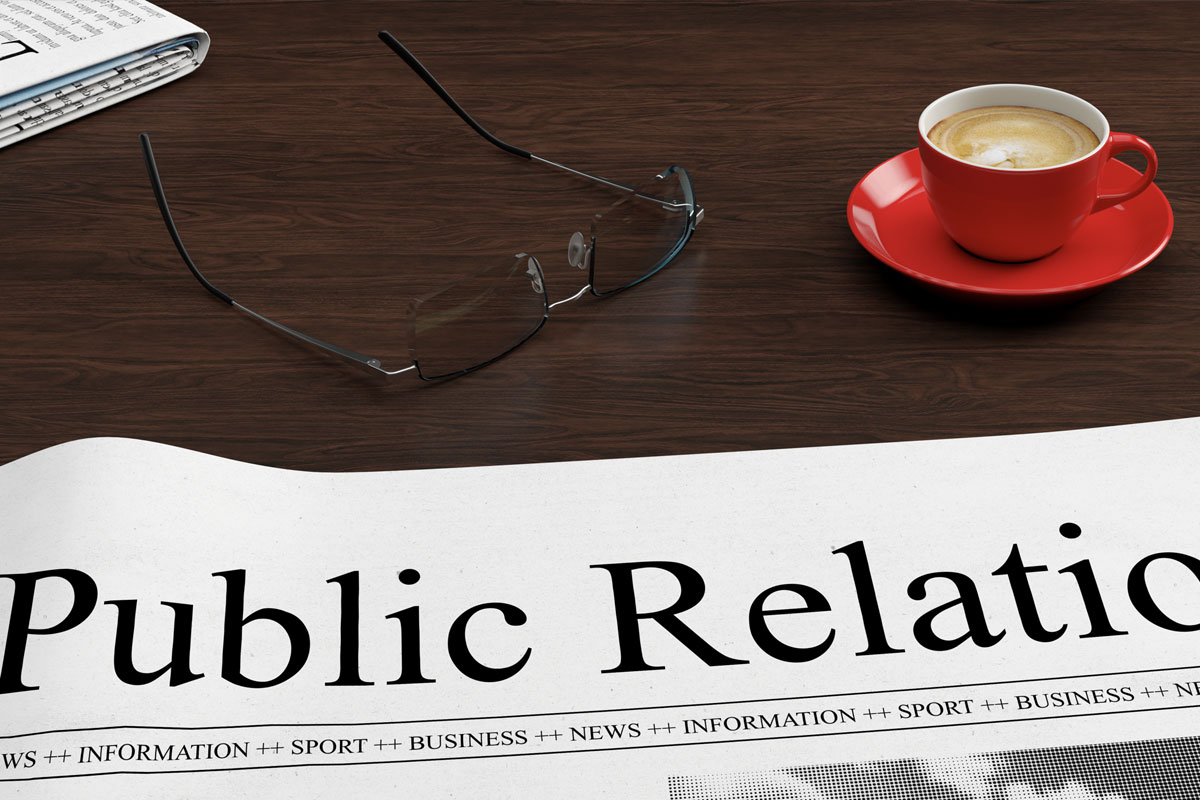 I've previously asserted that public relations is on its way to becoming the most dominant and influential component of the marketing mix.
So who's going to be charged with delivering these lofty goals?
If we were setting up an agency or in-house comms team to meet the needs of the 21st century (or even the next five years) what would it look like?
Would we be limiting ourselves to one geographic market?
Would we specialise in an industry with universal needs around the globe?
Would we have an office with a bunch of staff in it – or would we be networked to the best (or cheapest) talent the world has to offer, perhaps calling them in on a job by job basis or working as colleagues for years without ever meeting them.
As "instant" becomes the norm, will we be providing a 24/7 service with team members around the world following the sun?
Probably a combination of all of the above.
If we have specialist industry knowledge of universal value, why would we limit ourselves to servicing the needs of our city, state or country?
If we want to be "world's best" would we source our pool of expertise from the 'puddle' in our backyard? Of course, not. Rather, we would seek to employ the skills of the best people in the business wherever they are in the world which – thanks to information technology – we can.
If we're looking to provide value for money solutions to our clients, should we be sourcing cost-effective talent from low labour cost markets? Probably – if only for commercial reasons.
As with most service industry workplaces, our industry will increasingly focus on productivity and results rather than time in the office.
Technology has allowed this for some time and work practices are catching up. Globalisation also makes it less important where consultants are working from, with big agencies already providing 24/7 support by passing tasks from office to office according to time zones.
Smaller consultancies are already drawing on freelance expertise from anywhere around the world – but mostly low labour cost markets – to deliver websites, manage social media, create graphic design, or even edit video.
While it's not something I advocate because I'd like to see our State's creative industries sector grow, it also provides an opportunity for Australian marketing organisations to sell their services to offshore agencies, too.
On that basis, perhaps the agency of 2020 will look more like a project management firm.
Ultimately, our business is about trust – and trust is best earned face to face.
Strategy requires local knowledge, and influence requires networking – and in a market like ours that can't be provided off shore.
- Tim Hughes