Conveyancers in-demand during pandemic-induced housing boom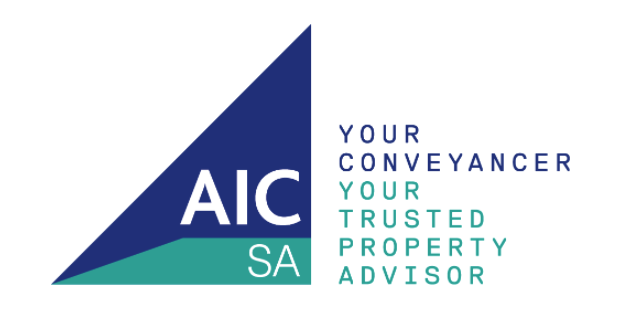 The real estate industry is booming thanks to a pandemic-induced buying and selling frenzy, but it has led to a shortage of conveyancers – the essential cog in property's legal wheel.
Conveyancing – the little-known profession which essentially legalizes the sale of a property and ensures all transactions are lodged and certified – is facing a shortage of certified practitioners of about 20 per cent, as the need for their services reaches record heights.
Australian Institute of Conveyancers SA (AICSA) Chief Executive Carmel Noon said conveyancers were swamped with clients, and it would be an ideal profession for a mid-life career change, parents wanting to start their own business allowing more flexible working arrangements and for school leavers and university graduates with an interest in legal affairs and property.
"Conveyancers are the unsung heroes of the property industry as a sale cannot go through without a conveyancer. They are pivotal to the South Australian economy," Ms Noon said.
"We know there's a shortage in the industry and some businesses can't find enough registered conveyancers to fill roles. They're an essential part of the property process, and without them the property market might stall and slow an important sector of the economy."
To become a conveyancer, professionals need to undertake a national accredited course, the Advanced Diploma of Conveyancing, which is only provided in South Australia at TAFESA.
The AICSA is working closely with TAFESA to ensure all conveyancers operate with the knowledge and adequate experience required, considering they are often handling from humble family homes to multi-million-dollar developments.
At the annual AICSA conference, being held at the Adelaide Convention Centre on Saturday and adeptly titled Conveyancing – the essential service in property, there will be an impressive line-up of speakers connected to the property industry including former District Court Judge Christine Trenorden, who will speak to her report that was commissioned by the Institute to review the conveyancing industry.
Other speakers at the conference include mountaineer Duncan Chessell on risk management and leadership; Michael Matusik, who will provide demographic insights into the South Australian property market; and AICSA President Michelle Hendry, who will provide an industry overview.
With more than 90 per cent of active conveyancers in South Australia being members of the AICSA, Ms Noon said conveyancers were passionate about their role and provided information and advice about the sale or purchase of property, prepare legal documentation for property transactions, and represent either the vendor or the buyer during the settlement process.
She said there was a need to raise the profile of conveyancing as a career, and of the important role they played in the state's economy.
"Buying or selling a property is one thing most people will do in their lifetime, and without an astute conveyancer, the property transaction could be put in jeopardy," Ms Noon said.
"We also need to ensure our members adhere to an ethical and high standard of service, as property transactions can be worth millions of dollars. Property buyers and sellers – whether they be first-timers, families, investors or businesses – are reliant on a conveyancer to ensure the process is carried out without mistakes, it's cost-effective and legal paperwork is lodged seamlessly with government entities."