CH4 Global Appoints Strategic Chief Financial Officer to Propel Profitable Growth and Global Expansion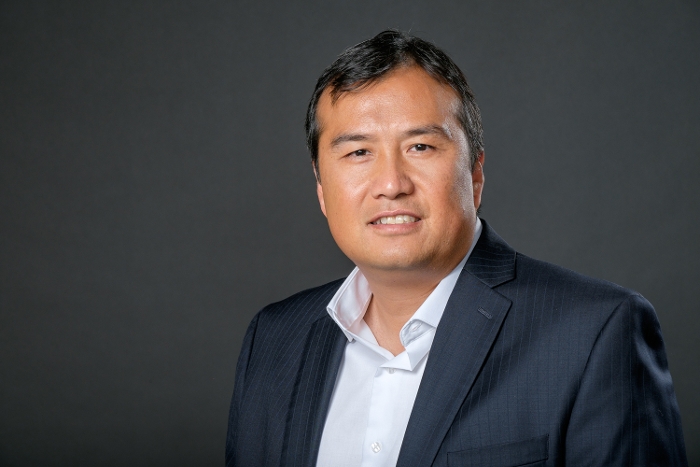 CH4 Global Inc., a climate tech company on an urgent mission to bend the climate curve, today announced the appointment of Steve Chun as Chief Financial Officer (CFO). Mr Chun will play a pivotal role in advancing the company's ambitious growth plans by helping it drive scalable, profitable production of seaweed-based feed supplements that enable the food industry value chain to radically reduce GHG emissions.
Ch4 Global, which has production facilities in South Australia and in New Zealand, sustainably grows Asparagopsis - a red seaweed native to both regions - which has been found to drastically reduce methane emissions from cows and sheep by up to 90 per cent.
"This strategic appointment stands as a momentous juncture in our journey towards operational profitability and worldwide reach. The board and our entire senior leadership team extend a warm welcome to Mr. Chun," CH4 Global CEO Steve Meller said.
"His illustrious financial stewardship credentials exemplify the exacting strategic acumen we require to expedite and fortify our mission with unwavering determination."Mr Chun said he was looking forward to working for the international company as it sought to reduce methane emissions from livestock.
"I am thrilled to be part of this mission-driven organization where everyone companywide is motivated to build a profitable business that positively impacts the climate and local communities," said Steve Chun.
Mr Chun transitions to CH4 Global from SHC Capital, where he was Managing Director, preceded by a groundbreaking role as Co-Founder, Chief Financial Officer and Chief Strategy Officer at DEPCOM Power Inc. During his tenure at DEPCOM, Mr. Chun orchestrated the company's remarkable ascent to achieve top 5 Inc. 500 fastest-growing company, before it was then acquired by Koch Engineering Solutions. His extensive track record is underscored by his proficiency in nurturing corporate enterprises to prosperity, implementing essential procedural frameworks and structuralenhancements. His areas of expertise encompass private equity funding, credit management, structured financial strategies, cost optimisation, financial modeling and supply chain refinement.
Mr Chun earned a Bachelor of Science in Finance from the San Diego State University, complemented by advanced leadership training acquired at Stanford Graduate School of Business.